An invitation to The Cove Women's Spring Luncheon from Kendra Graham: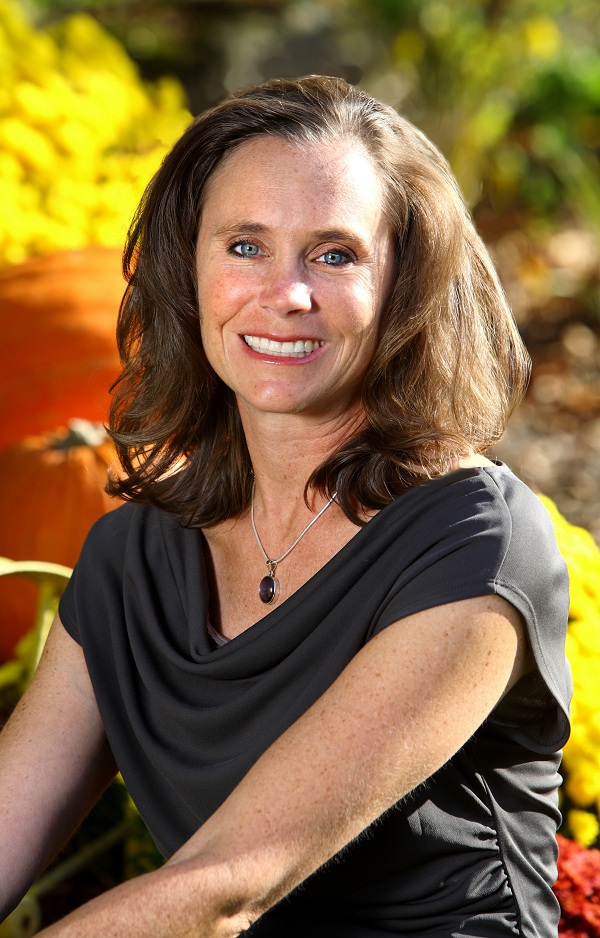 Do you ever feel overwhelmed by the things coming down on you day after day? 
Do you ever feel alone in your stress, like no one understands or cares? 
Consider the lilies of the field, how they grow: they neither toil nor spin.
Now if God so clothes the grass of the field, which is here today, and tomorrow is thrown into the fire, will He not much more clothe you? 
Jesus came to tell us how much loves us…since before time began.  He then proved it by sacrificing His life so that we could know Him, and walk with Him through the struggles and stresses of life, yet, why is it that we have such a hard time believing He will be there for us? 
We say we can trust Jesus with our eternal soul, yet not with the daily struggles of our lives.
If you can relate, come to The Cove in Asheville, NC the morning of April 18th (Thursday) to get away and hear what God says about who you are and who you are to Him.
Following Kendra's message and the beautiful worship music of Marty Goetz, relax as you enjoy a delicious meal and spending time in sweet fellowship.
Open to women ages 15 and above. $29/person. Space is limited.
For more information or to make a reservation click here or call  1-800-950-2092.
Want to make it a mini-retreat or girl's sleep over?  A 'come early' opportunity is available for this event.  Ask about it when you call.