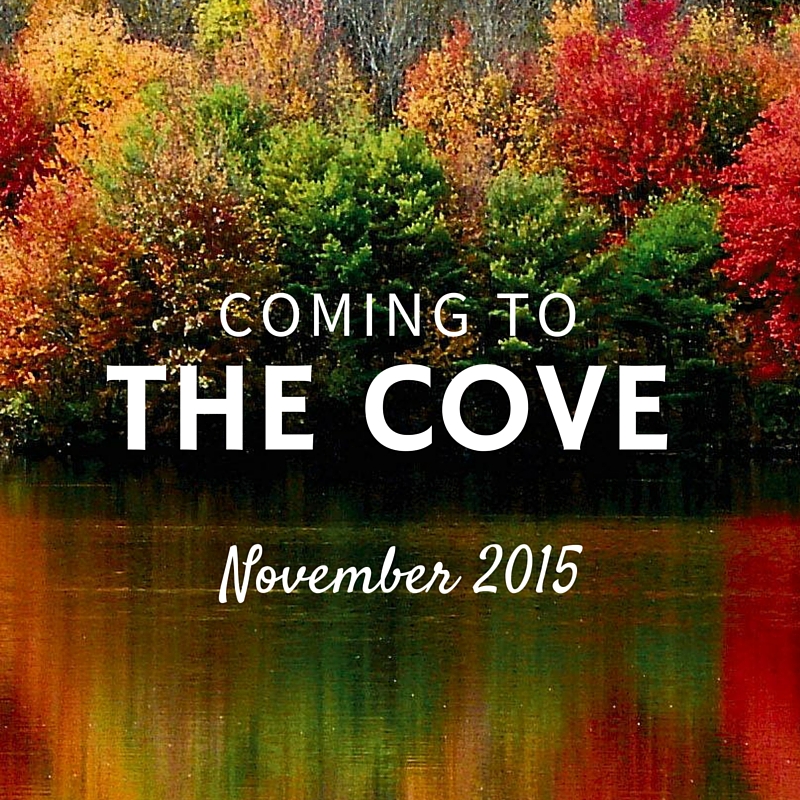 Fall is here and as the leaves begin to change, the magnificent display of God's beauty is seen here in the Blue Ridge Mountains. Come enjoy this beautiful time of year with us at The Cove in beautiful Asheville, North Carolina.
Check out our schedule for the month of November below. Click one that interests you for more details and to register.
Come and Join Us!

Come get away on a self-directed opportunity to experience a private spiritual retreat with the focus of growing your relationship with God.
Click on the link below for November dates or call 1-800-950-2092.
November Personal Spiritual Retreats
Click on each of the links below for more information and to register. You may also call 1-800-950-2092.
Experiencing God Through The Giants of The Bible
with Henry Blackaby, Richard Blackaby, & Mike Blackaby, November2-4, 2015
SOLD OUT –Prayer: Reversed Thunder
with Anne Graham Lotz, November 6-8, 2015
SOLD OUT* – An Evening at The Cove
with Fernando Ortega, November 8, 2015
*At this time, this event is full. To be added to the waitlist please call our reservations department at 1-800-950-2092.
Empowered By Praise: How God Responds When You Revel
in His Glory
with Michael Youssef, November10-12, 2015
The Greatest Prayer Requests
with Don Wilton, Novembe17-19, 2015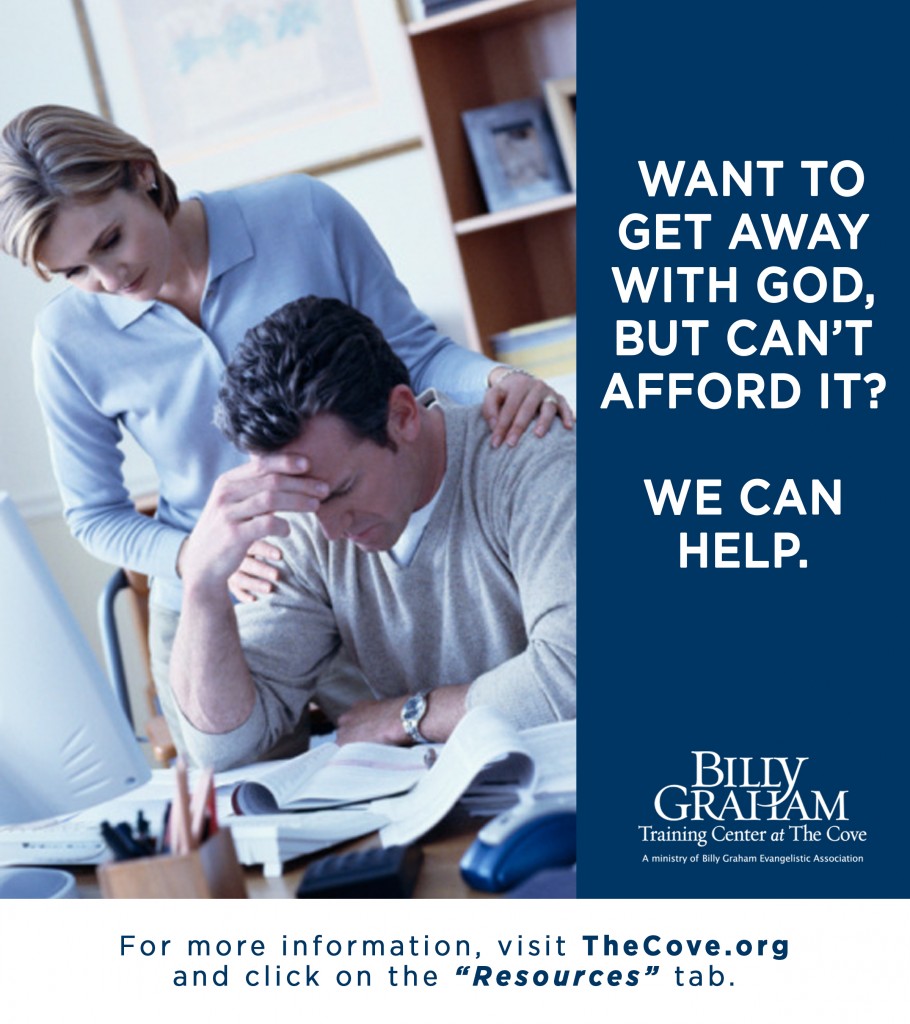 Click here to go directly to the Resource page.
God Bless You!