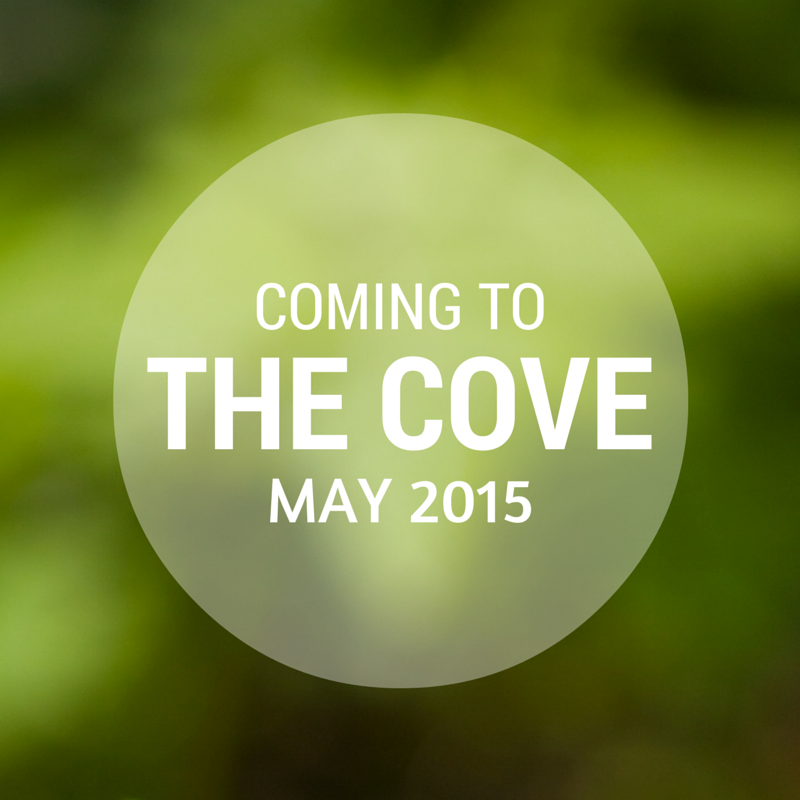 "From the rising of the sun to its setting, the name of the Lord is to be praised!" Psalm 113:3
 Make plans to join us next month at The Cove!  We've got something for everyone and we would be honored to serve you on your visit!  Check out our schedule for the month of May below.

Click on the link below for May dates or call 1-800-950-2092.
May Personal Spiritual Retreats

Click on the links below for more information and to register.  You may also call 1-800-950-2092.
Walk Through God's Story 
with James Emery White, May 1-3, 2015
SeniorSalt Impact Hymn Sing
Ron Whittemore with David Gaines, May 12, 2015
Culture Shock: Whatever Happened to Right and Wrong?
with Chip Ingram, May 22-24, 2015
Growing in Love with God
with Ken Boa, May 26-28, 2015
Military Marriage Seminar: Building a Lifelong Love 
with Gary Thomas, May 29-31, 2015
Free to active duty military personnel & spouses!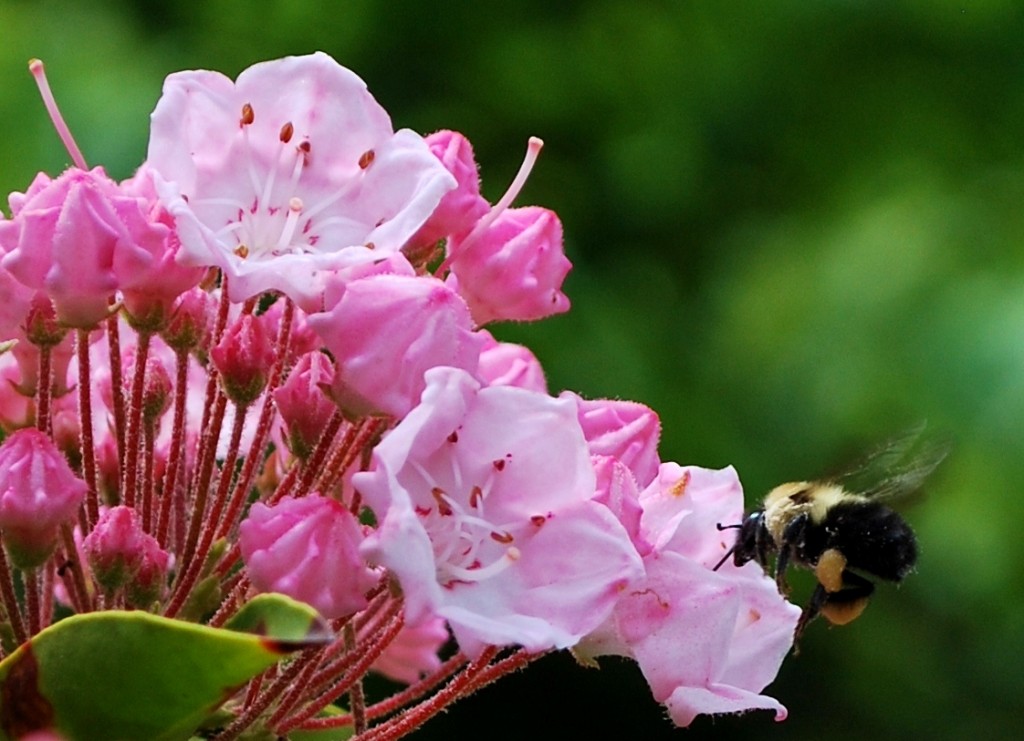 Flowering tree in spring at The Cove