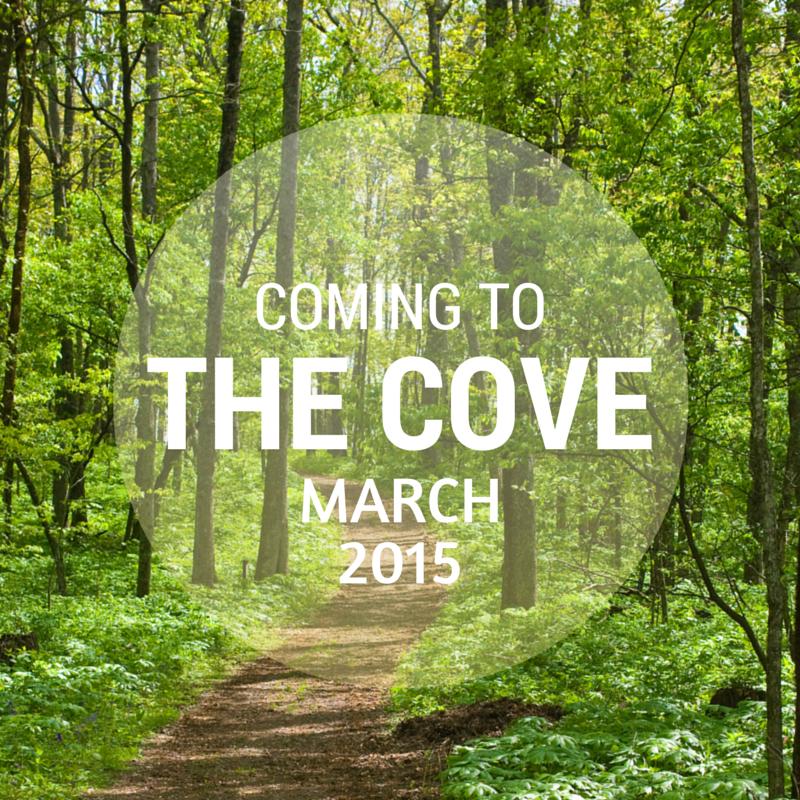 One of the many hiking trails at The Cove
"For behold, the winter is past;
the rain is over and gone.
The flowers appear on the earth,
the time of singing has come,
and the voice of the turtle dove
is heard in our land." Song of Solomon 2:11-12
Come experience the Lord's Majesty at The Cove as spring begins to make its appearance. Join us for the month of March and find rest and grow closer to our Almighty God!

Check out our schedule for March below.  Click one that interests you for more details and to register.
We look forward to serving you soon!

Click on the links below for March dates or call 1-800-950-2092.

March Personal Spiritual Retreats
Guided Personal Spiritual Retreat
with John Parrish, March 27-29, 2015

Click on each of the links below for more information and to register.  You may also call 1-800-950-2092.
An Evening at The Cove – Dinner, Concert & Meet and Greet
with Selah, March 12, 2015
SOLD OUT– Biblical Prophecy Seminar: Blowing the Trumpet
 with Anne Graham Lotz and Joel C Rosenberg, March 13-15, 2015
Believing Big: God's Blueprint for Supernatural Outcomes
(*Free lodging seminar-pay program fee only- meals included!)
 with Ron Hutchcraft, March 16-18, 2015
SeniorSalt Impact Hymn Sing
with Ron Whittemore & David Gaines, March 23 2015
Pastors' Institute- Faithful Preaching in a Post-Christian Age
 with R. Albert Mohler, Jr., March 24, 2015
Faithful Living in a Post-Christian Age
 with R. Albert Mohler, Jr., March 25-27, 2015
Women's Spring Luncheon
 with Cissie Graham Lynch, March 29, 2015
Living the Christ Life
 with Herb Reavis, Jr., March 31-April 2, 2015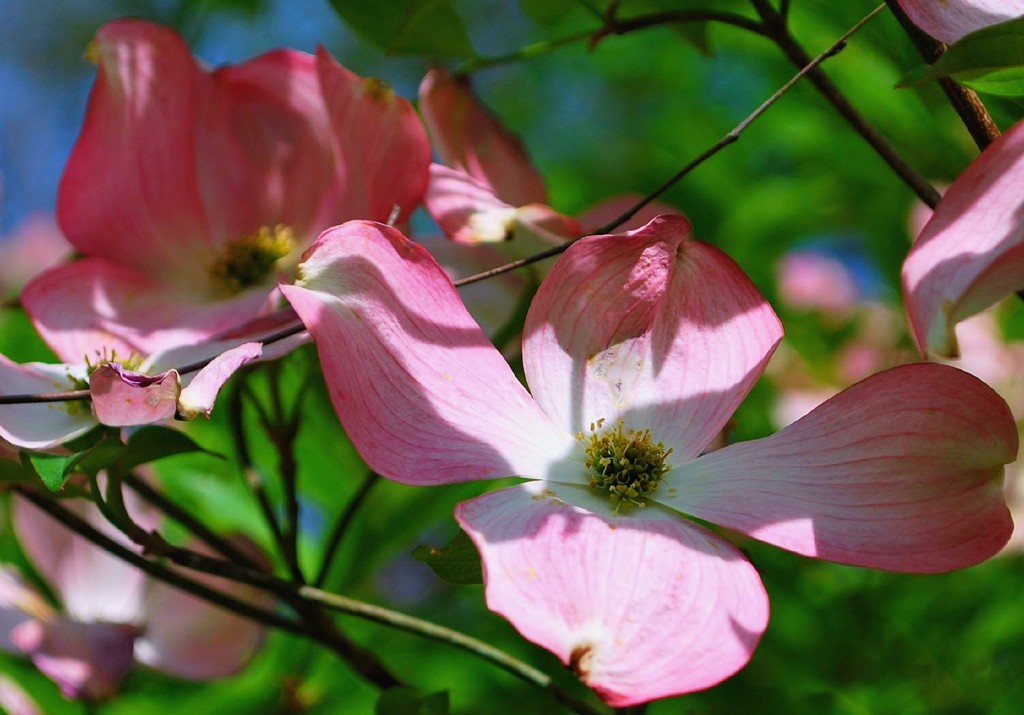 Wild Dogwoods growing on Cove property.