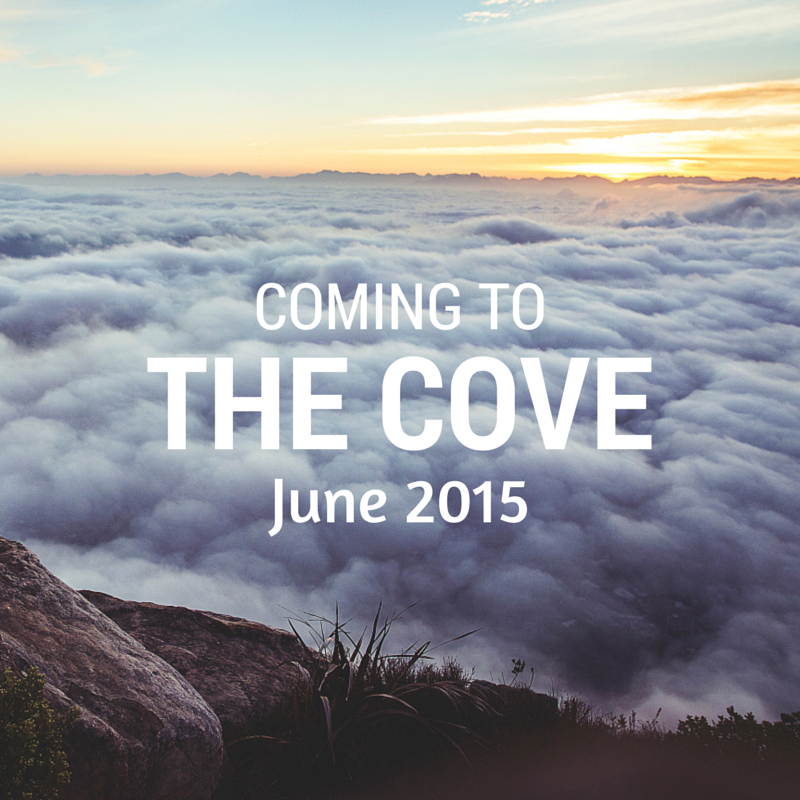 GREAT IS THE LORD!
"I will extol you, my God and King,
and bless your name forever and ever.
Every day I will bless you
and praise your name forever and ever.
Great is the

Lord

, and greatly to be praised
and his greatness is unsearchable." Psalm 145:1-3

Come help us kick off the summer season here at The Cove!   We've got something for everyone and we look forward to serving you on your visit!  Check out our schedule for the month of June below.

Click on the link below for June dates or call 1-800-950-2092.
June Personal Spiritual Retreats

SeniorSalt Impact Crusade Journey Hymn Sing
Ron Whittemore with David Gaines, June 1, 2015
Who Is In Control ?
with Steve Brown, June 12-14, 2015
INTENSIVE BIBLE TRAINING
Being Captured by the Passion of Christ
with Woodrow Kroll, June  15-19, 2015
An Evening at The Cove
Join us for dinner, concert and meet & greet.
with Andrew Peterson, June 20, 2015
INTENSIVE BIBLE TRAINING
How to Read God's Word Like a Bible Scholar:
A Practical and Engaging Exploration of Scripture
with Mark Yarbrough, June 22-26, 2015
An Evening at The Cove
Join us for dinner, concert and meet & greet.
with NewSong, June 28, 2015
INTENSIVE BIBLE TRAINING
Discipleship Counseling:
Helping Others Walk in Freedom and Grow in Christ
with Neil Anderson, June 29- July 3, 2015