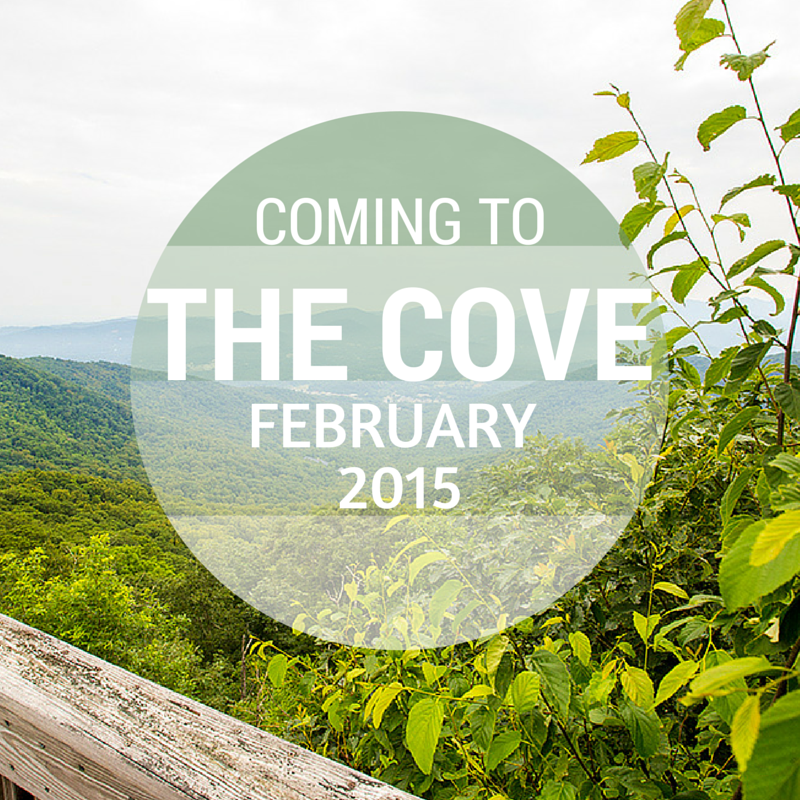 Do you have big plans for this new year?  We would love to be part of that plan.  As Jesus invited his disciples, we invite you to "Come away by yourselves to a secluded place and rest a while."  The Cove was designed to be a place to get away from the daily demands of life and hear from God, through His word and His Spirit. 
Check out our schedule for the month of February below.  Click one that interests you for more details and to register.
We look forward to serving you soon!

Click on the links below for February dates or call 1-800-950-2092. 
February Personal Spiritual Retreats

Click on each of the links below for more information and to register.  You may also call 1-800-950-2092.
An Evening at The Cove – Dinner, Concert & Meet and Greet
with Brandon Heath, February 12, 2015
Military Marriage Retreat: Building a Resilient Marriage in
Turbulent Times
(*Free to active duty military personnel and spouses)
 with John Cook, February 13-15, 2015
Church Staff Retreat- Nehemiah: Elevating Excellence in Ministry
 with Michael Catt, February 19-20, 2015
Leadership Renewal Retreat: Encouraging the Shepherd
(*Free for qualifying pastors & spouses)
 with Jim Henry, February 23-25, 2015
Please note: Limited availability. Lodging is now full.
Jonah: The Prophet Who Hated Success
(*Free lodging seminar-pay program fee only- meals included!)
 with Larry Crabb, February 27-March 1, 2015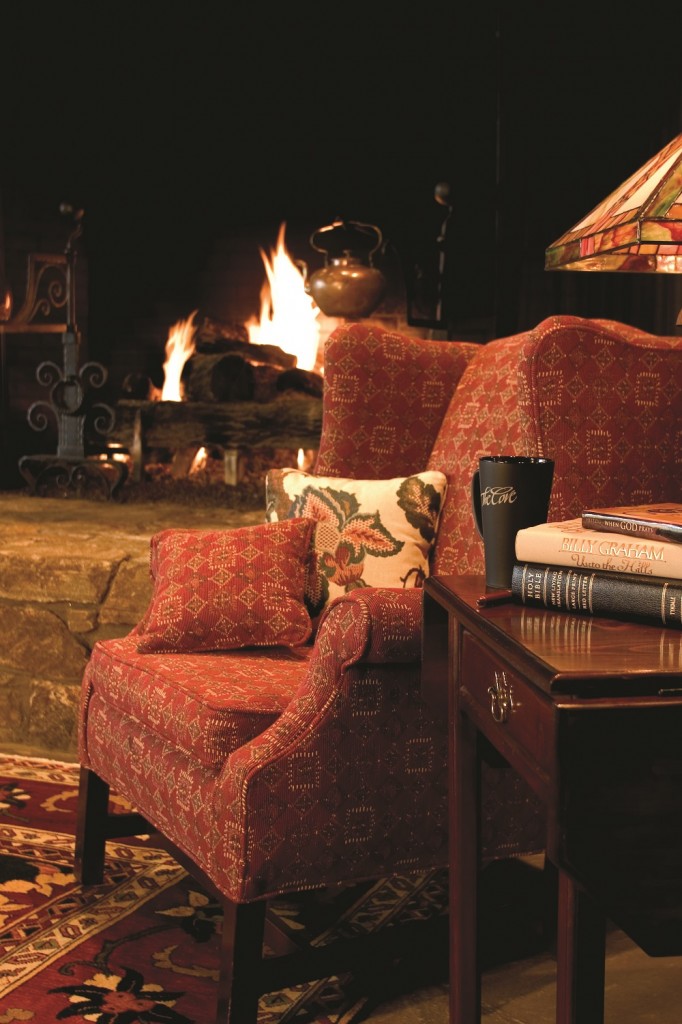 One of many cozy armchairs by the fireplace in the Training Center Lobby.



Click image for more information.