"Teach me, LORD, the way of your decrees, that I may follow it to the end. 
Give me understanding, so that I may keep your law and obey it with all my heart.  
Direct me in the path of your commands, for there I find delight. 
Turn my heart toward your statutes and not toward selfish gain. 
Turn my eyes away from worthless things; preserve my life according to your word. 
Fulfill your promise to your servant, so that you may be feared. 
Take away the disgrace I dread, for your laws are good. 
How I long for your precepts! In your righteousness preserve my life." (Psalm 119: 33-40)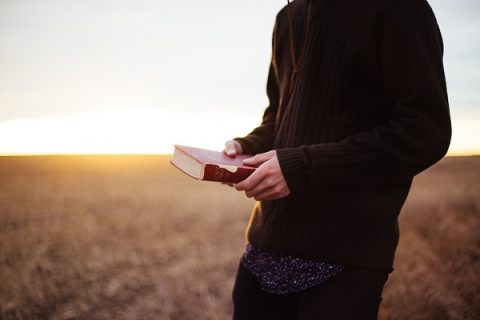 ---
Click here for a schedule of seminar, concerts, and retreats at The Cove in beautiful Asheville, NC.
Are you a Christian church or non-profit ministry looking for a place to hold your conference, retreat or ministry event?  Click here for more information on holding your event at The Cove.
Visit the Chatlos Memorial Chapel, Visitors Center, and Ruth's Prayer Garden. Click here for directions and operating hours. Tours are free.