Our weekly Bible verse comes from Psalm 119: 9-16,
"How can a young person stay on the path of purity? By living according to your word.  I seek you with all my heart; do not let me stray from your commands. I have hidden your word in my heart that I might not sin against you. Praise be to you, Lord; teach me your decrees.
With my lips I recount all the laws that come from your mouth.
 I rejoice in following your statutes as one rejoices in great riches.
I meditate on your precepts and consider your ways.
 I delight in your decrees; I will not neglect your word" (NIV).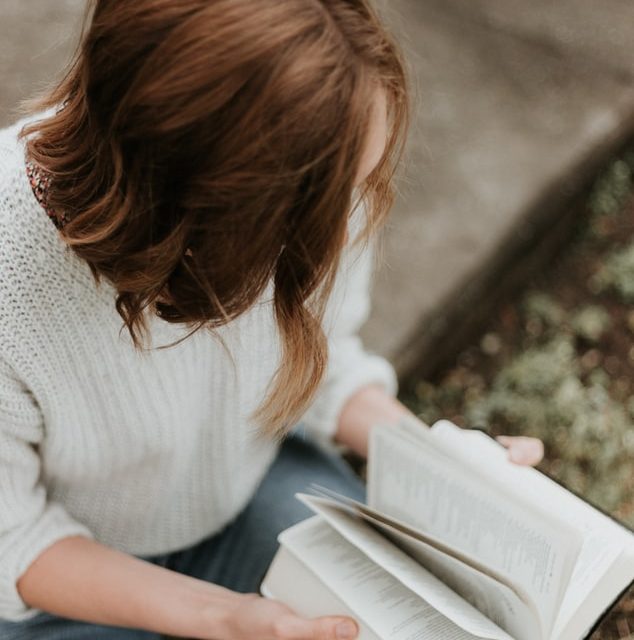 ---
Click here for a schedule of seminar, concerts, and retreats at The Cove in beautiful Asheville, NC.
Are you a Christian church or non-profit ministry looking for a place to hold your conference, retreat or ministry event?  Click here for more information on holding your event at The Cove.
Visit the Chatlos Memorial Chapel, Visitors Center, and Ruth's Prayer Garden. Click here for directions and operating hours. Tours are free.