Our weekly Bible verse reminds us that He is here for our every need. He will fulfill you. He will satisfy you. He will give you healing and peace.
 When Jesus heard that, He said to them, "Those who are well have no need of a physician, but those who are sick. But go and learn what this means: 'I desire mercy and not sacrifice.' For I did not come to call the righteous, but sinners, to repentance" (Matthew 9:12-13, NKJV)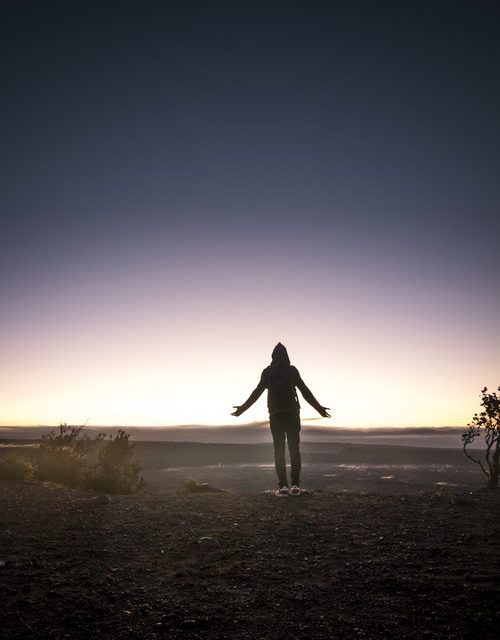 ---
Click here for a schedule of seminar, concerts, and retreats at The Cove in beautiful Asheville, NC.
Are you a Christian church or non-profit ministry looking for a place to hold your conference, retreat or ministry event?  Click here for more information on holding your event at The Cove.
Visit the Chatlos Memorial Chapel, Visitors Center, and Ruth's Prayer Garden. Click here for directions and operating hours. Tours are free.