Our Weekly Bible Verse comes from Genesis 39: 21-23 (NIV).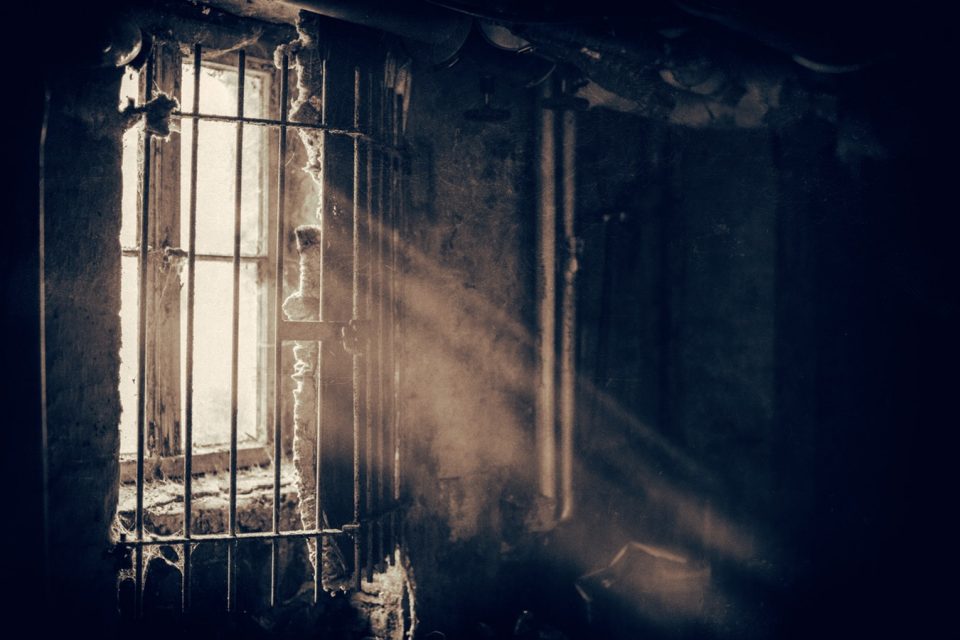 "Joseph's master took him and put him in prison, the place where the king's prisoners were confined.
But while Joseph was there in the prison,  the Lord was with him; he showed him kindness and granted him favor in the eyes of the prison warden.  So the warden put Joseph in charge of all those held in the prison, and he was made responsible for all that was done there. The warden paid no attention to anything under Joseph's care, because the Lord was with Joseph and gave him success in whatever he did." 
---
As we look at the story of Joseph, we see a man who was obedient and faithful to God in the midst of being treated unfairly and placed in a location that he did not choose.  Even in those situations, he continued to be obedient in serving God. We see that God rewarded Joseph in the very place where he was obedient.
Have you ever found yourself in a place you had not chosen? Have you even been  treated unfairly by someone you trusted?  The answer is probably yes.  The important lesson here lies in how you choose to respond in those situations. God shows us in His Word that if we are obedient and faithful to Him, He will bless us in that very place that is difficult for us.  He is faithful.
---
Click here for a schedule of seminar, concerts, and retreats at The Cove in beautiful Asheville, NC.
Are you a Christian church or non-profit ministry looking for a place to hold your conference, retreat or ministry event?  Click here for more information on holding your event at The Cove.
Visit the Chatlos Memorial Chapel, Visitors Center, and Ruth's Prayer Garden. Click here for directions and operating hours. Tours are free.