Our weekly Bible verse comes from Galatians 4:4-5: 
"But when the fullness of the time was come, God sent forth his Son, made of a woman, made under the law, to redeem them that were under the law, that we might receive the adoption of sons" (KJV).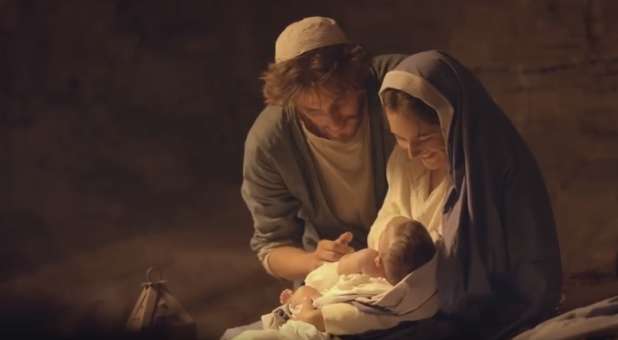 As we enter into this Christmas season, let us remember the most important gift that God gave each one of us-Jesus. Our redeemer, our healer, and our Salvation .
---
Click here for a schedule of seminar, concerts, and retreats at The Cove in beautiful Asheville, NC.
Are you a Christian church or non-profit ministry looking for a place to hold your conference, retreat or ministry event?  Click here for more information on holding your event at The Cove.
Visit the Chatlos Memorial Chapel, Visitors Center, and Ruth's Prayer Garden. Click here for directions and operating hours. Tours are free.