The King's Question
By: Patty Nicholas-Boyte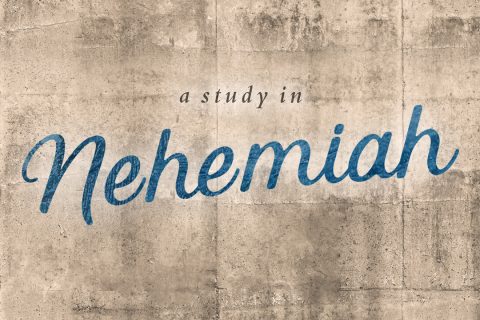 "And it came about in the month Nisan, in the twentieth year of King Artaxerxes, that wine was before him, and I took up the wine and gave it to the king. Now I had not been sad in his presence.  So the king said to me, "Why is your face sad though you are not sick? This is nothing but sadness of heart." Then I was very much afraid.  I said to the king, "Let the king live forever. Why should my face not be sad when the city, the place of my fathers' tombs, lies desolate and its gates have been consumed by fire?"  Then the king said to me, "What would you request?" So I prayed to the God of heaven. I said to the king, "If it please the king, and if your servant has found favor before you, send me to Judah, to the city of my fathers' tombs, that I may rebuild it" (Nehemiah 2:1-5, NASB).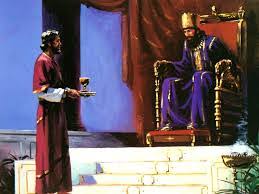 In chapter one we saw Nehemiah's heartbreak over the ruins of his beloved homeland, which lead to a season of fasting and prayer. We also saw that he had a unique position in life. He was cup-bearer to the King.
At the opening of chapter two, Nehemiah's heart remained heavy. He wanted to rebuild the city, but how could he ask such a thing of the king? He had never even allowed himself to be sad in the king's presence before for fear of his life. What could he do? Yet on this day and in this time, he could not hide his sadness. The king, of course discerned that something was wrong and questioned his servant. Nehemiah, of course was terrified, as this king has been known to kill anyone who would bring sadness or bad news to the court. Even though he was bold in speaking his mind, he remained respectful.
The king, in turn, asked the unusual and unexpected question. "What do you request?"
Don't we all wish to hear our King, the Almighty God of heaven ask us "What do you request?" I have good news. God asks us this question all the time. However, most of us are either not listening, or are too afraid to answer His question.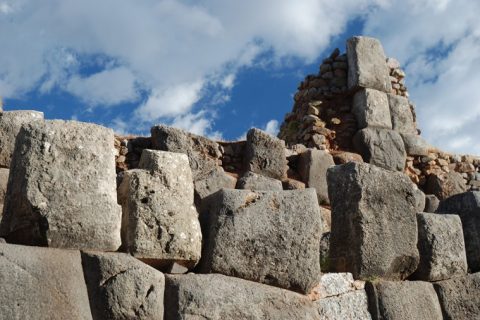 Nehemiah, encouraged by the King's question, prayed. He might have prayed for courage, or for favor, or both, we are not really told specifically, but he received both. He made his request to the king. He wanted to go to the city of his father's tombs and rebuild it. Wow, what an ask, and what a cliffhanger. I know. We'll find out the answer next time.
What can we learn from Nehemiah?
He had quite a prayer life. Not only did he fast and pray in chapter one, before he ever entered the king's presence, but he also prayed before he answered the kings question.
He remained respectful of the king's authority.
Even though he was afraid of the king's reputation, it did not stop him from making his feelings, and his desires known.
He was specific in his appeal to the King.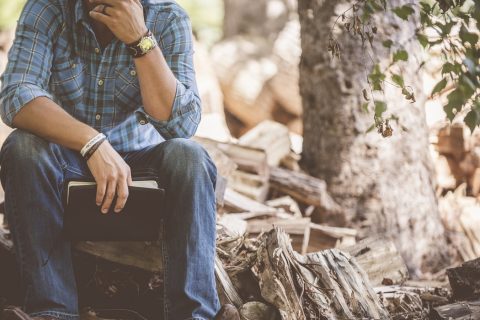 I am sure we've all been in a position of needing assistance or of needing to make the "big ask" and were afraid to speak out. What questions can we ask ourselves so that we can affect change?
What is the King asking us today?
How will we answer Him?
What is making us afraid to ask our request?
How can we be more specific in our prayers?
___________________________________________________________________________________
Click here for a schedule of seminar, concerts, and retreats at The Cove in beautiful Asheville, NC.
Are you a Christian church or non-profit ministry looking for a place to hold your conference, retreat or ministry event?  Click here for more information on holding your event at The Cove.
Visit the Chatlos Memorial Chapel, Visitors Center, and Ruth's Prayer Garden. Click here for directions and operating hours. Tours are free.
Follow us on social media.