This month (and through the rest of the year), we have some great helpers with us at The Cove. They arrived in recreational vehicles, but they got right down to business!
*This post is from Jane Slocomb of the SOWER Ministry

Who are the SOWERs – the new volunteers at The Cove? SOWERs, or "Servants on Wheels Ever Ready," are a group of approximately 750 couples who desire to serve Christ by serving others.
We are born-again Christians who have recreational vehicles (RVs), are self-supporting and are retired or semi-retired. We delight in serving the Lord by using our various skills and God-given gifts to perform volunteer work. We enjoy the RV lifestyle and the adventure of traveling throughout the United States and North America. Some of us are full-time RVers, while others maintain homes and travel periodically to work on various projects.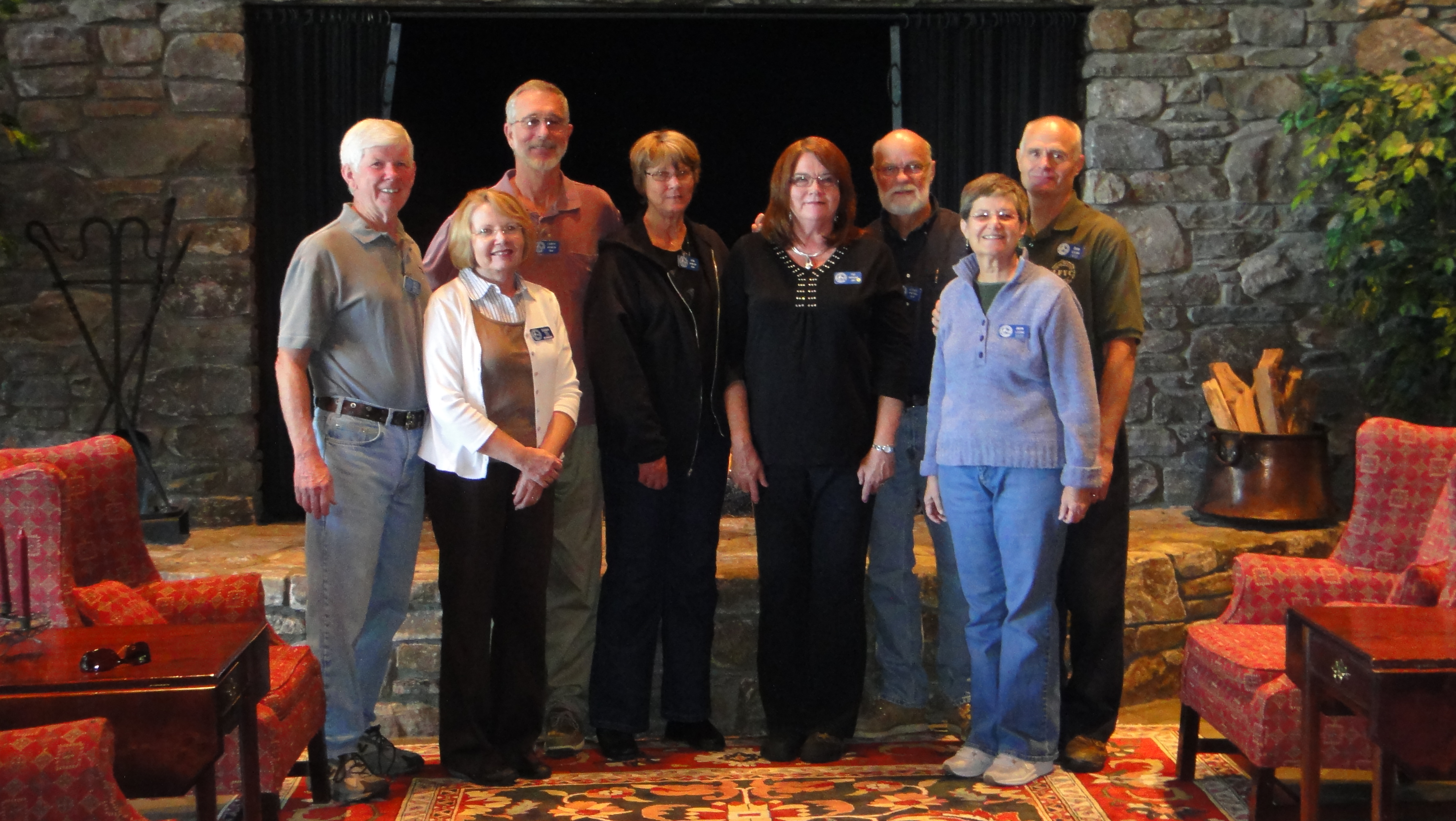 The SOWER Ministry provides volunteer help to non-profit Christian ministries. We assist Christian churches, camps, conference centers, orphanages, schools, colleges, missionary retreat centers and training facilities, refuges for neglected or abused children, and recovery homes for adults and other ministries through the organized teamwork of volunteers.
We are primarily a physical labor ministry. For most projects, the men are involved with the construction or remodeling of structures and associated utilities, repair of vehicles, and landscaping, using their various skills of carpentry, electrical, plumbing, roofing, masonry, mechanics, etc. Women help with office work, tutoring, sewing, painting, kitchen work, cleaning and more. SOWER men work approximately six hours per day and the women work three hours each day, four days per week.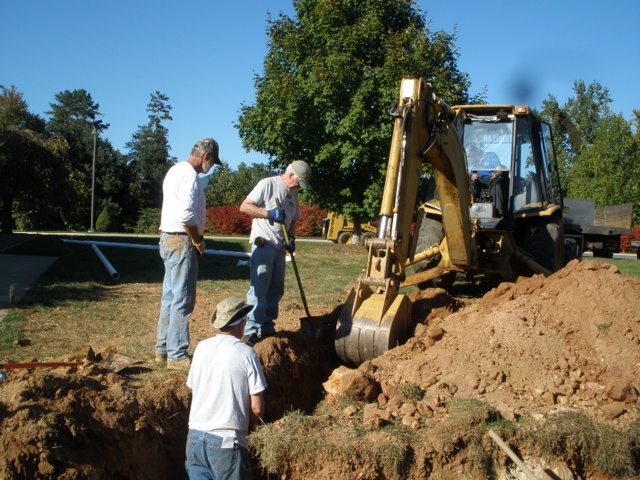 This is our first project at The Cove. We are delighted to be here and have been enjoying the wonderful staff who have made us feel so much a part of the ministry. If you have been over to the maintenance area you have seen a bit of construction going on. The first project the men have been doing is the construction of the RV sites for future SOWERS. The women have been working at the Administrative Building helping the staff with various projects.
Being a SOWER is not all work. At every project, we meet old friends and new friends. There are social celebrations, getting together with other SOWER groups that are close by and lots of fellowship. We enjoy special ongoing relationships as we connect and reconnect with each other over the years. Each new relationship is a precious jewel in our hearts. So many times we receive such rich blessings from the project that the little we are able to give seems quite secondary. That is the case here at The Cove.
If you would like to learn more about the SOWER Ministry, visit www.sowerministry.org.