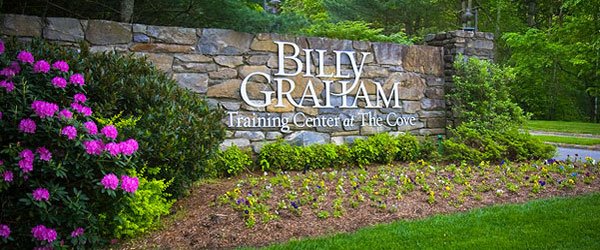 We have so much to look forward to in the New Year.  Take a look here to see what's happening at The Cove in 2014. 
Click here for information on the free Women's Bible studies beginning on January 7th.
Select one of the dates below for more information on the Military Marriage Retreats in 2014:
February 14-16, 2014 with Michael Easley
June 28-30, 2014  with Gary Chapman
And last but not least…
Save the date: An Evening at The Cove with David Phelps on February 13th!