Will Graham not only serves as The Cove's Executive Director, but has also followed in the footsteps of his grandfather, Billy Graham, in answering the call to take the Gospel to the ends of the earth.
This week and throughout the weekend, Will is preaching in Peterhead, Scotland (3,838 miles from The Cove).   Please keep Will and all the souls that will attend his events this weekend in prayer.
Off to Scotland we go!  Enjoy!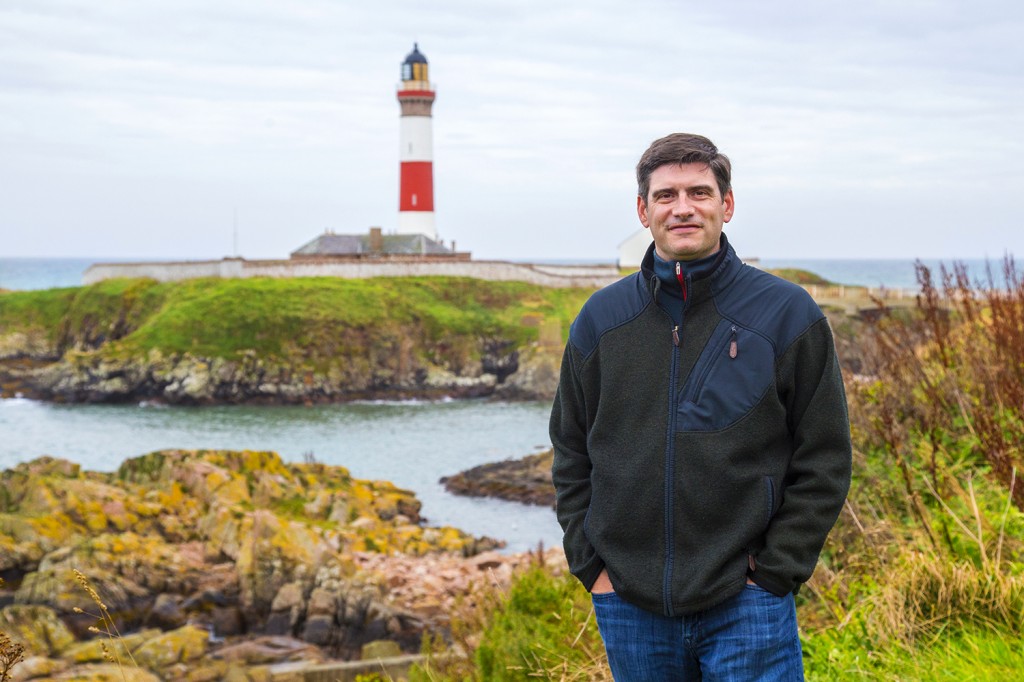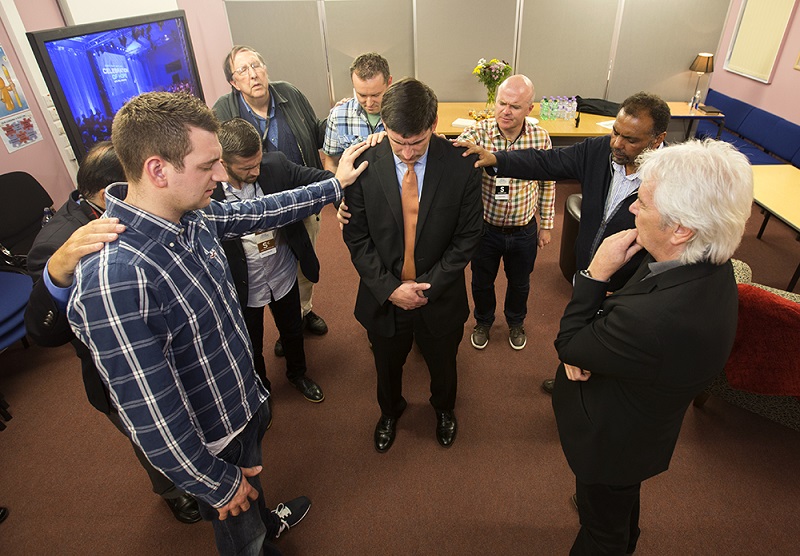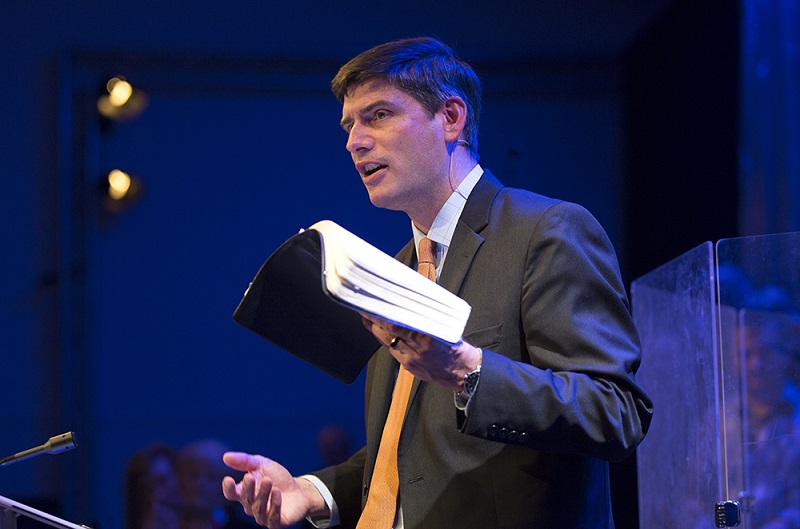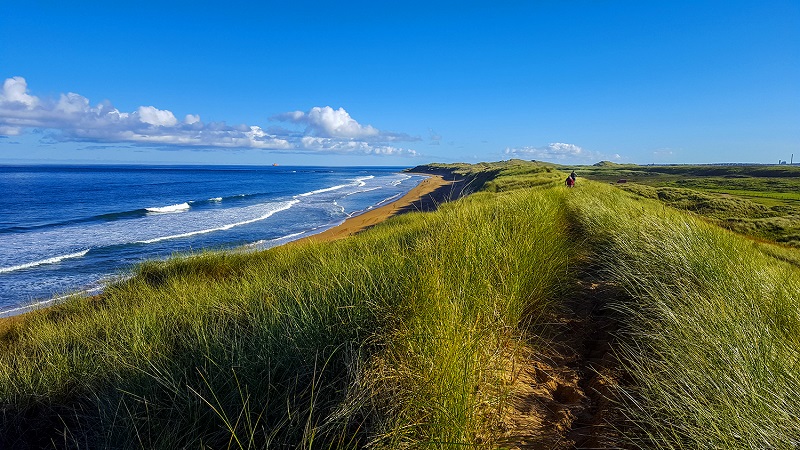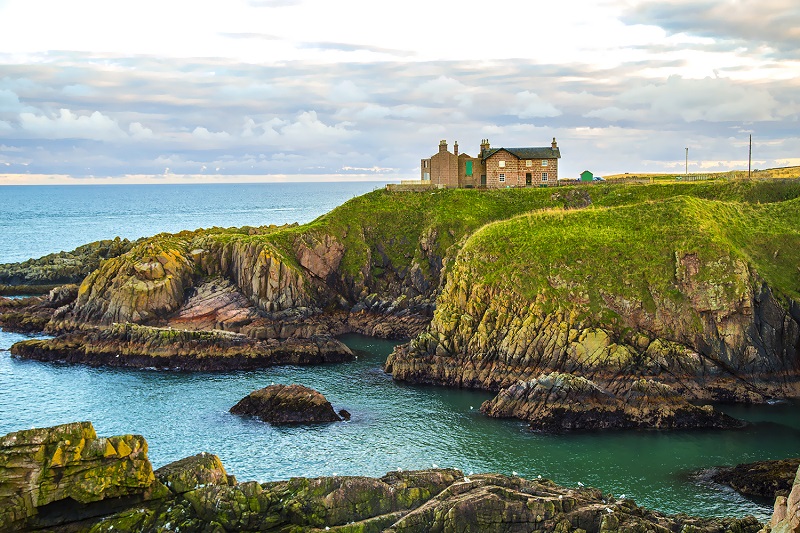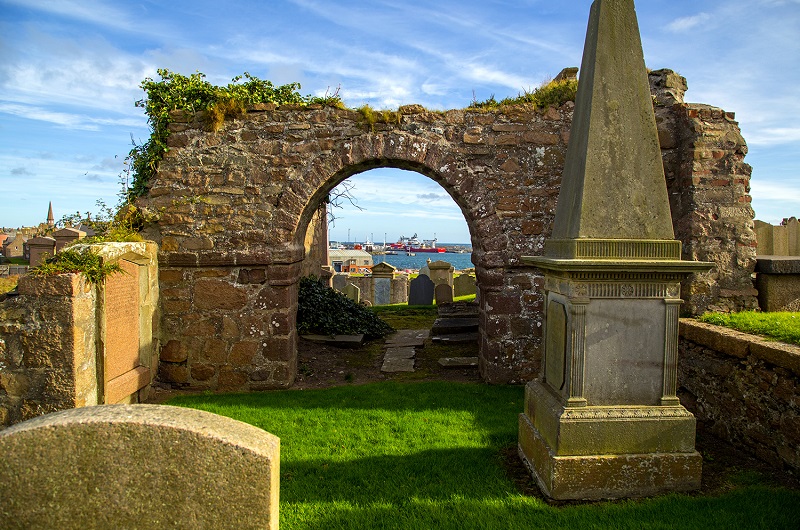 Isn't it fun to see God's creation in other parts of the world?!
Join Will Graham at The Cove next year during his seminar August 11-13, 2017.
---
The changing colors of fall make this season one of the most beautiful times to visit our area.  Make sure to visit the Chatlos Memorial Chapel, Visitors Center, and Ruth's Prayer Garden.  Click here for directions and operating hours. Tours are free.
Click here for a schedule of seminar, concerts and retreats at The Cove in beautiful Asheville, NC.