"I am the true vine and My Father is the gardener." (John 15:1, NKJV)
In case you haven't stopped to smell the roses this week, we've got you covered!  Of course, you'll have to use your imagination and trust us that they do smell good…especially the pink ones.
Do you remember the video devotion our gardener shared here back in March?
Well, just look at the fruits of his labor!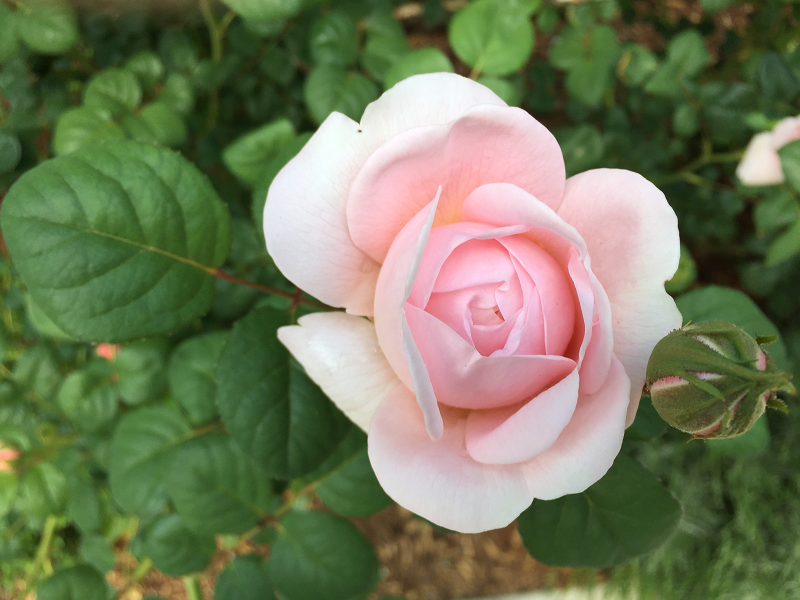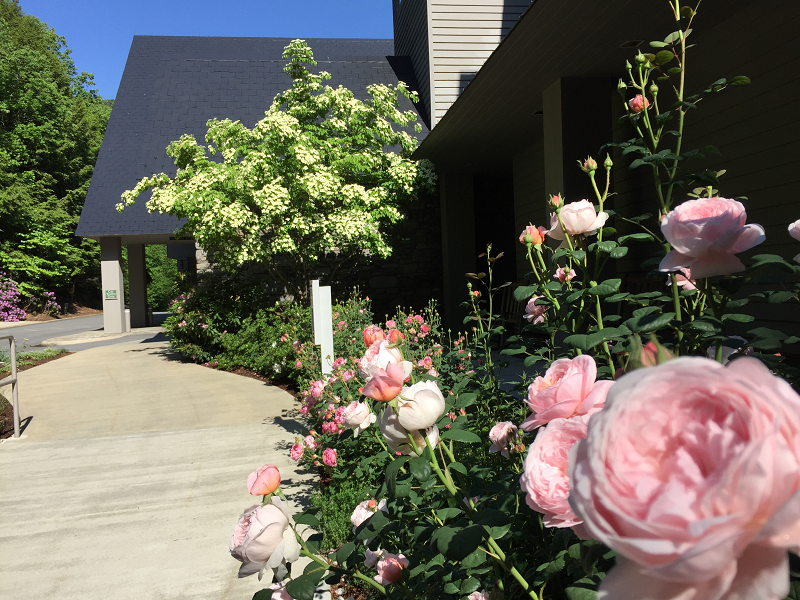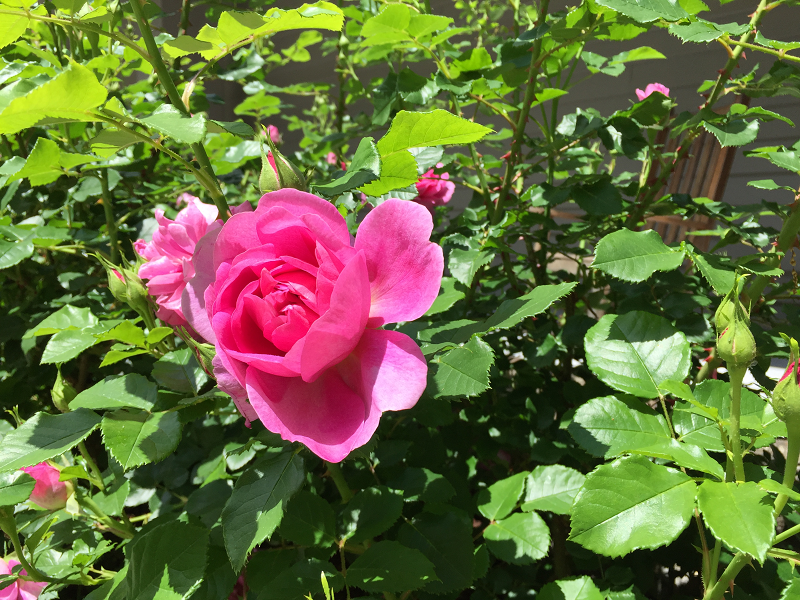 Do you ever stop and marvel at the awesome designs and colors our Creator blesses us with though His flowers?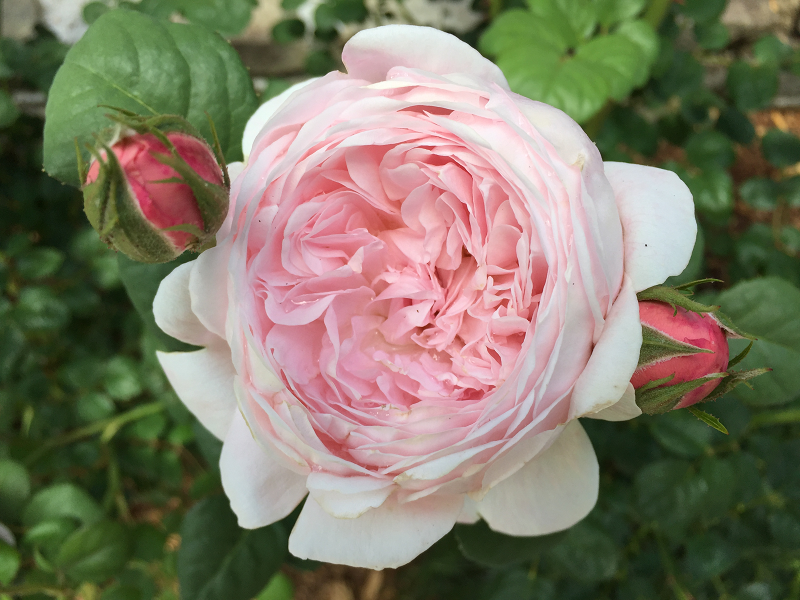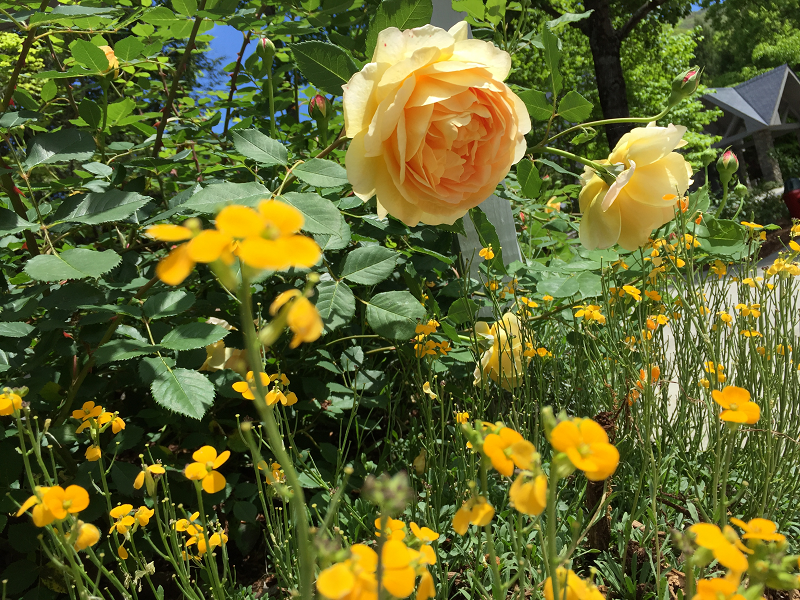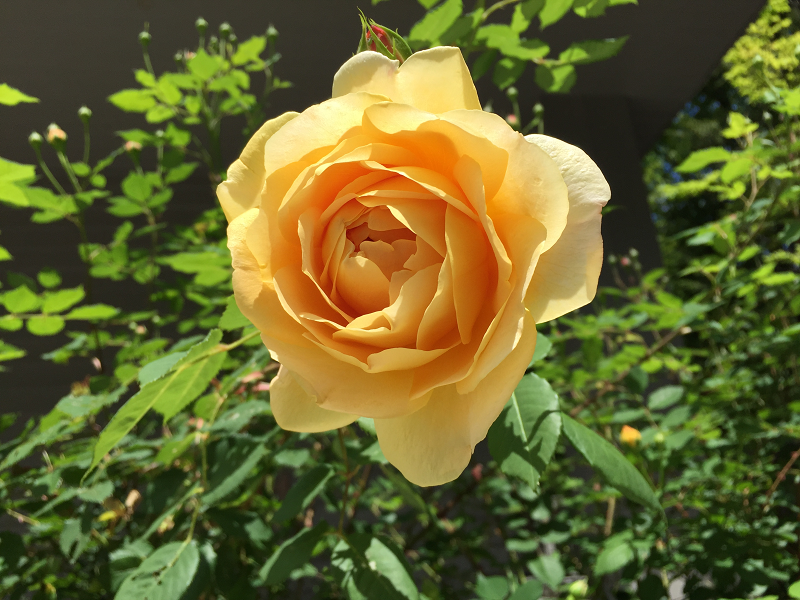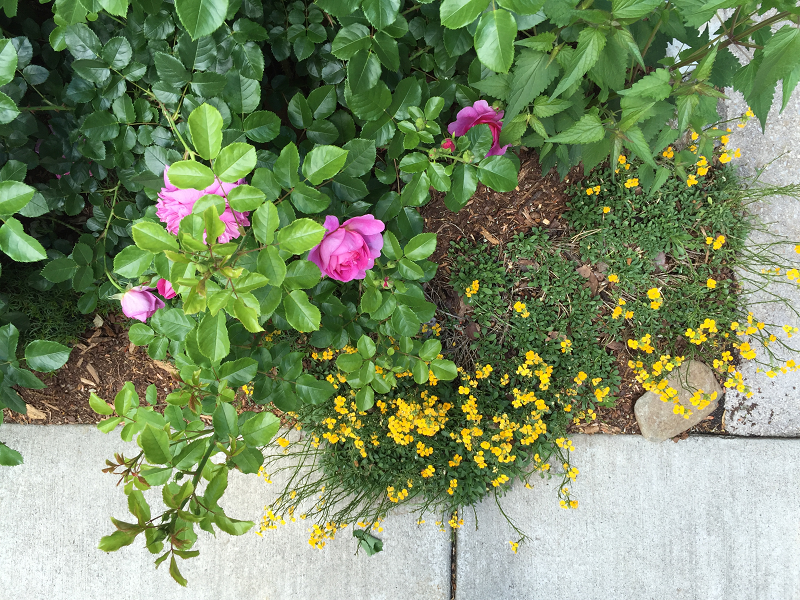 The Kousa dogwood, also know as the Japanese dogwood, is a beautiful addition to The Cove's spring landscape.  This variety of dogwood blooms a few weeks later than the native flowering dogwood, and the white star-like pieces are not actually flowers–they are modified leaves–and the green part in the middle is the actual flower.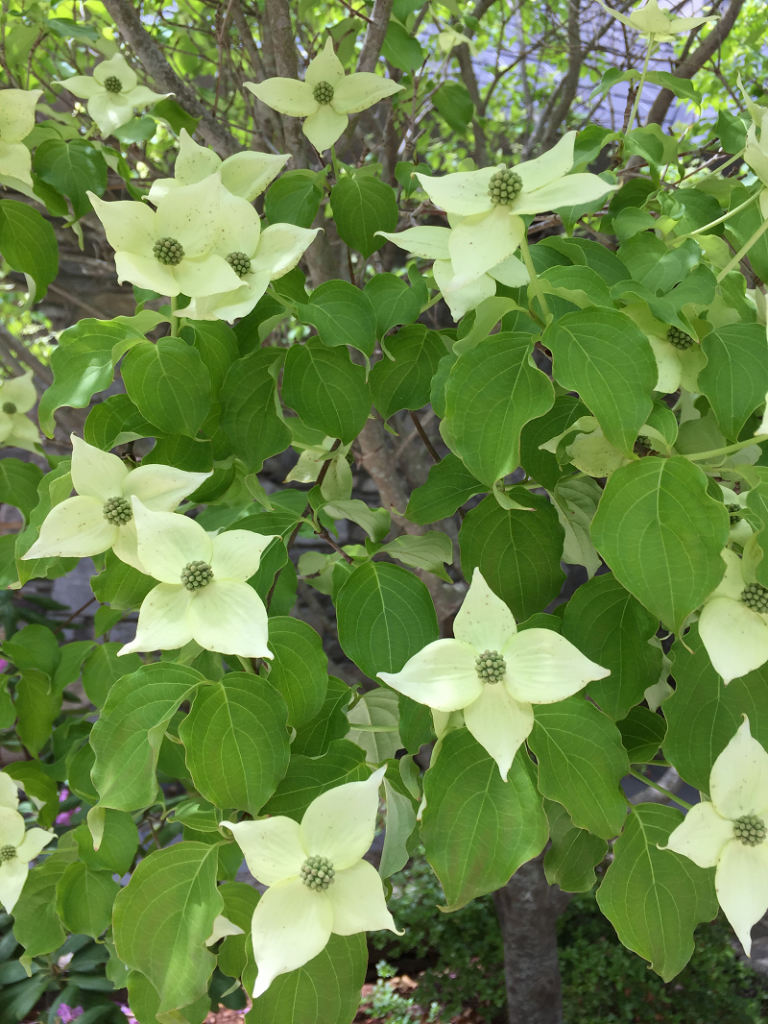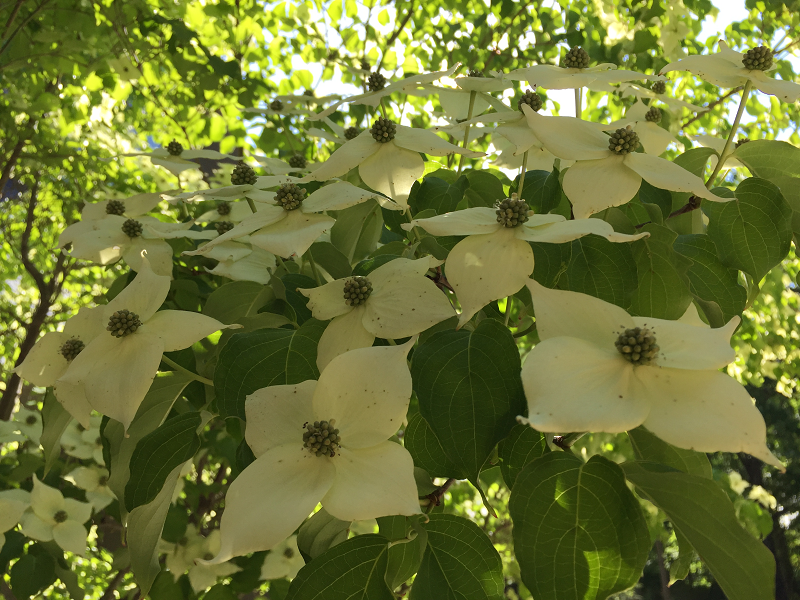 The rhododendrons in May never disappoint!  This gorgeous group flanks the road as you drive through the gates.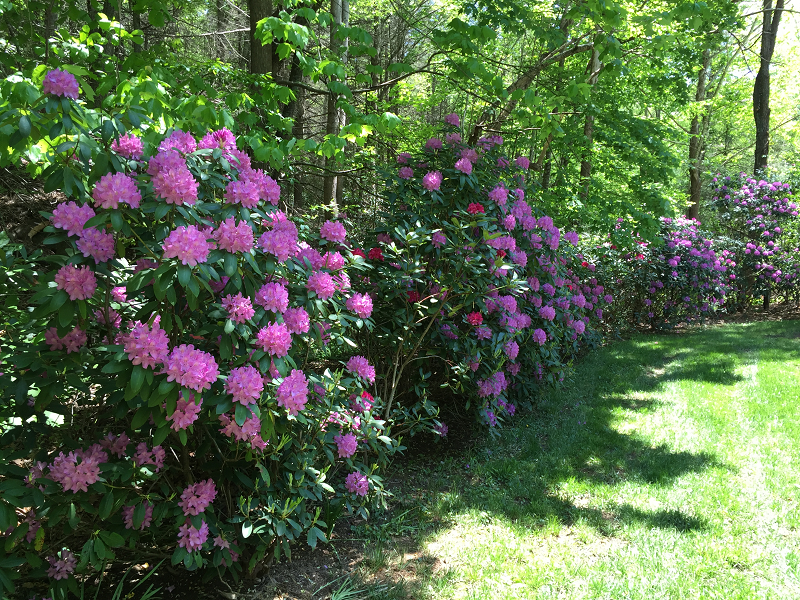 Get up close and personal with this rhodie near the administration building.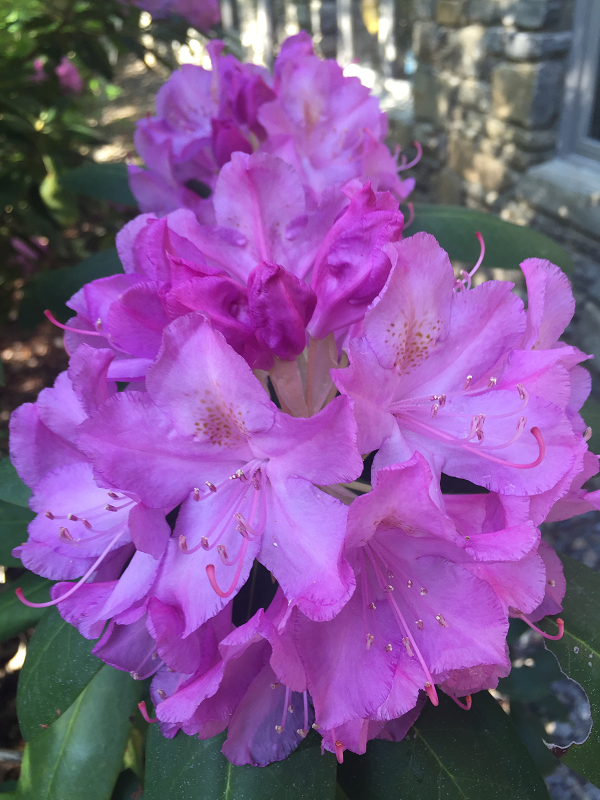 These pretty blooms really remind us that God is in the details….in the garden and in our lives.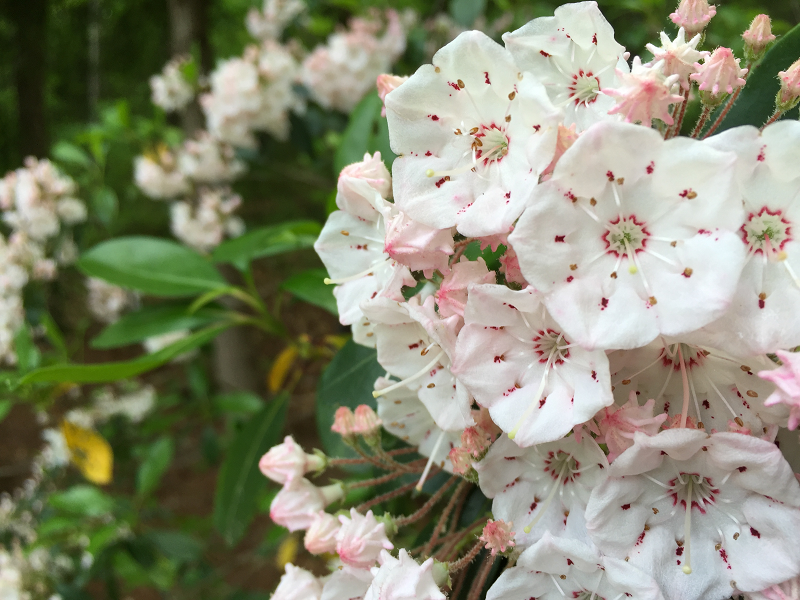 We hope you've enjoyed the flower show today!
Have a lovely weekend!
---
Click here to see a full list of upcoming events at The Cove or contact our Guest Group department to hold your group retreat at The Cove.
Come take a free tour of the Chatlos Memorial Chapel & Visitors Center.  Click here for hours and directions.