Ruth Bell Graham lived a life committed to and dependent on prayer.  Several years ago, she wrote these words as a reflection on how we should pray:  As we come to this garden of prayer, we come being reminded that we come to acknowledge our Father. As we come into His presence, we come being anxious or worried about nothing. We come to worship Him in everything.
This past Wednesday, June 1, 2016, Ruth's Prayer Garden was officially dedicated with a special message from her grandson, Will Graham, executive director at The Cove.
"Prayer is our umbilical cord to our Heavenly Father,  This is going to be a place of spiritual life and vitality." Will Graham said of the 1.5 acre garden featuring more than 150 plant varieties.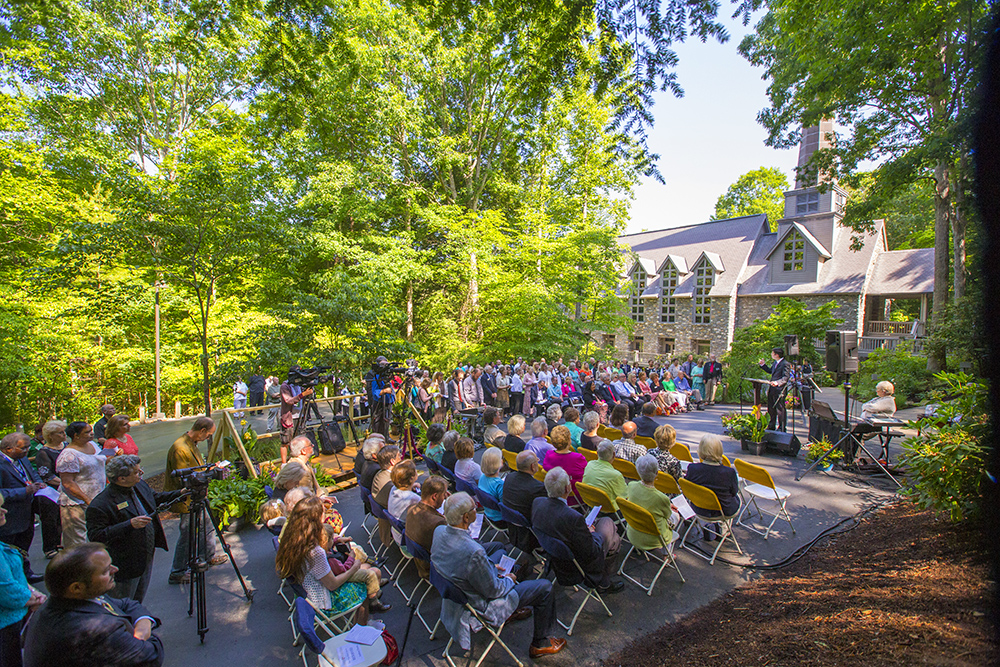 Listen and watch as over 150 people in attendance  on Wednesday lifted their voices unto the Lord in worship and adoration.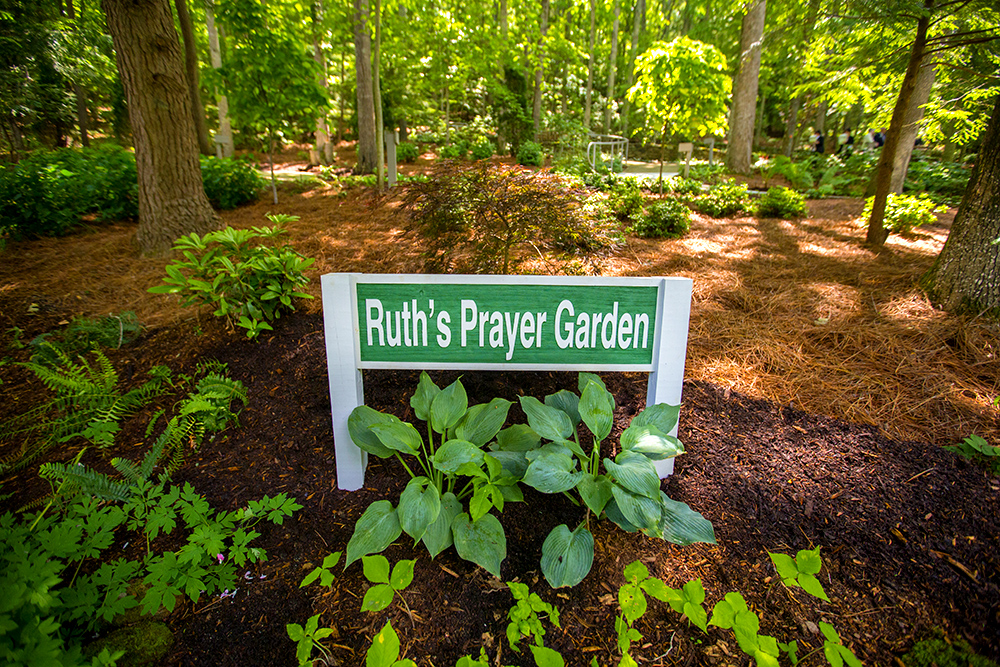 Watch as the violinist played throughout the the garden paths.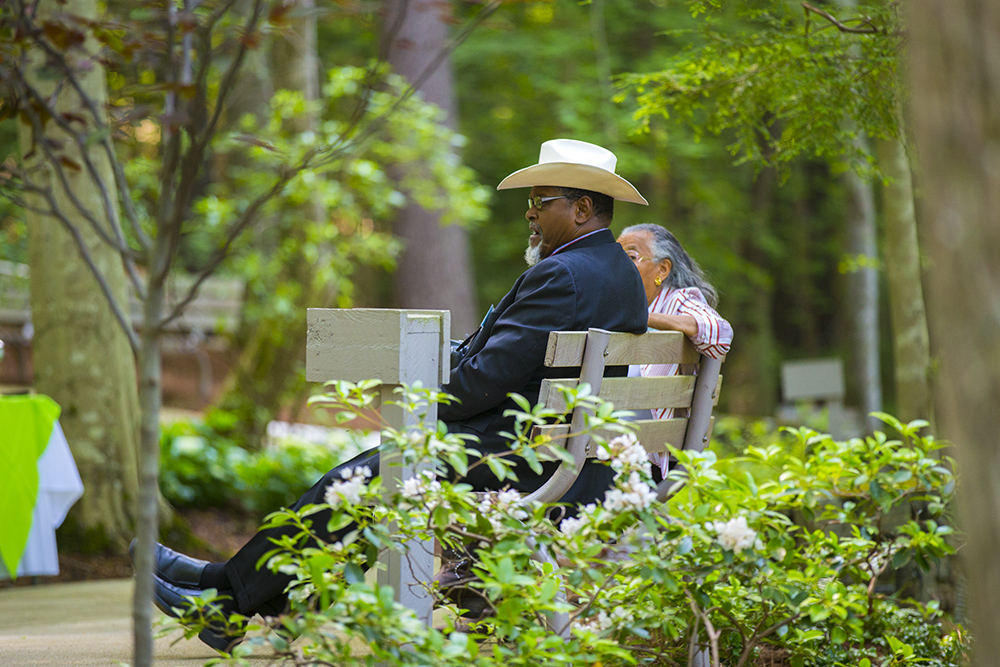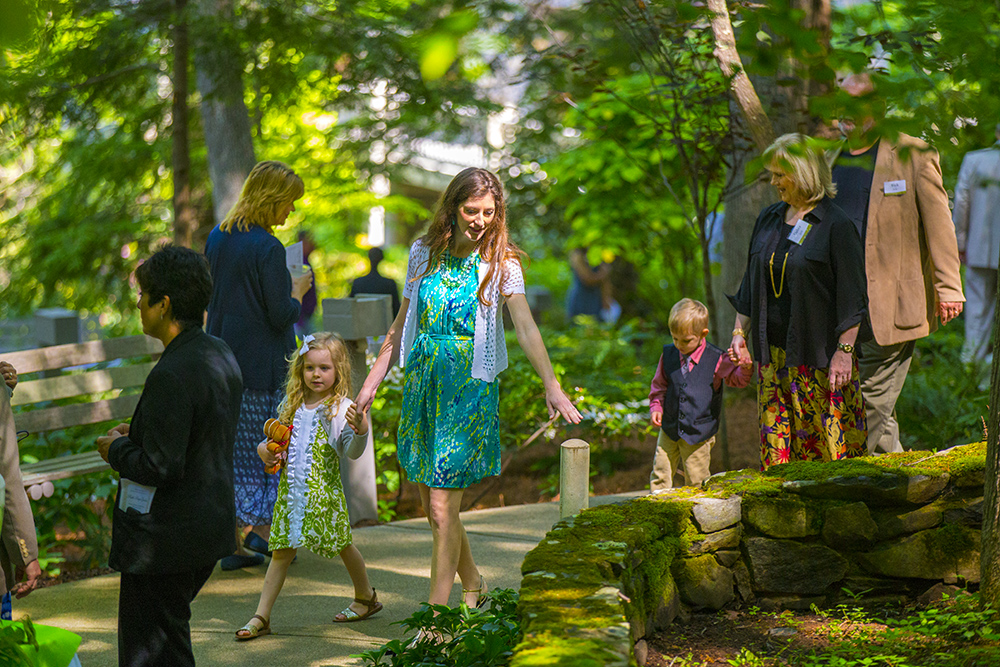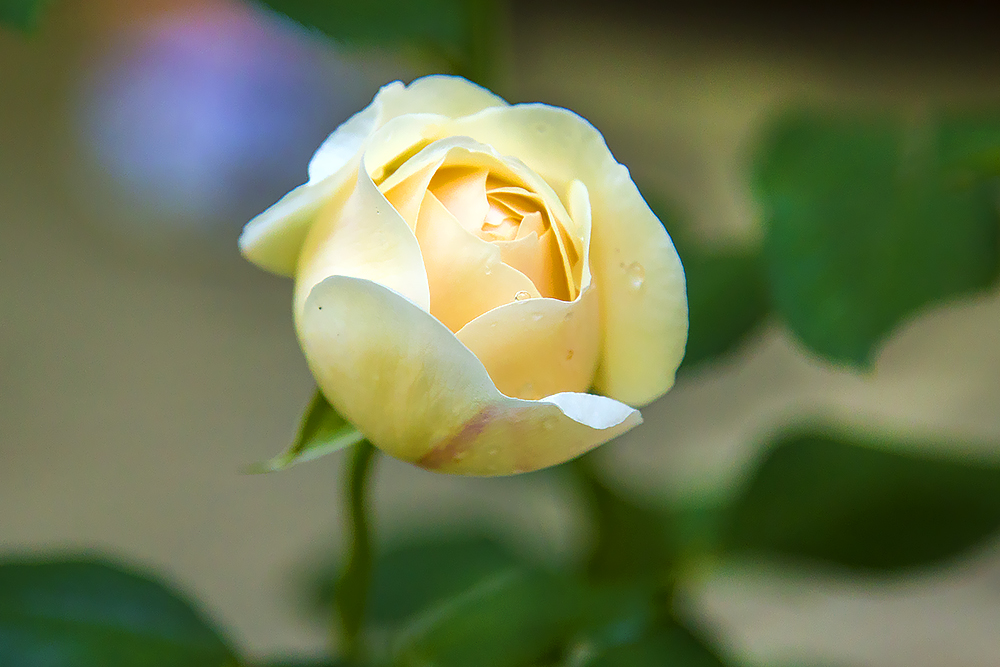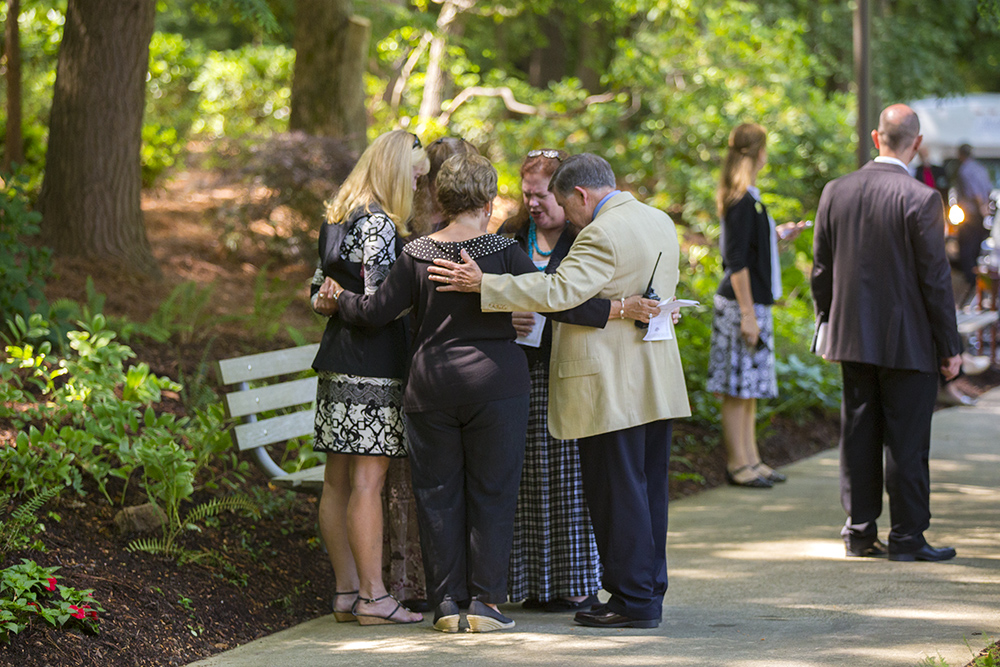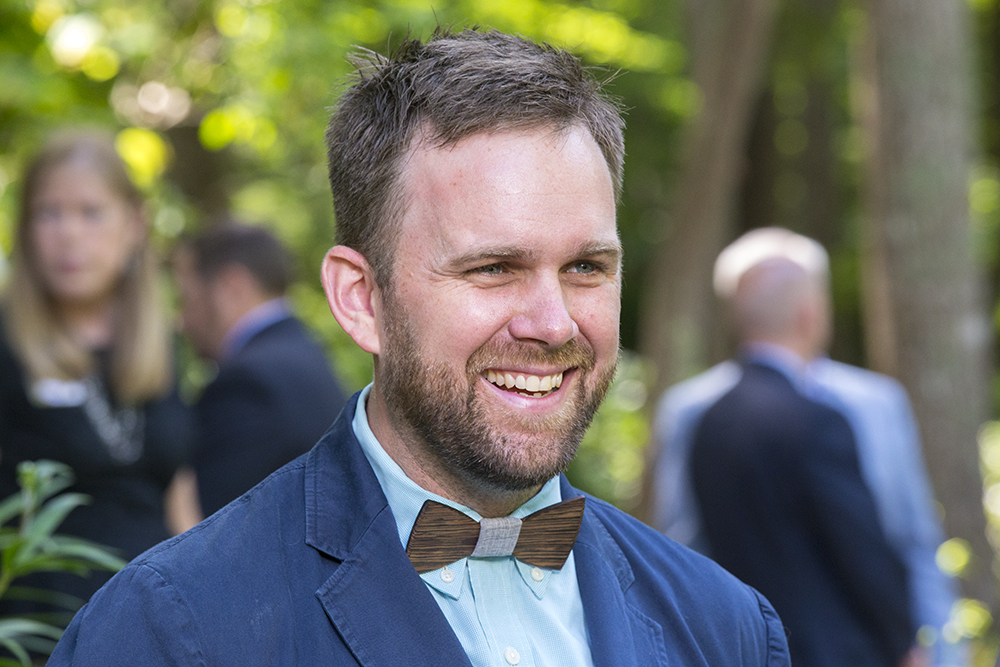 We hope you'll make plans to visit Ruth's Prayer Garden at the Chatlos Memorial Chapel and Visitors Center.  Click here for directions and operating hours.  Make sure to leave time to tour the Chatlos Memorial Chapel & Visitors Center while you're here too.  Both tours are free.
Click here for a schedule of seminar, concerts and retreats at The Cove in beautiful Asheville, NC.