Nearly 500 guests joined Anne Graham Lotz, Jonathan Cahn, and special guest Bill Koenig for a prophecy seminar and study on the book of Joel here at The Cove last weekend.
An additional 800+ people from 9 countries opted to join us online for the simulcast from the comfort of their own homes.   Isn't it amazing how technology connects us! Just like here on our blog.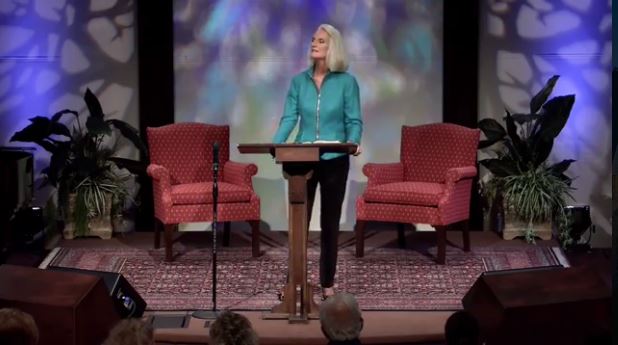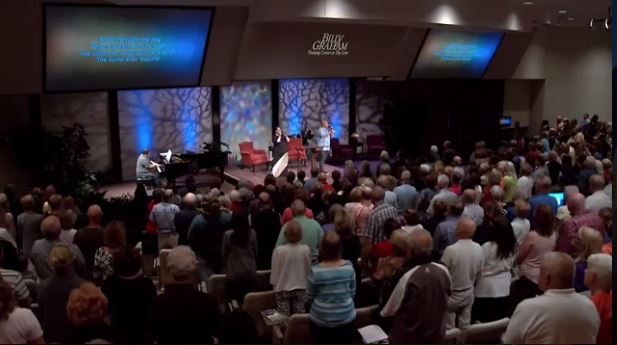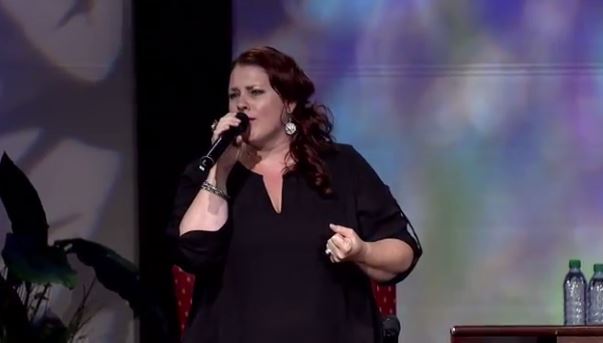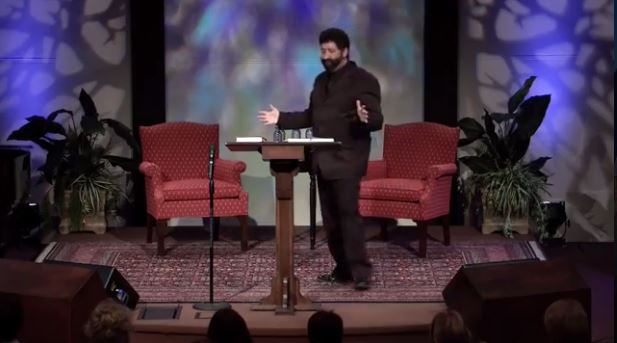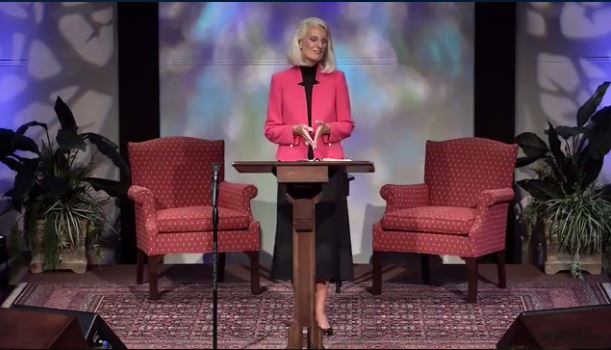 If you'd like to access a replay of the seminar, you may purchase on-demand access to the five sessions individually by clicking here.
You may also purchase the CDs, MP3s, and DVDs of the full seminar through our bookstore by calling 1-800-950-2092 (menu option 3) or emailing bookstore@thecove.org.
We'd love to hear from you.  What have you got planned this weekend?  Let us know in the comment section below.
Have a blessed weekend, friends!