If you're like most of us and haven't started humming Christmas hymns quite yet, you might be after seeing what's now selling (like hotcakes) in Ruth's Attic Bookstore!
You might be thinking, "Christmas stuff, already??"
Yes!  It's for those organized people that actually do their Christmas shopping before the 2nd week of December!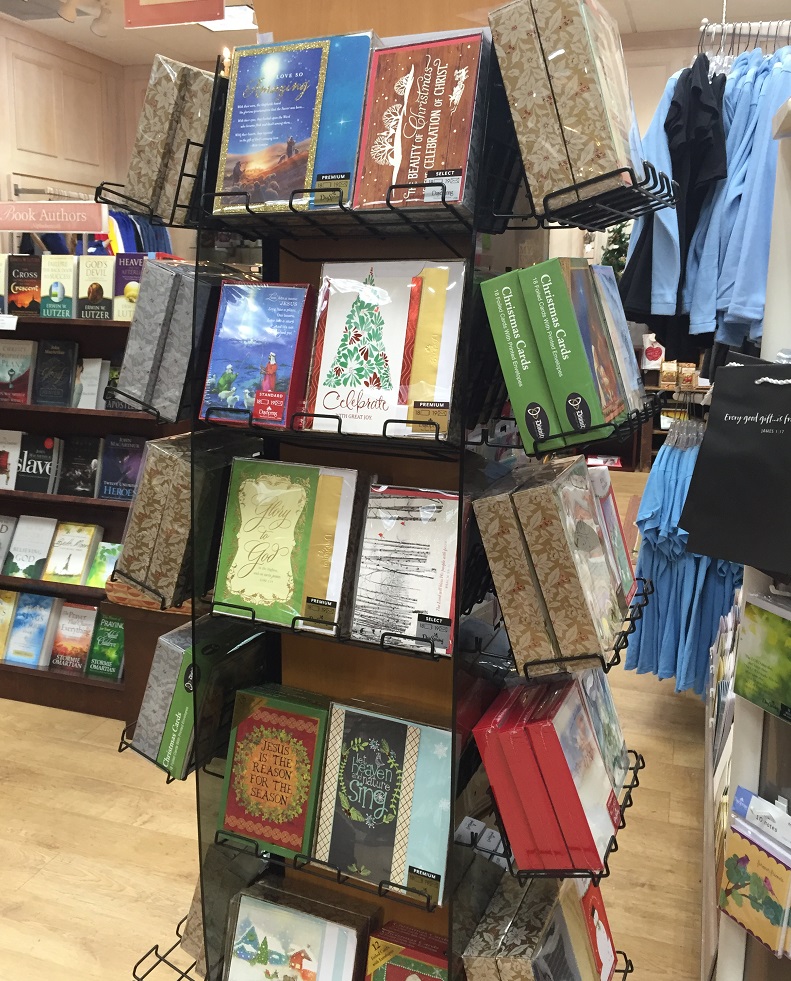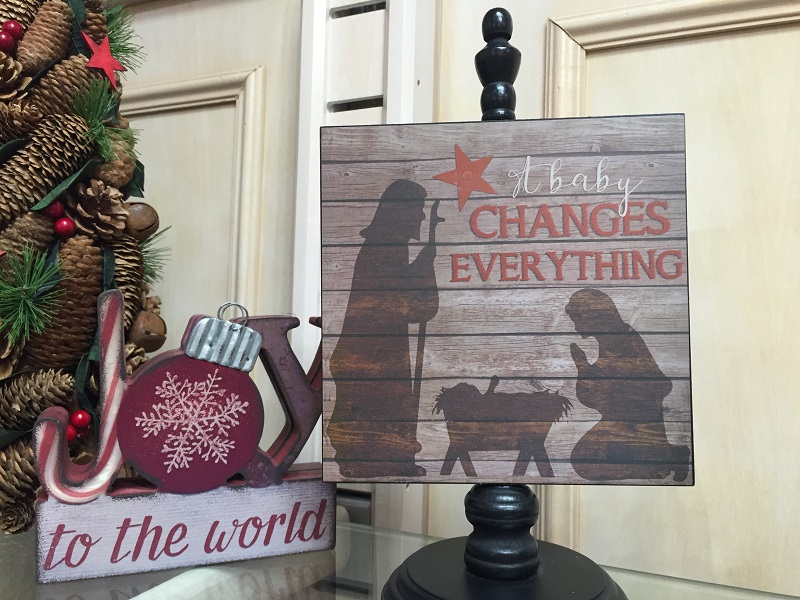 Since we're on the subject of Christmas, we'd love to hear from you:
What is your favorite Christmas hymn or carol?
What is your favorite Christmas food?
What is your favorite Christmas movie?
Leave your answers in the comment section below.
---
Would you like to attend a Carol Sing, Women's Christmas Luncheon, or a Christmas at The Cove dinner and concert?  We'd love to have you!  Click here for our Christmas events schedule.