This week we bring you snapshots from around The Cove to delight all your senses.  Enjoy!
These beautiful roses adorn the front desk at the Training Center.  They come from the garden of Ed Graham, a pastor-in-residence at The Cove (and Billy Graham's cousin).  Ed's roses are famous for, not only their beauty, but their wonderful smell.  Since you can't smell through your screen, you'll have to trust us on this one.  Delightful!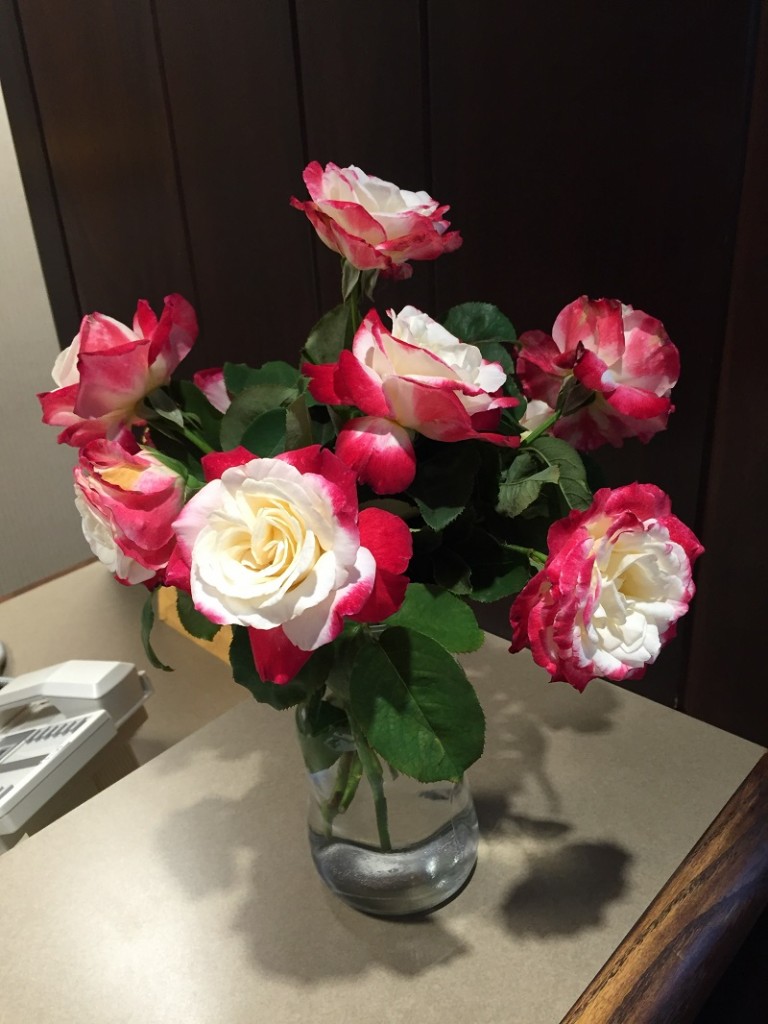 Michael Card spent five days teaching on Recovering the Lost Language of Lament.  We saw Jesus' words come alive, Truly, truly, I say to you, you will weep and lament, but the world will rejoice. You will be sorrowful, but your sorrow will turn into joy.
We give thanks and praise to God for this powerful week of ministry.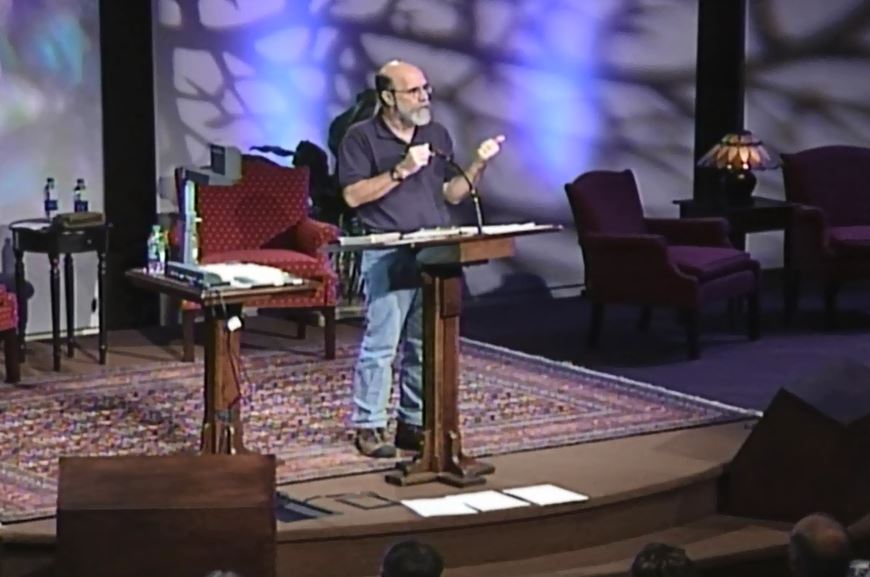 Chef Douglas was in the kitchen cooking up some tasty creations this week.  While our food is presented on a fantastic buffet spread, we thought it would be fun to plate up the food to give you an idea of the types of delicious food chef and his team lovingly prepare for our guests.
Friends, you can be assured, while spending time with us at The Cove, you will never go hungry!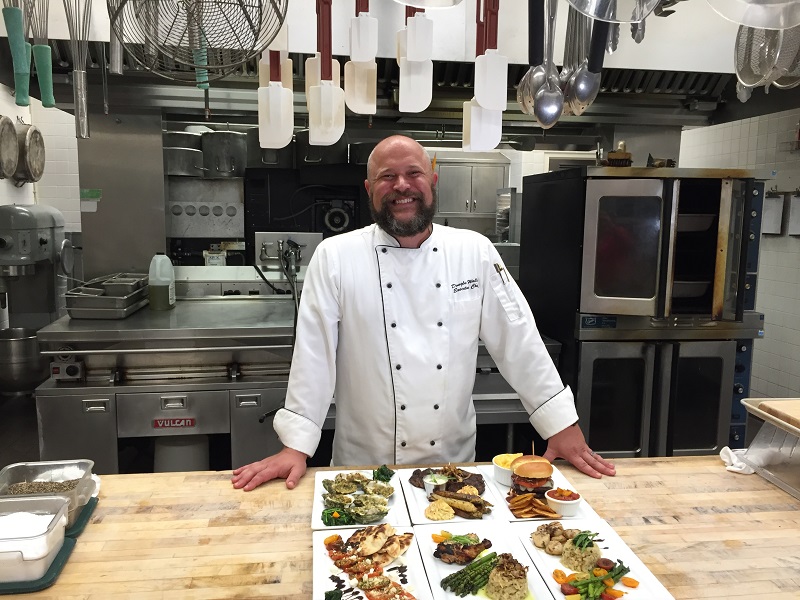 The chapel steeple, the deep blue sky, and the white puffy clouds were such a pretty site!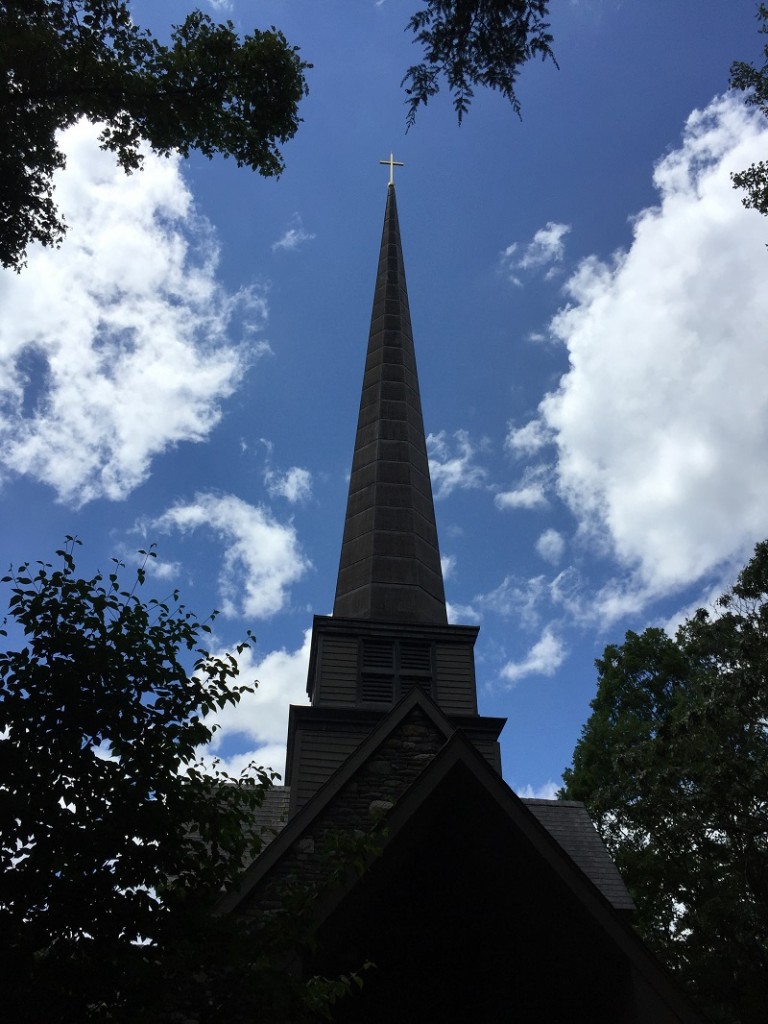 Moss-covered rock walls line the paths throughout Ruth's Prayer Garden.  Come and find a comfortable spot to sit, pray, praise, read, and delight in the Lord's grace, peace, and love.  Click here for hours and directions to visit our garden.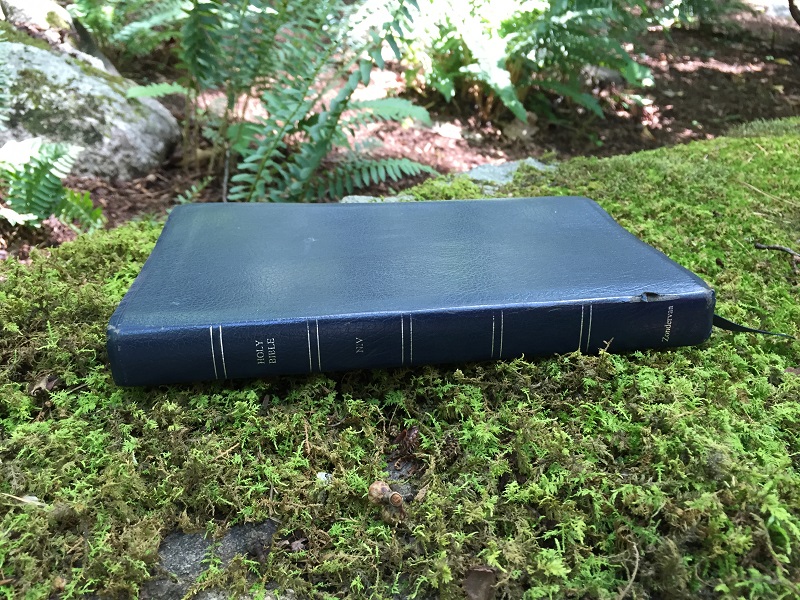 Bless you, friends!  Thank you for spending time with us each Saturday to see what's going on at The Cove.
---
Click here for a schedule of seminar, concerts and retreats at The Cove in beautiful Asheville, NC.
Interested in hosting your own event at The Cove?  Click here for information.
Visit the Chatlos Memorial Chapel, Visitors Center, and Ruth's Prayer Garden.  Click here for directions and operating hours. Tours are free.