There are around 130 groups that hold their own events, meetings and retreats at The Cove each year.  Of these groups is a regionally located church that holds their annual women's retreat here.  This past weekend, 250 women came for a time of rest, renewal, relaxation, and inspiration.  How we loved having them here!
Today, we're sharing photos that one of the women from this group shared with us.  Enjoy!
Oh, the beauty of God's creation!  Just look at the view from the overlook.  Many from this group ventured out and hiked to the overlook, a 6-mile round-trip hike from the Training Center.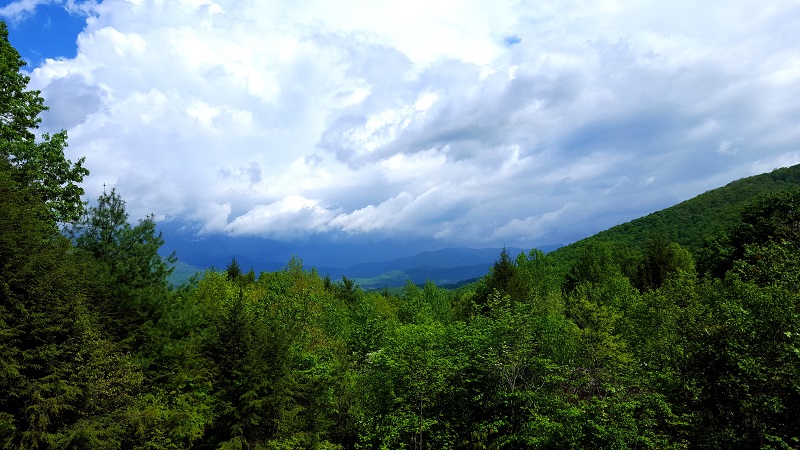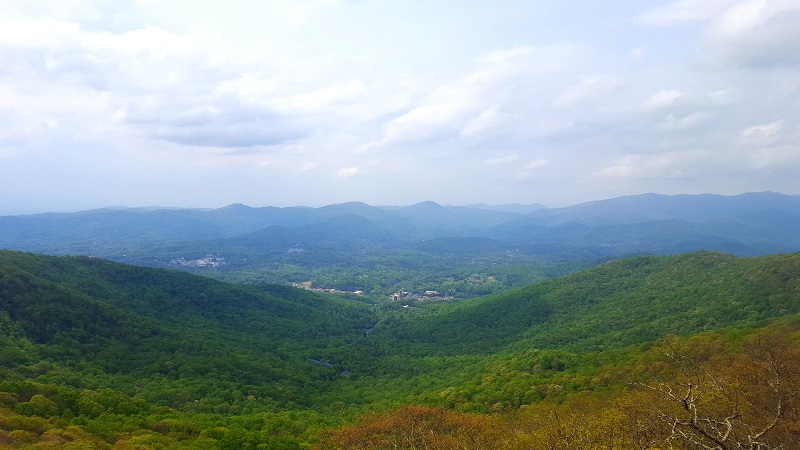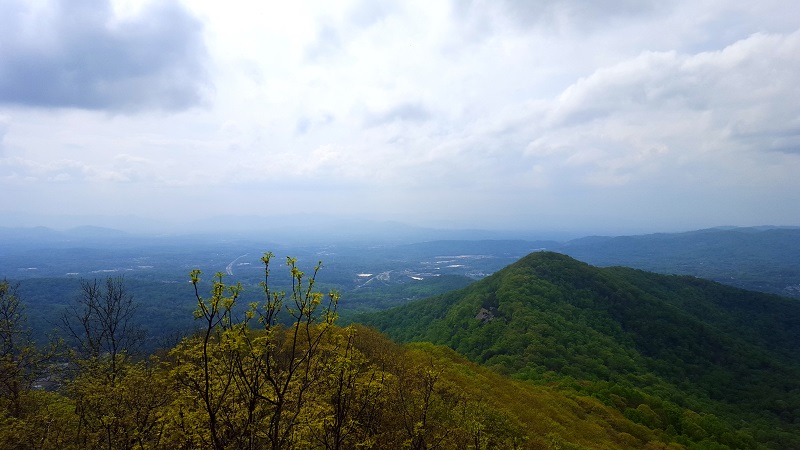 The Chatlos Memorial Chapel and Visitors Center, open to the public for tours, but also a popular spot to visit for our groups staying on property is featured in the next few photos.  The structure, history, and beauty of this place are something to behold.  Billy Graham said,  "There are two gorgeous chapels in eastern America. One is at Duke University and the other is here at The Cove."
Click here to plan your next visit to our chapel and visitor's center.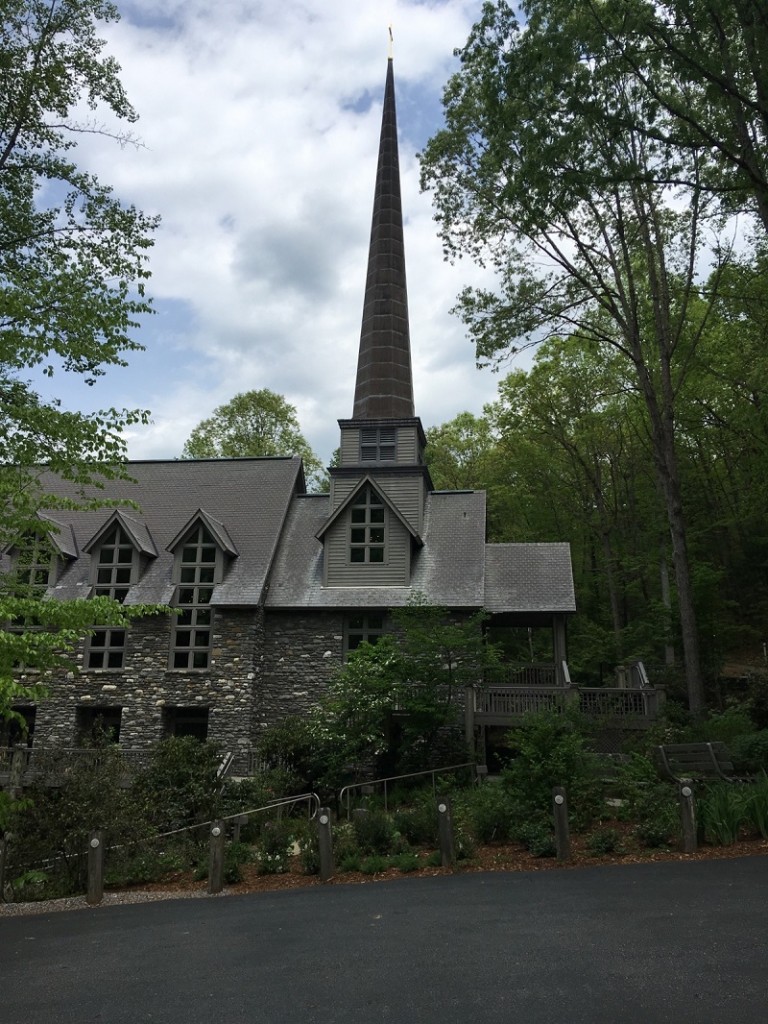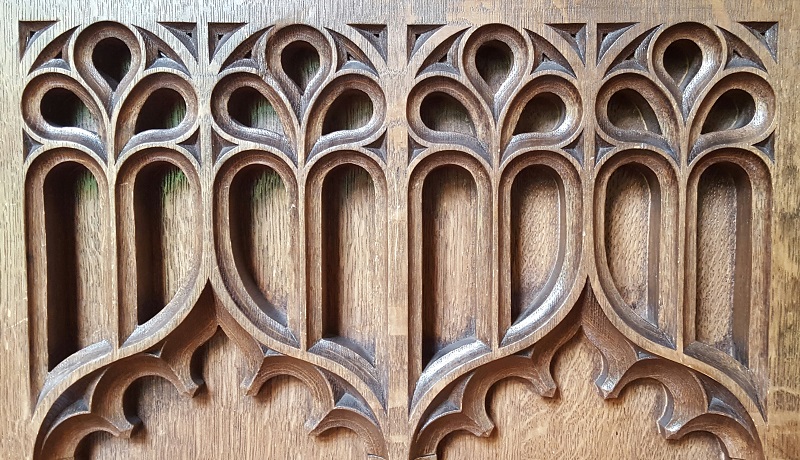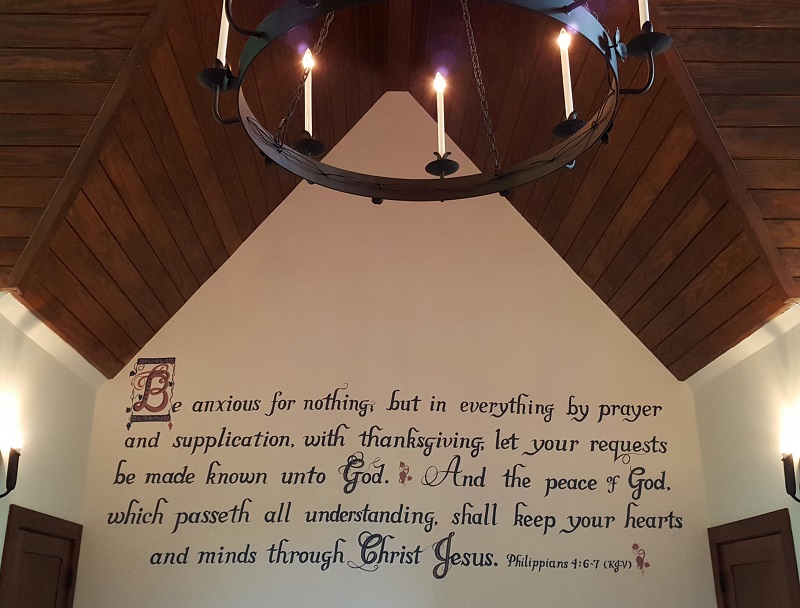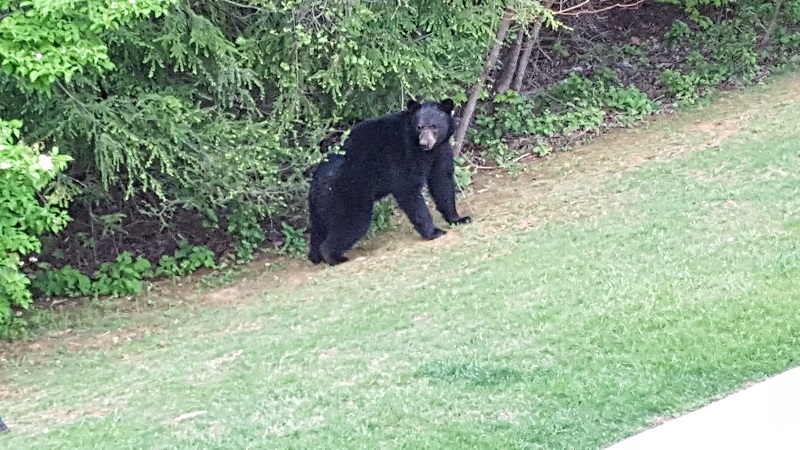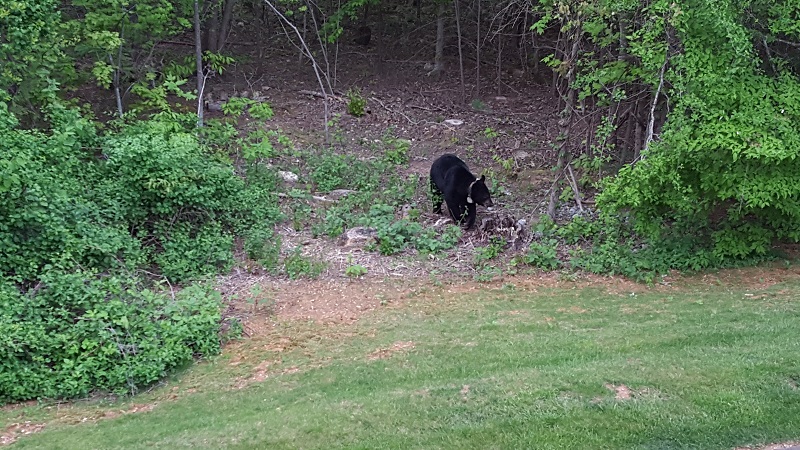 We hope you've enjoyed the photos!  Thanks to Ashley for sharing them with us.
Click here to see a full list of upcoming events at The Cove or contact our Guest Group department to hold your group retreat at The Cove.