Sing praises to God, sing praises! Sing praises to our King, sing praises!  Psalm 47:6
What a week we've had!  Two amazingly gifted songbirds, Michael W. Smith and Guy Penrod, spent time on our mountain singing unto the Lord.
Here, Guy Penrod sings to the packed Senior Celebration crowd.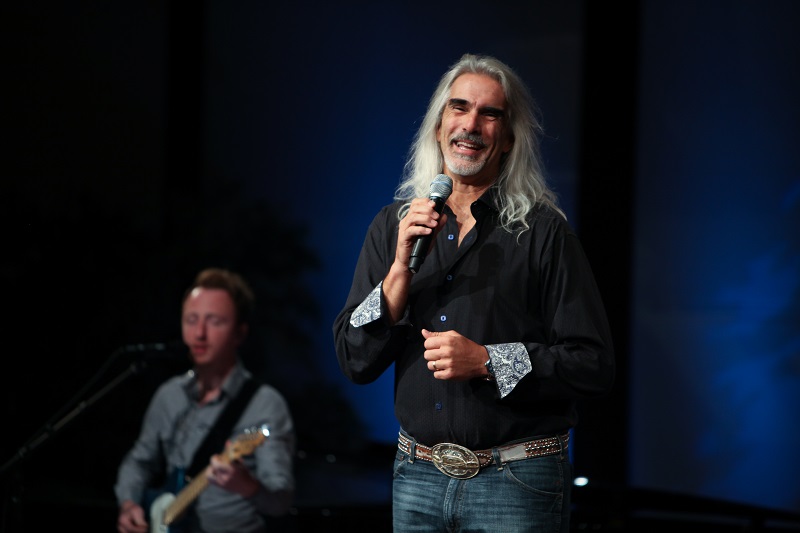 Below, Michael W. Smith holds a casual concert on the Training Center deck for a private event he hosted here at The Cove.
Click here to view all upcoming events at The Cove.
If you'd like to host your own group retreat at The Cove, click here.