We are truly enjoying God's splendor this month.  The sky, the clouds, the green grass and trees….it's all so very beautiful.
We give thanks to the Creator of it all!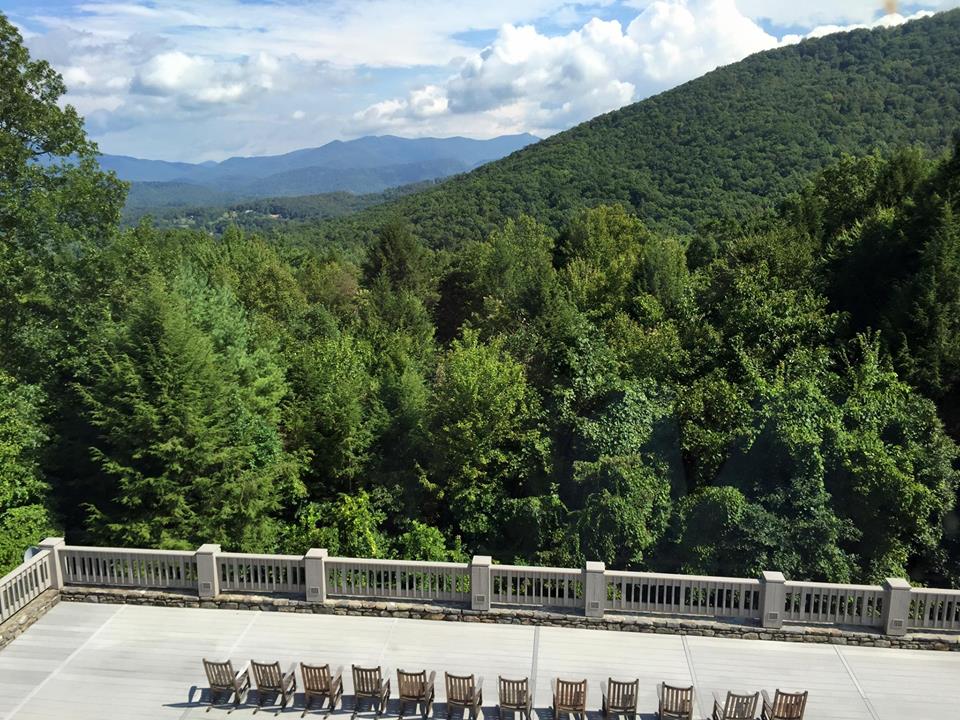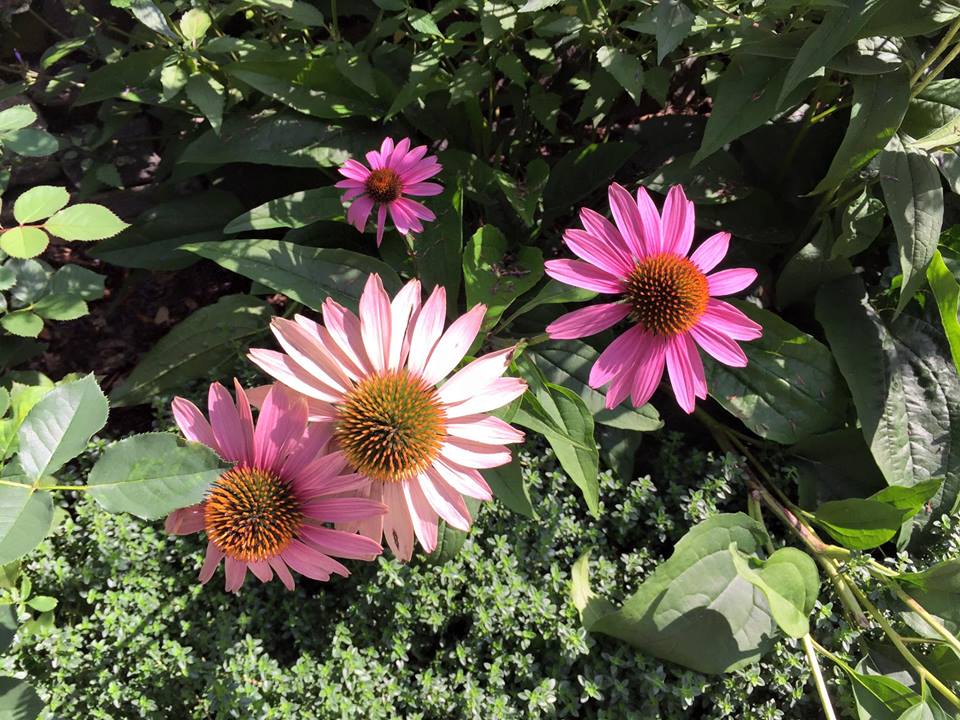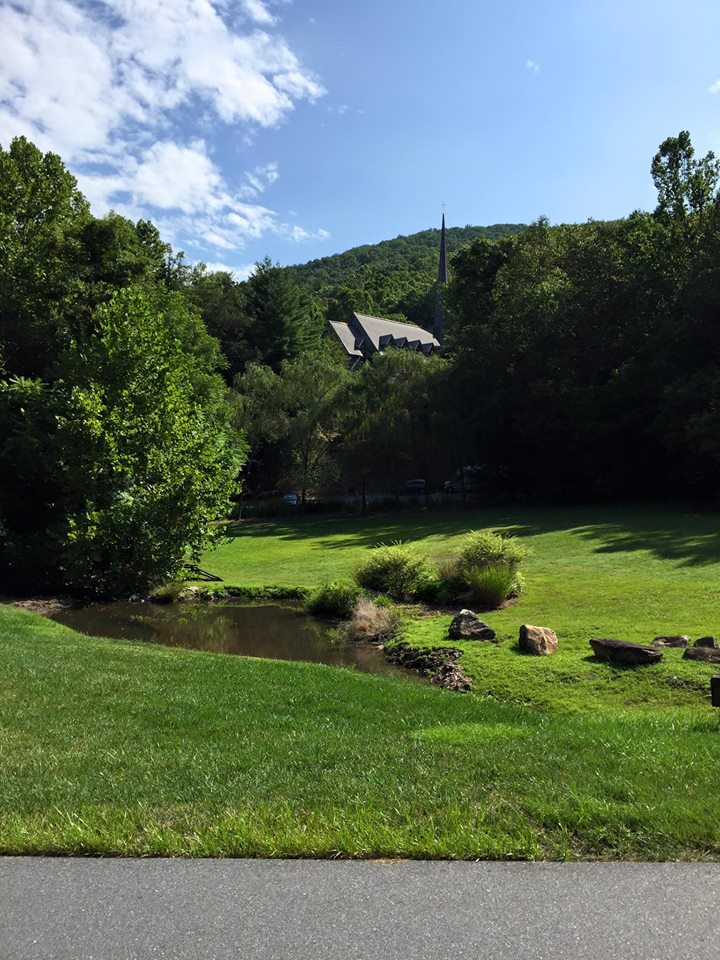 Did you know the chapel steeple is 87 feet tall with an 8 ft. cross on top? Mrs. Graham wanted people to see it from far and wide.
We give free tours of the chapel and visitors center.  We'd love for you to visit!  Click here for hours and directions.
Click here to see what remaining seminars, retreats and concerts we have scheduled for 2015.  Psst…we've also got our 2016 schedule up now.