Enjoying all God's creatures here at The Cove!
This little guy was spotted basking in the sun one afternoon this week.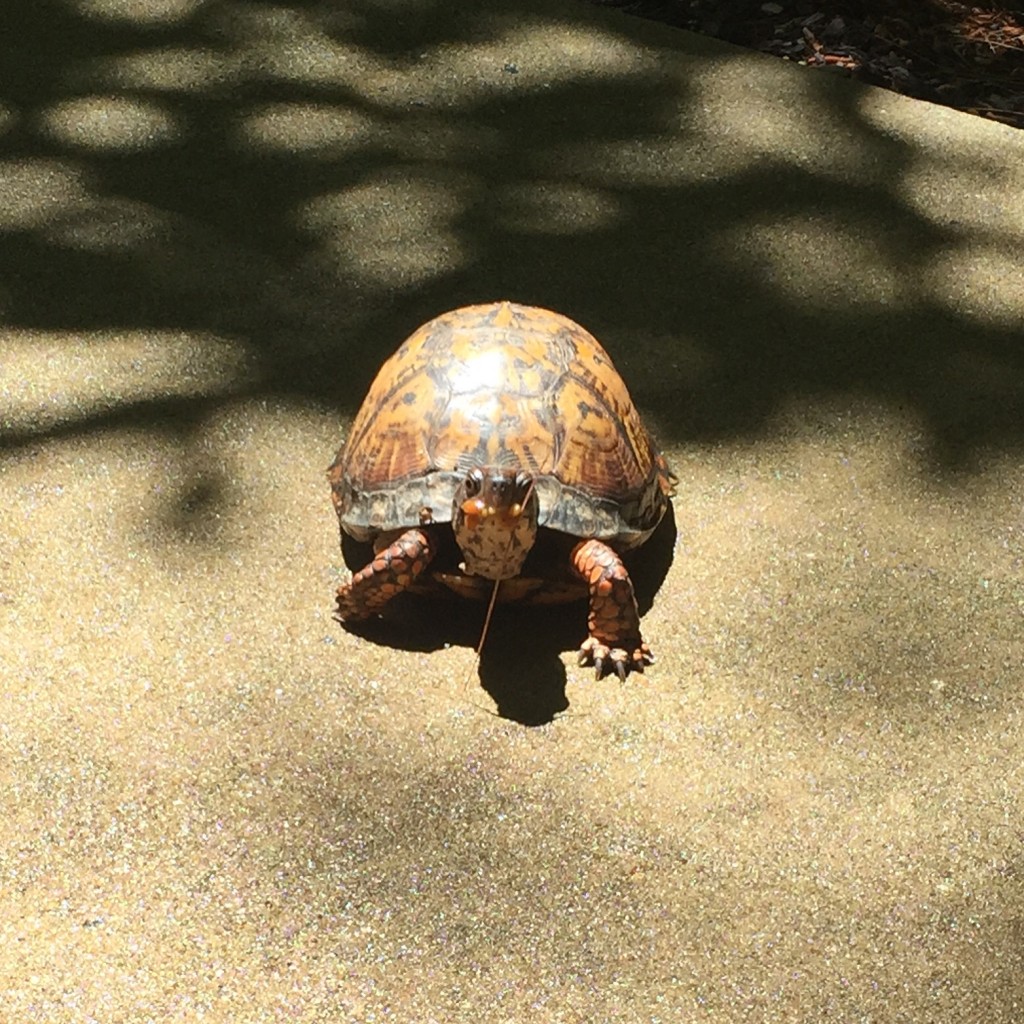 Then we spotted his buddy later in the week making his way down one of the many trails at The Cove.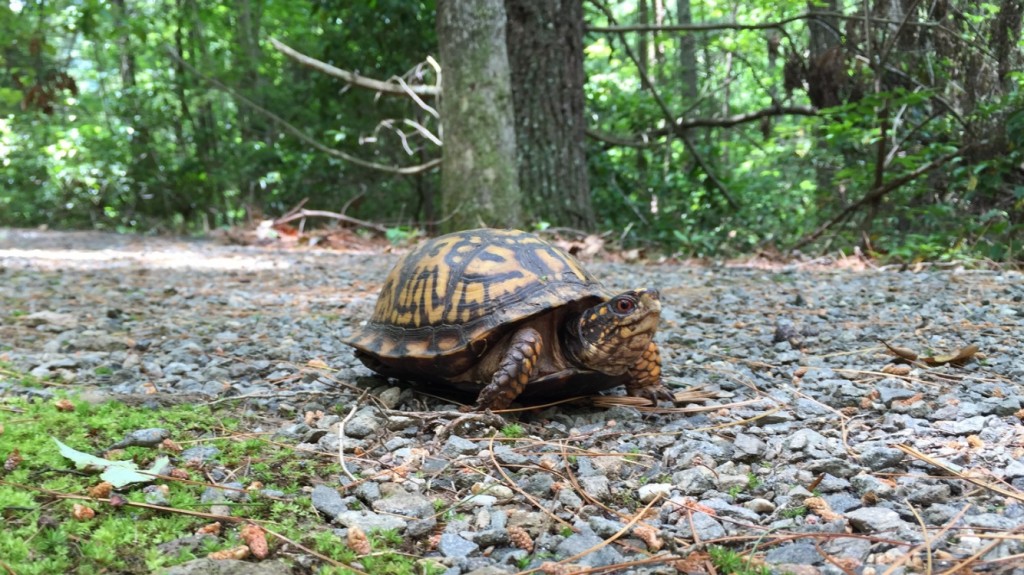 Click here to see what's coming up at The Cove.