Over 100 military couples are enjoying rest and renewal at The Cove this weekend for a military marriage retreat. We are blessed to serve these special people.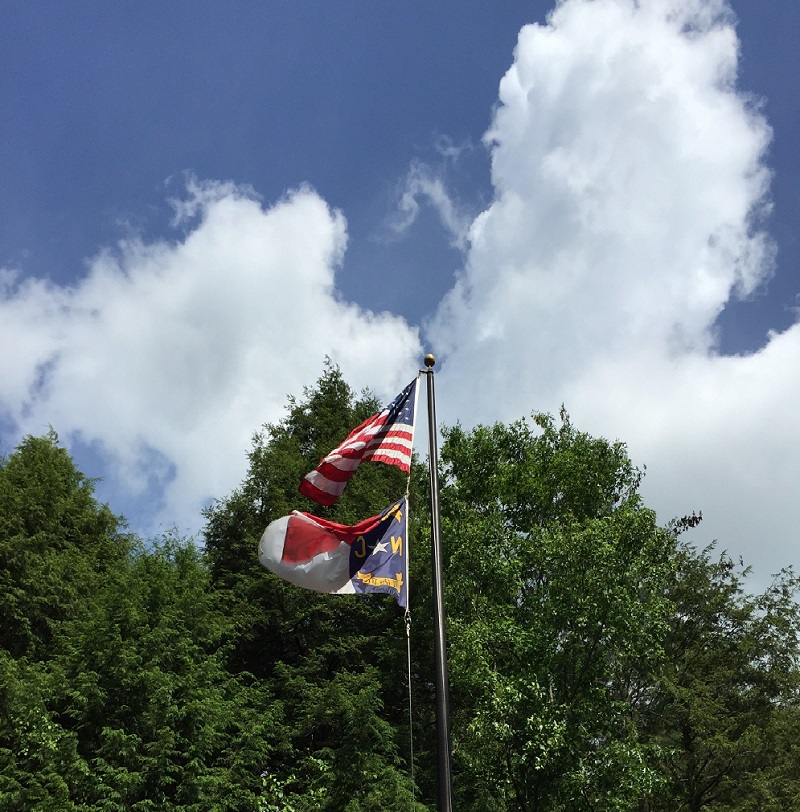 Are you active-duty, Guard or Reserve military? We'd like you to come to The Cove and it won't cost you a penny once you get here. Click here to learn more about our military scholarships.
Click here if you are interested in attending our military marriage retreat in September.