Bobcats and squirrels and bears! Oh my!
We've had some pretty special visitors near the Cove administration building over the last week or so.
Just look at this beautiful bobcat who passed through earlier this week!  Have no fear–bobcats are not a threat to humans.  Cove staff was delighted to see this cool cat crossing our path.  In case you were wondering, he measured about 15″ to his back.  We are guessing he was probably 30 lbs.  This photo makes him look a little larger.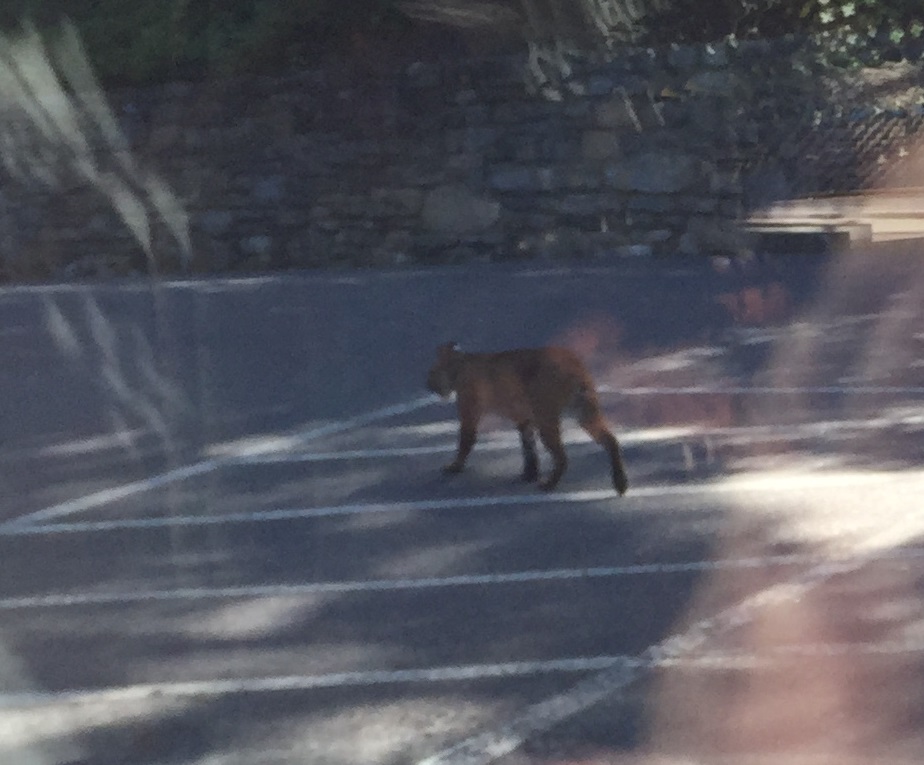 This little squirrel was either admiring its reflection in the glass or listening in on the meeting that was going on right on the other side of the windows.  Thank you to Cove Executive Director, Will Graham, who snapped this photo.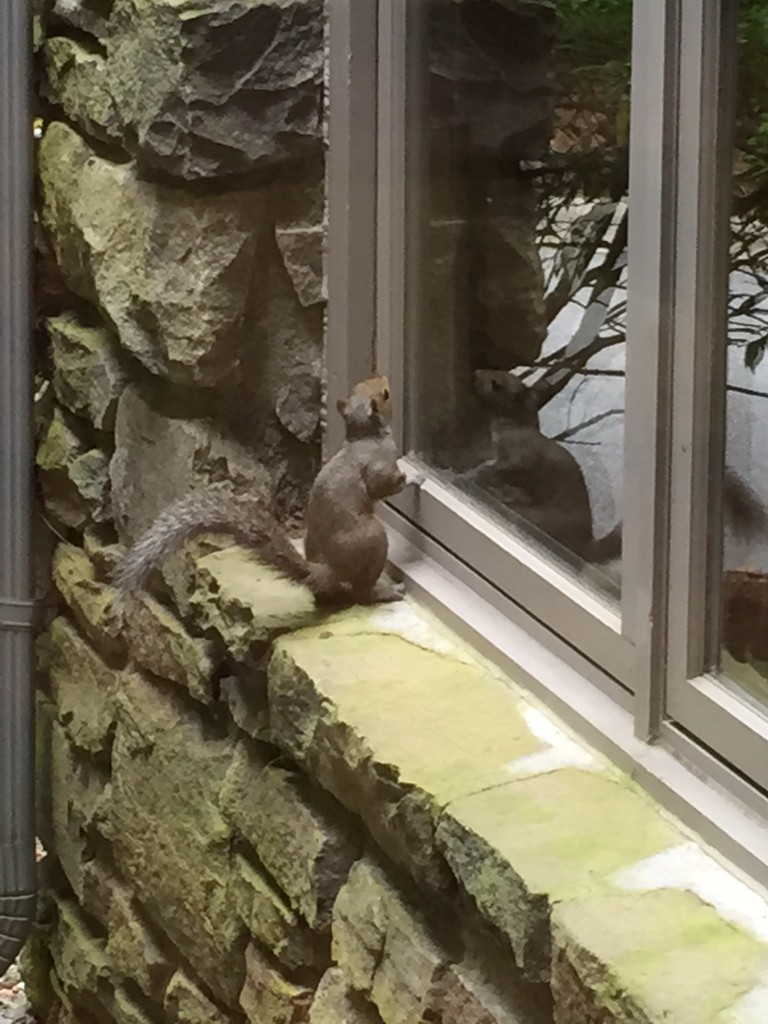 Beautiful black bear out for a stroll.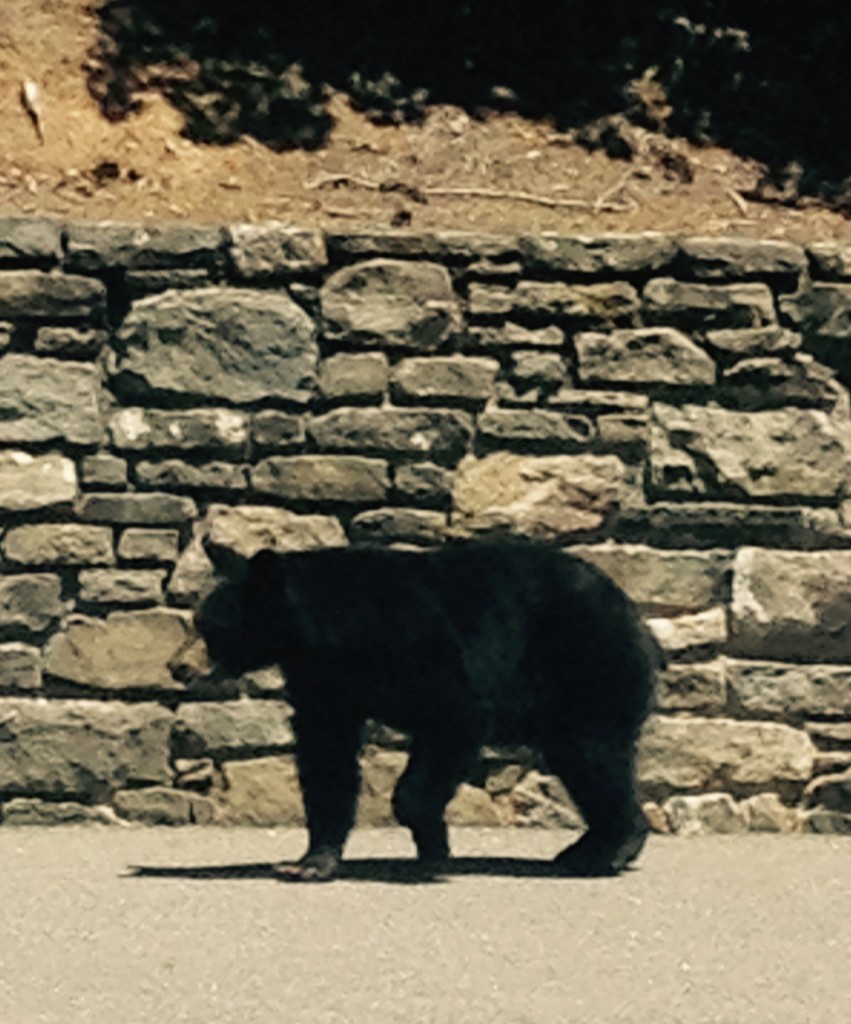 See what's going on at The Cove by clicking here to visit our website.