Colors are popping up everywhere here at The Cove!  We're seeing it through beauty in its natural form to the shiny metal type.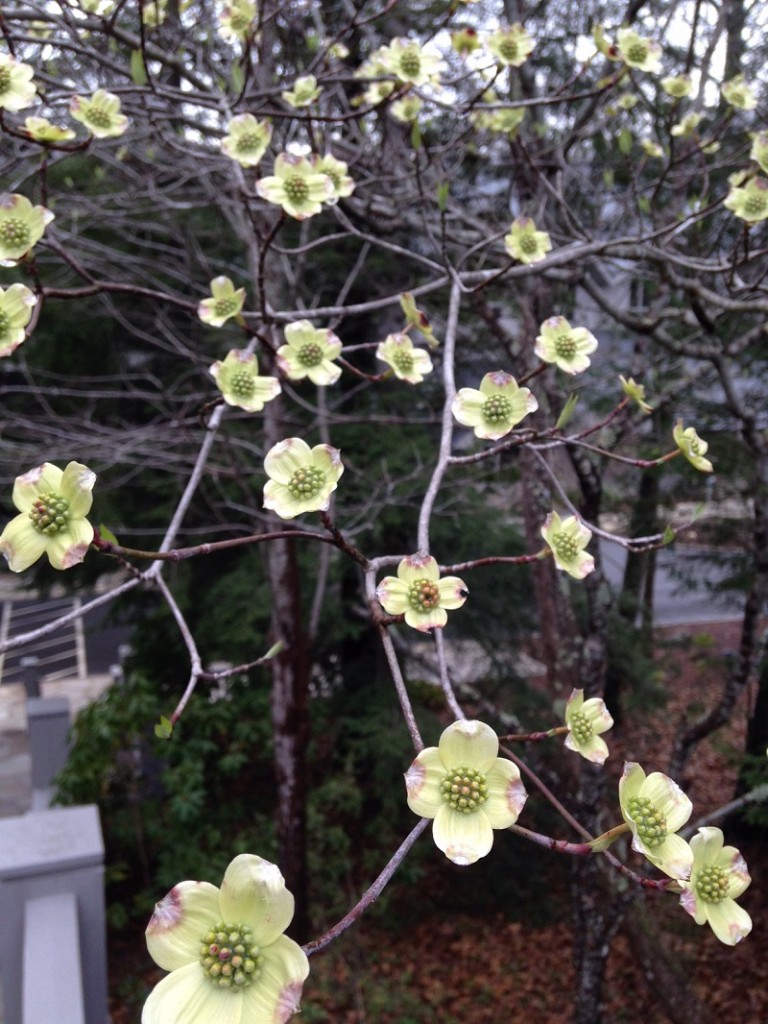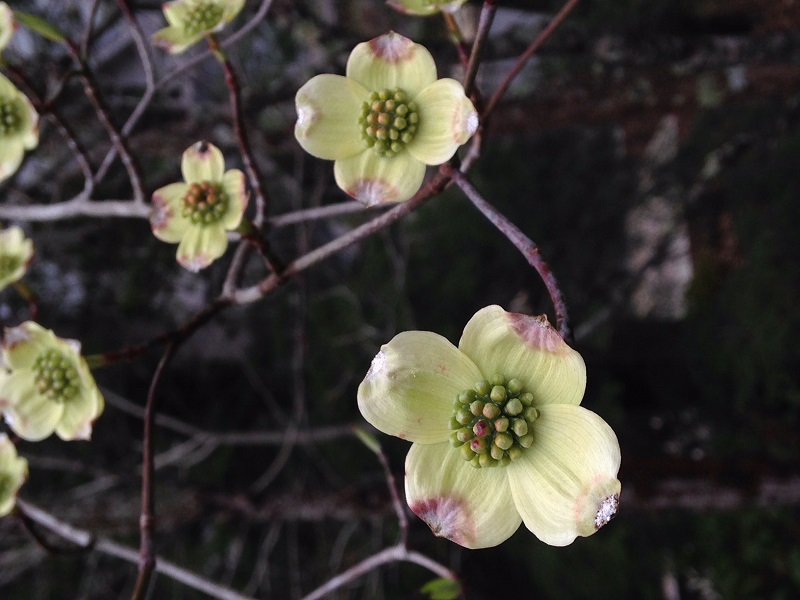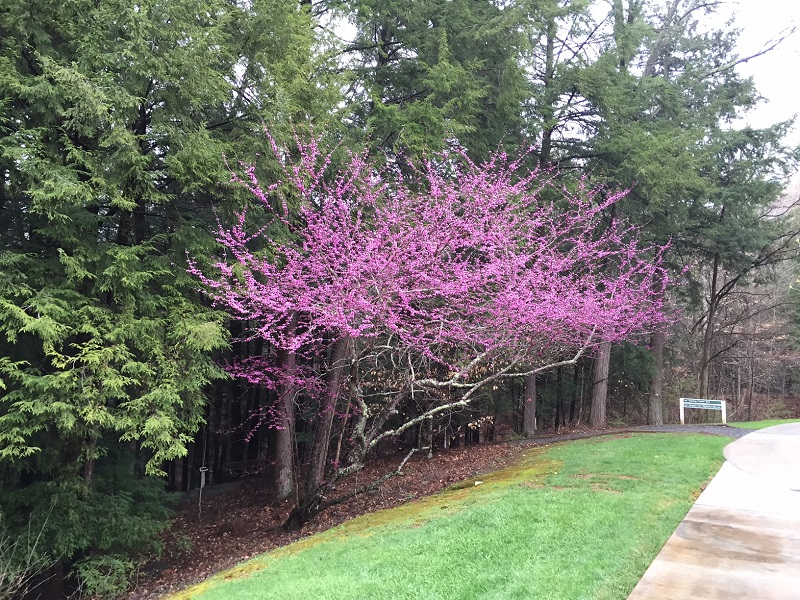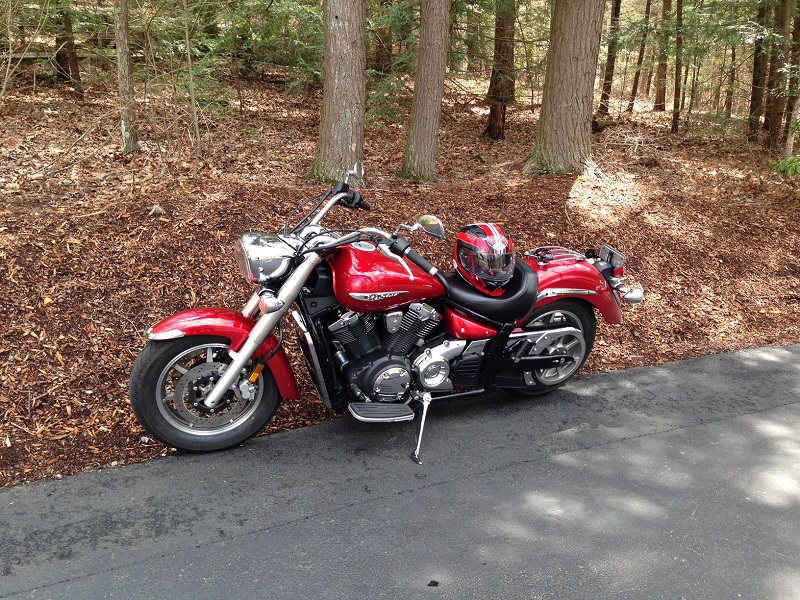 We're on Instagram!  Click here to join us over there for more behind-the-scenes shots.
We'd love for you to stop by and see us!  Our Chapel and Visitor's Center is open Monday – Friday 9 – 5 p.m.  Click here for more information.
Interested in joining us for a seminar, concert or retreat?   Click here to visit our website.