111 wounded veterans, some with PTSD and traumatic brain injuries, and their spouses  were encouraged and challenged while attending the Operation Heal Our Patriots reunion here at The Cove earlier this month.
Click here to watch a recap video of the weekend and to read a full story of all that took place.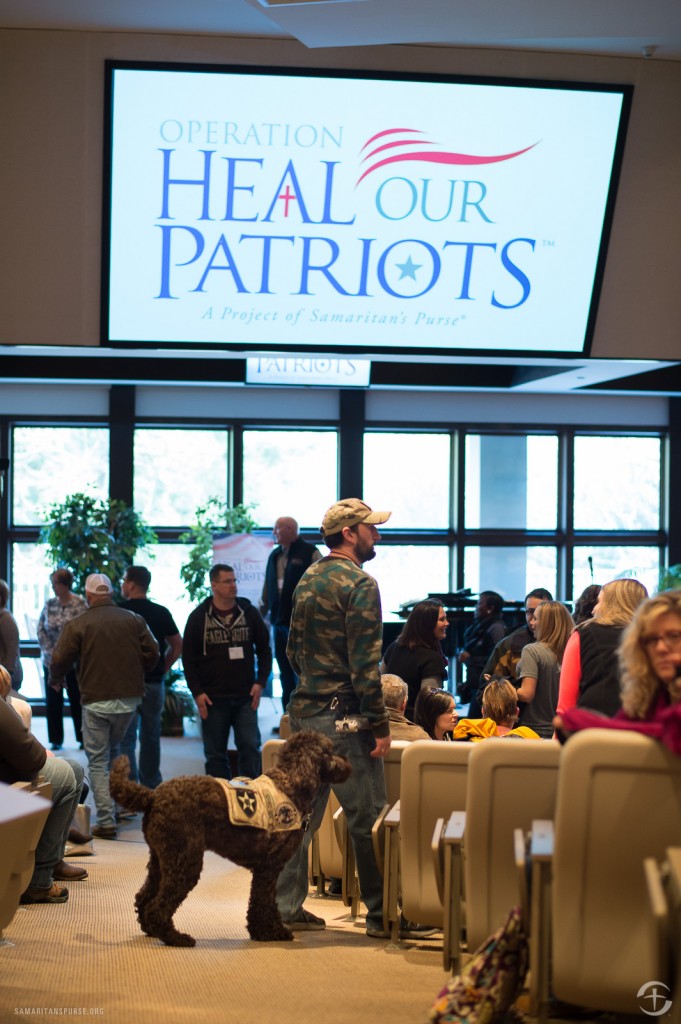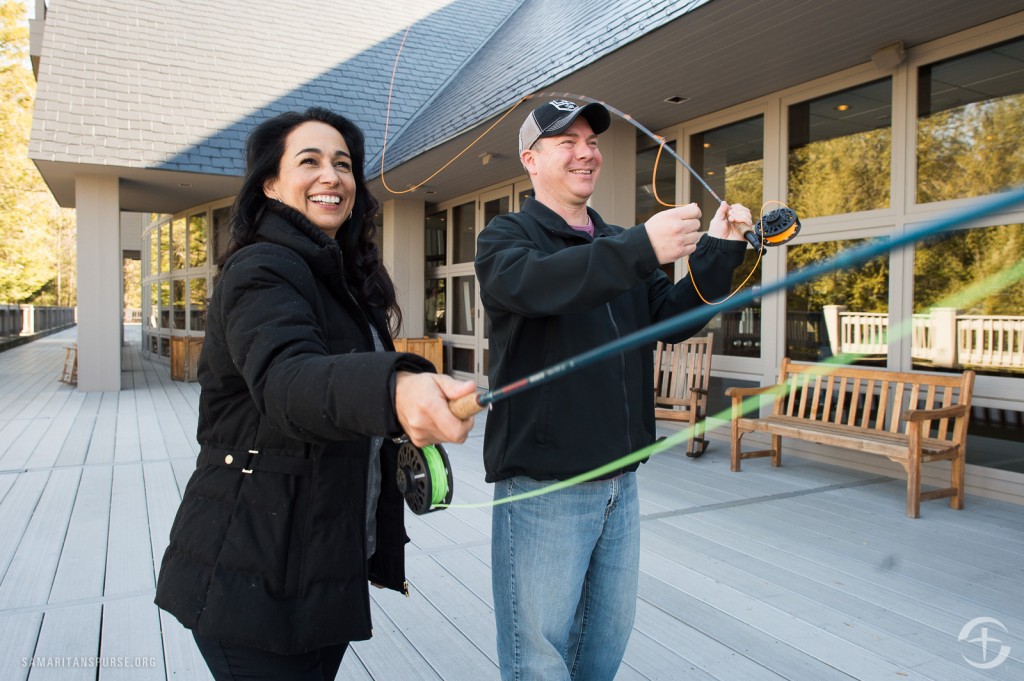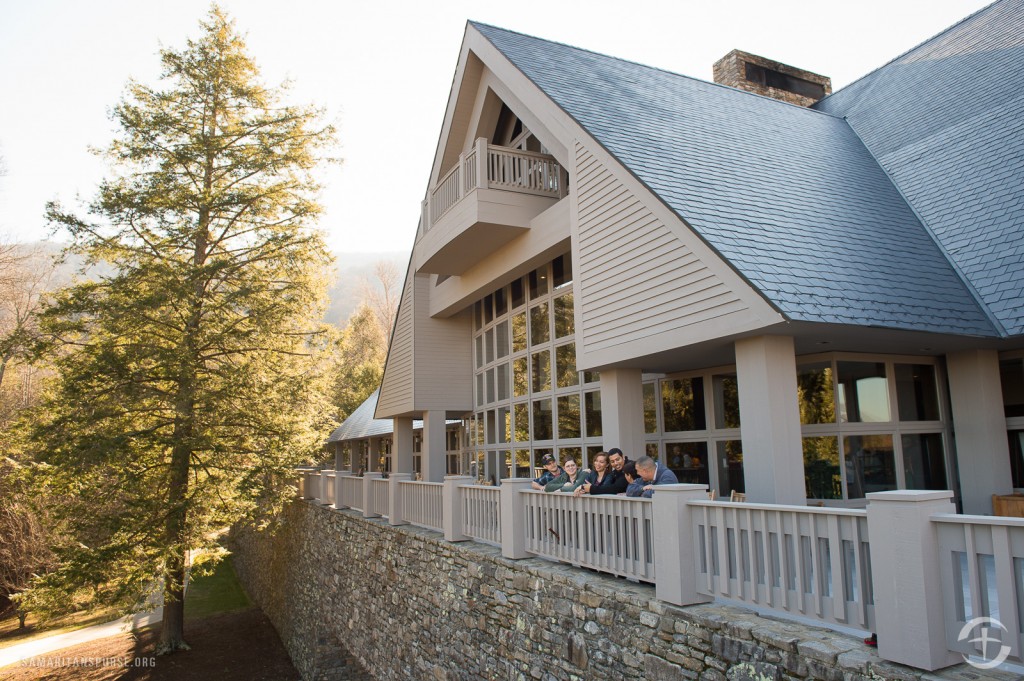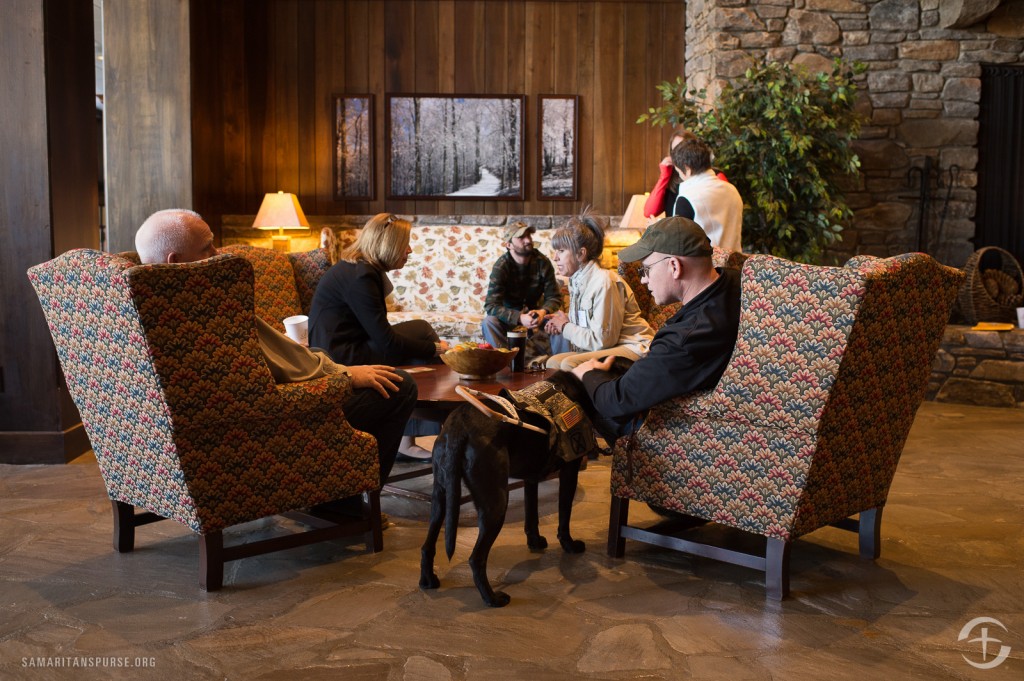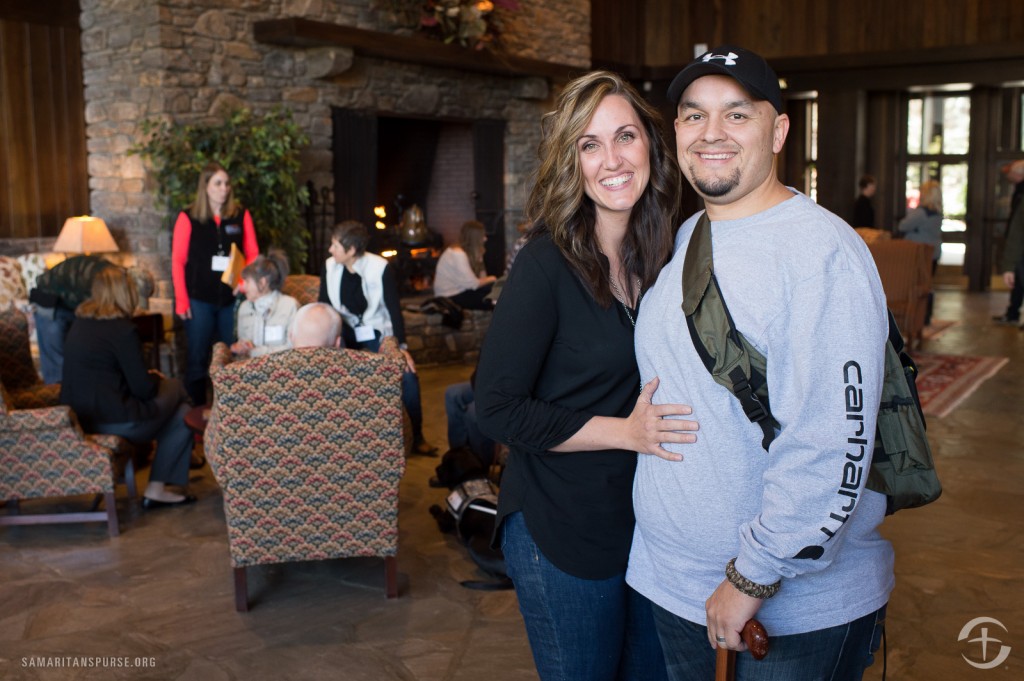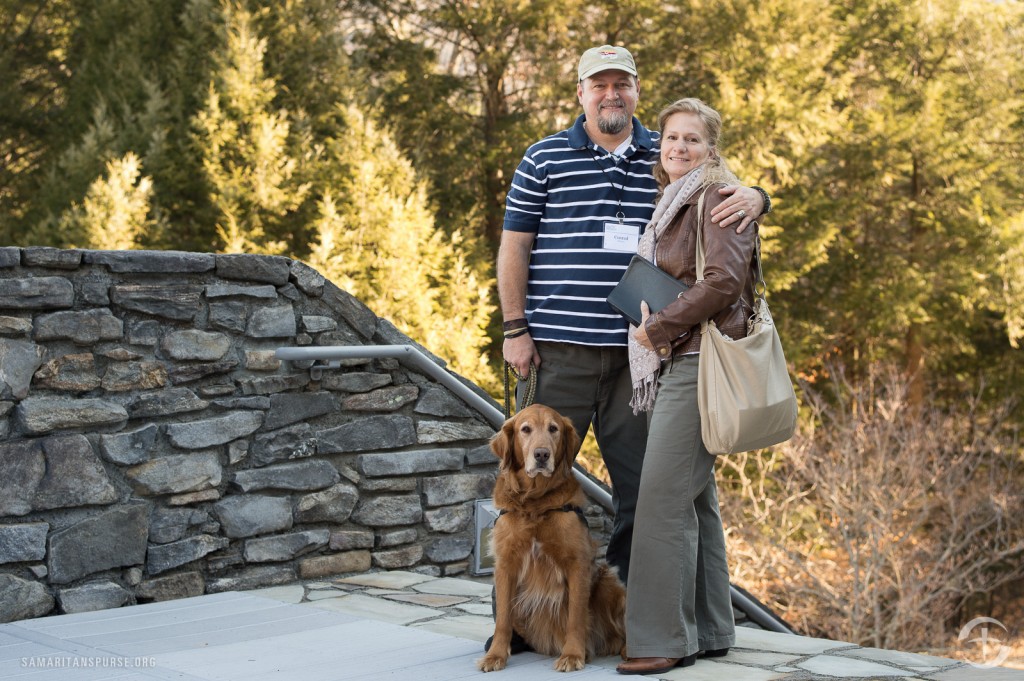 Would you like to host your own event at The Cove?  Click here to visit our website or call 1-800-950-2092.