"Let the children alone, and do not hinder them from coming to Me; for the kingdom of heaven belongs to such as these." – Jesus
William Franklin Graham V, also known as Quinn, was asked by his 3rd grade teacher to compose either a poem or a psalm.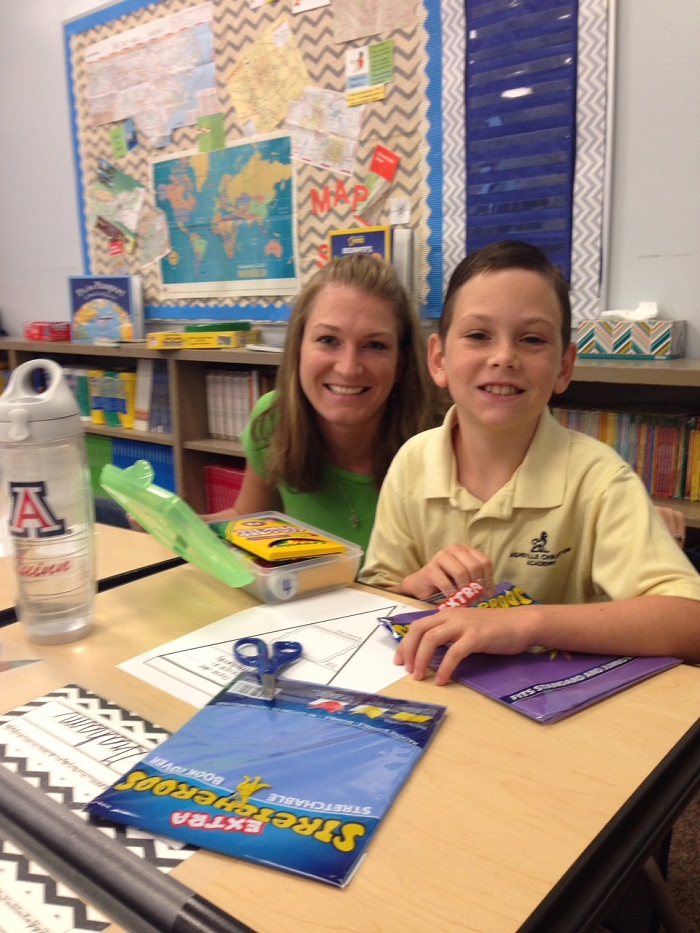 Guess what the great-grandson of Reverend Billy Graham chose?
A Psalm.
Quinn stopped by The Cove recently to share his Psalm with us and we would like to share with you.
Enjoy.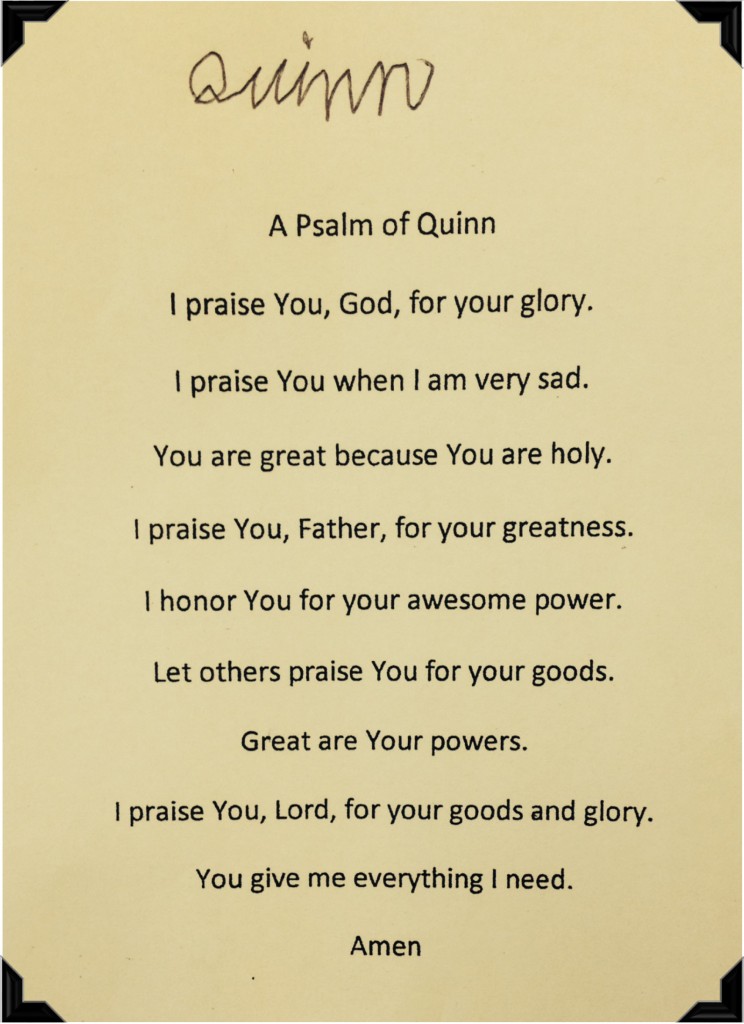 Don't miss a post, subscribe to The Cove blog today.  It's free!