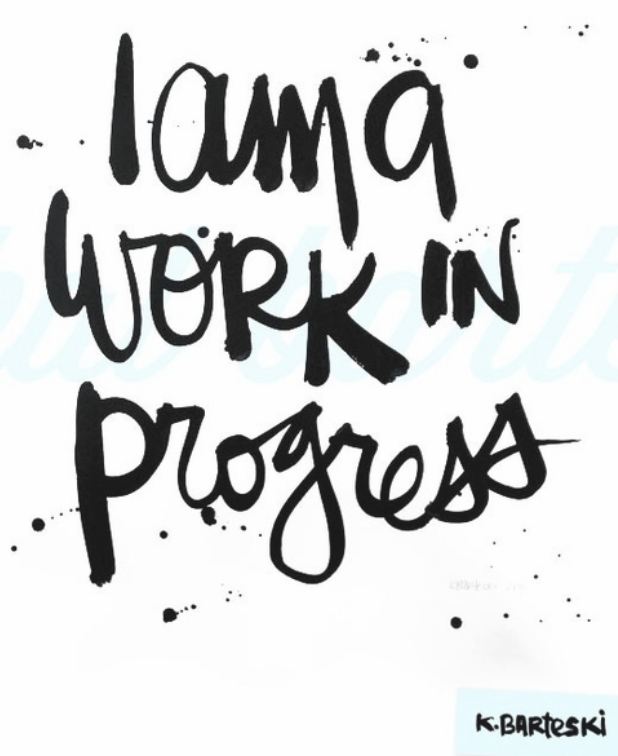 The word "sanctification" comes from the Greek word which means "to be separate" or "set apart for a purpose." 
Paul speaks of the believer as having been "sanctified by the Holy Spirit" (Romans 15:16).  He wrote to the Corinthians saying that they, having been sanctified, are called to be saints (1 Corinthians 1:2). 
We Christians are to be "progressively sanctified" or "made righteous" in holiness as we daily abide in Christ – and obey His Word. 
Abiding and obedience are the keys to a successful Spirit-dominated life. 
We are as much sanctified as we are possessed by the Holy Spirit.  It is never a question of how much you and I have of the Spirit, but how much He has of us. 
The Scriptures teach that "sanctification" has three parts to it.
1.  The moment you receive Christ there is an immediate sanctification.
2.  As we progress in the Christian life there is a "progressive sanctification."
3.  When we go to heaven there will be total and "complete" sanctification, which is called "glorification."
Whether we realize it or not we are growing spiritually through the conflicts, turbulence, troubles, temptations, testings, and so on that afflict all Christians slowly or rapidly.  But there is coming a day when all of this will be past, and we will be completely sanctified, We know that, when He appears, we shall be like Him, because we shall see Him just as He is" (1 John 3:2).
— Amen
Excerpt from Billy Graham's book The Holy Spirit You can find an extensive collection of Mr. Graham's books available for purchase in Ruth's Attic Bookstore at The Cove.  Call 1-800-950-2092.