"Seek the Lord and His strength; seek His presence continually" (1 Chronicles 16:11, NASB).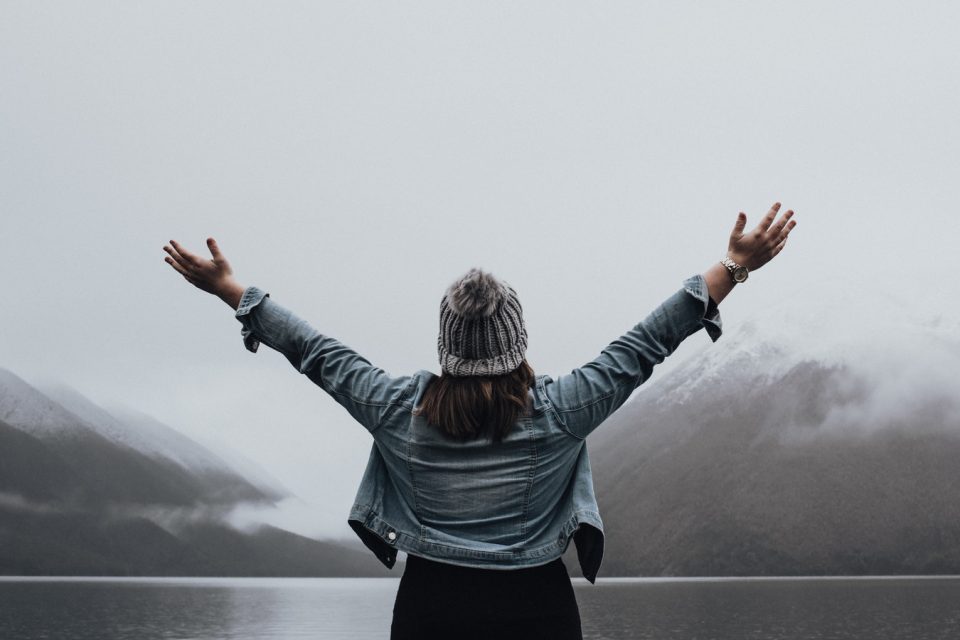 Finding Meaning in the Mess
Anyone who has watched a young child open Christmas gifts knows the aftermath of messiness. As they rip the paper, bows, and boxes with their tiny hands, strips of paper and shreds of cardboard go flying through the air. Despite the joy and excitement of the frequent squeals of delight, the fact remains that Christmas is rather messy. But when you stop and think about it, the very first Christmas (the birth of Jesus Christ) was similarly very messy. There was nothing glamorous, pretty, or restful about His arrival in Bethlehem. From a smelly barn to a damp and musty bed of hay, Jesus entered this world already despised and rejected. Plus, there was the additional messiness of the difficult journey that Mary endured while nine months pregnant: "So Joseph also went up from the town of Nazareth in Galilee to Judea, to Bethlehem the town of David, because he belonged to the house and line of David. He went there to register with Mary, who was pledged to be married to him and was expecting a child" (Luke 2:4-5, NIV).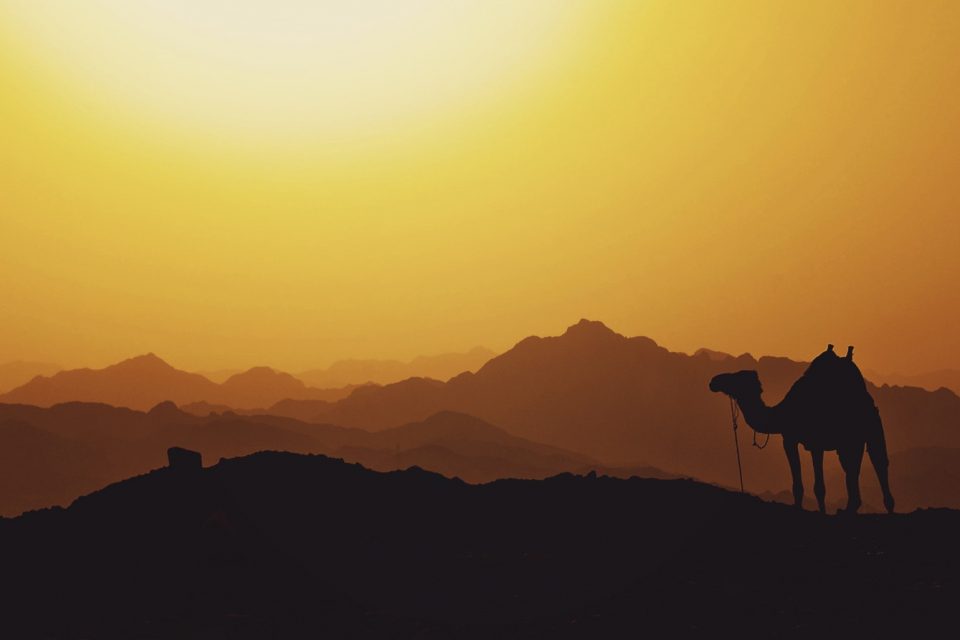 Making the 80-mile journey from Nazareth to Bethlehem for census registration was no easy feat, especially since it had to be done by foot or by donkey. Everything about the journey preceding the time of Jesus' birth was just downright difficult.
Praises in the Pain
But in the midst of this mess came the Christ child and a band of angels singing and shouting praises to God for His goodness, kindness, and mercy. In other words, amidst the less than ideal conditions, God's people found a moment of pure delight. And isn't that image of praise amidst the problems a powerful reminder and model of our approach to times of intimacy and prayer with the Savior?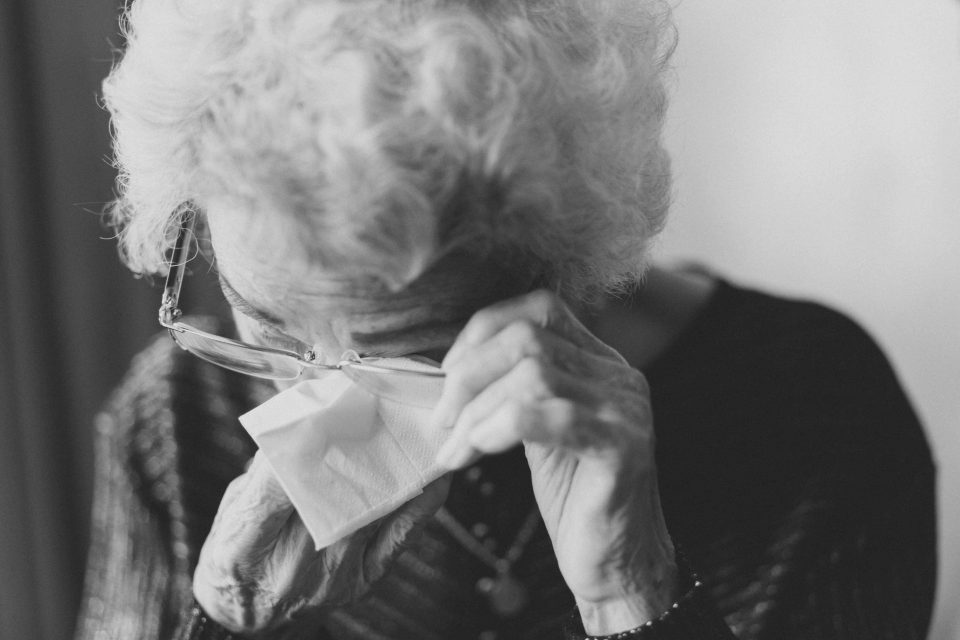 Let's just face facts. Our lives are often very messy. We face the fear and worry of illness, separation, pain, and loneliness. We confront seasons in which our natural inclination is to run far away from the messiness of divorce, death, depression, unemployment, rebellion, and addiction, because facing the pain is too much to bear. In these difficult days, it rarely feels like Christmas or a time of praise. But it is in these seasons of deepest doubt, fear, and worry that God reminds us that He hears our weeping. "The Lord is close to the brokenhearted and saves those who are crushed in spirit" (Psalm 34:18 NIV).
Consider the following promises of God's compassion: "He will wipe every tear from their eyes. There will be no more death or mourning or crying or pain, for the old order of things has passed away" (Revelation 21:4, NIV). "I cried out to Him with my mouth; his praise was on my tongue. If I had cherished sin in my heart, the Lord would not have listened; but God has surely listened and has heard my prayer. Praise be to God, who has not rejected my prayer or withheld his love from me" (Psalm 66:17-20, NIV). "Let us then approach God's throne of grace with confidence, so that we may receive mercy and find grace to help us in our time of need" (Hebrews 4:16, NIV).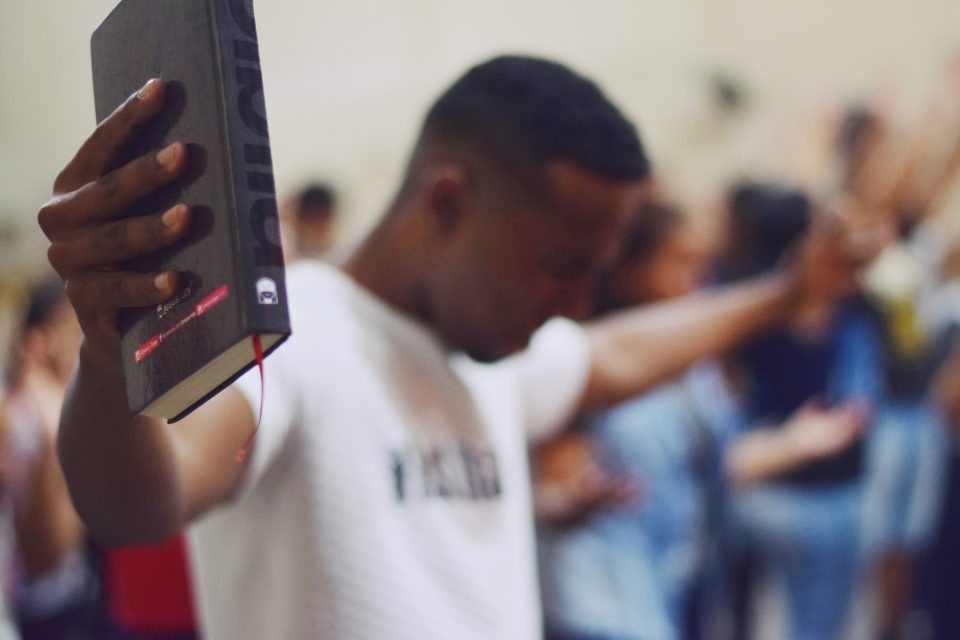 Continuous Praises
If you stop and think about it, the one thing missing from the Biblical account of Jesus' birth in Bethlehem is a string of complaints. Instead of bemoaning the ugliness and harshness of travel, homelessness, and a make-shift delivery room in an animal's trough, Mary and Joseph and the Magi found sweet praise in the pain of this messy first Christmas celebration. From the earliest days of her pregnancy, Mary took the time to sing praises before her King, elevating the majesty of God during moments of prayer and reflection (see Luke 1 – the Magnificat).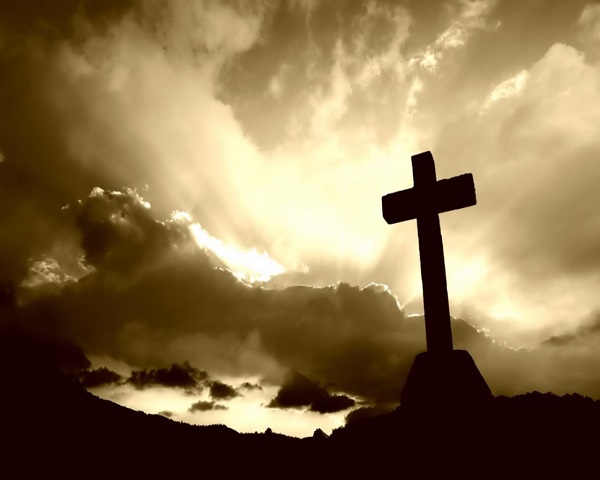 A Christmas Challenge
Perhaps this Christmas finds you in a mess. Perhaps everything about life is currently very ugly, painful, and dreadful, and the last thing you want to do is praise the One who made you. It's difficult in seasons of hurt to find a voice of praise and contentment. It's hard to pray when we are pained. But never forget that our God does His best work in our messes. Jesus' life was surrounded by a lot of mess, but the messiness of this world's rejection gave us eternal salvation. Even when the last thing you feel like doing this Christmas is praying, look up to the heavens and begin to sing praise. Call out the name of Jesus over and over until you find rest in His arms. Never forget that our Messiah holds us most tightly in our messes, because He loves us too much to ever let us go.
Written by: Lori Brown, staff at The Cove
---
Click here for a schedule of seminar, concerts, and retreats at The Cove in beautiful Asheville, NC.
Are you a Christian church or non-profit ministry looking for a place to hold your conference, retreat or ministry event?  Click here for more information on holding your event at The Cove.
Visit the Chatlos Memorial Chapel, Visitors Center, and Ruth's Prayer Garden. Click here for directions and operating hours. Tours are free.