The Cove's 14-Day #InTheGardenPhotoChallenge is all done!
We debuted our photo challenge in the Saturday Snapshot post
three weeks ago.
#InTheGardenPhotoChallenge was all about putting a spotlight on the aesthetic and spiritual beauty in and surrounding a garden.
On The Cove's Instagram (@thecovenc) feed we shared
images from the newly opened Ruth's Prayer Garden each day.
How it worked: We asked everyone to post one photo per day on their personal Instagram and/or Facebook that followed our daily prompt. Everyone then included the hashtag #InTheGardenPhotoChallenge in their post!
Following are the images we shared, as well as some from others who have joined in and shared from their neck of the woods.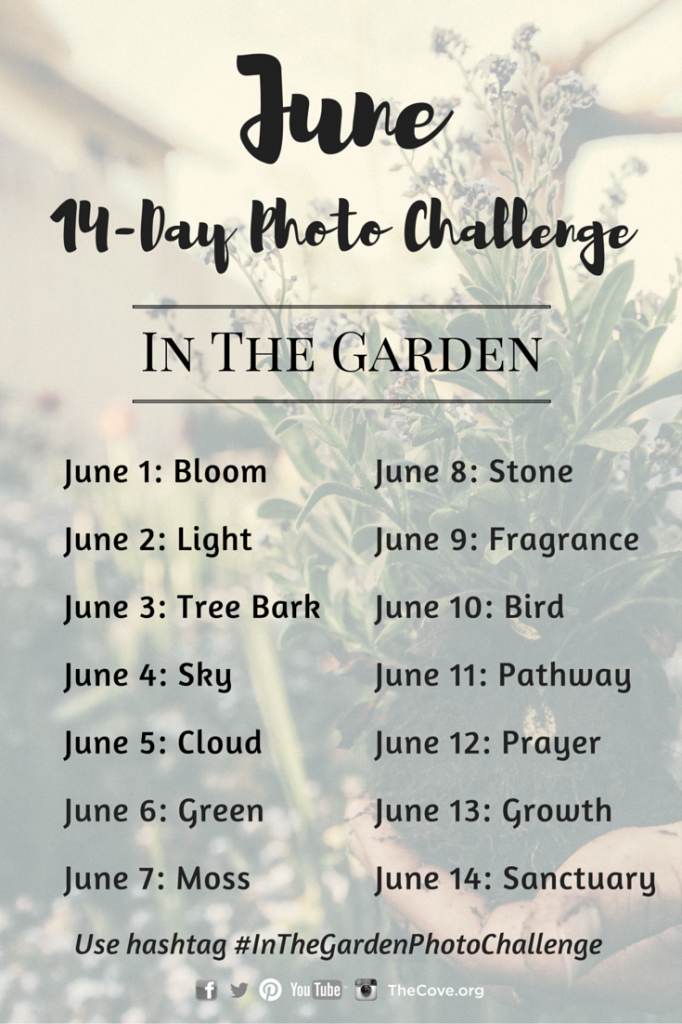 June 1: Bloom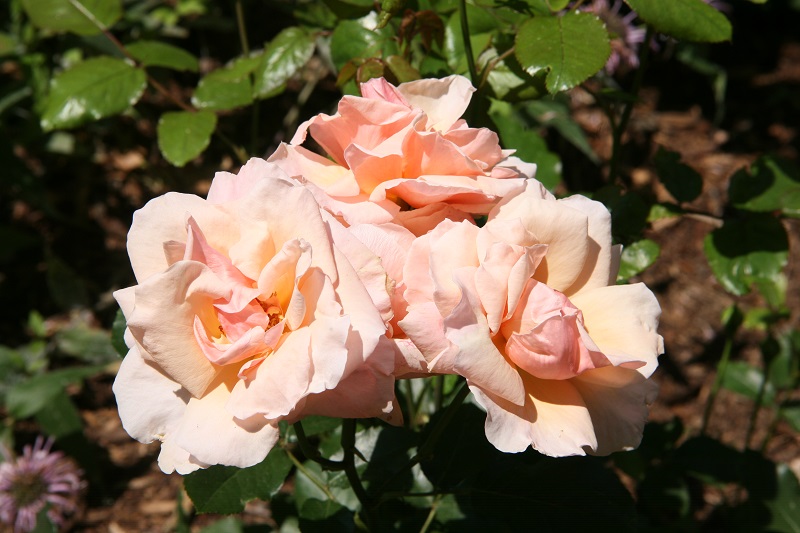 June 2: Light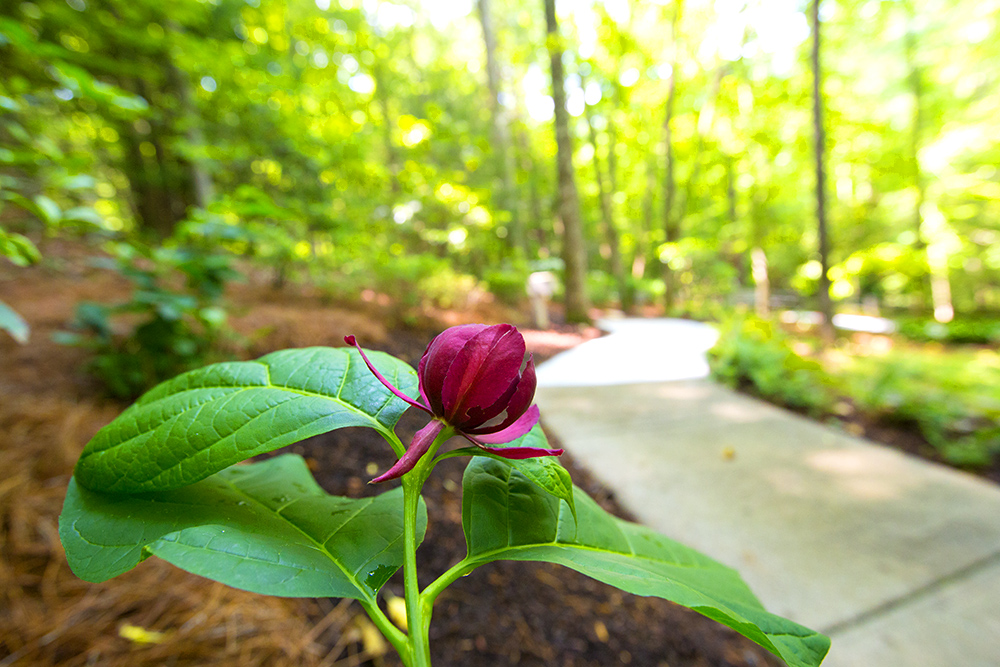 June 3: Tree Bark
June 4: Sky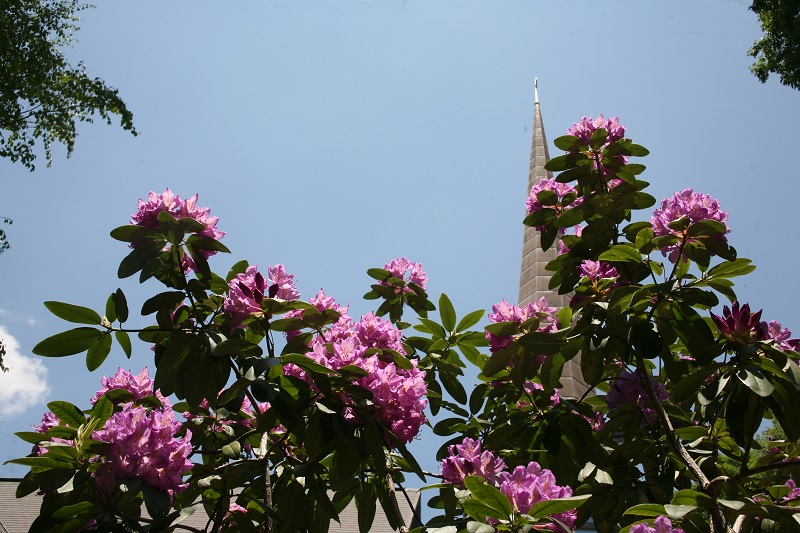 June 5: Cloud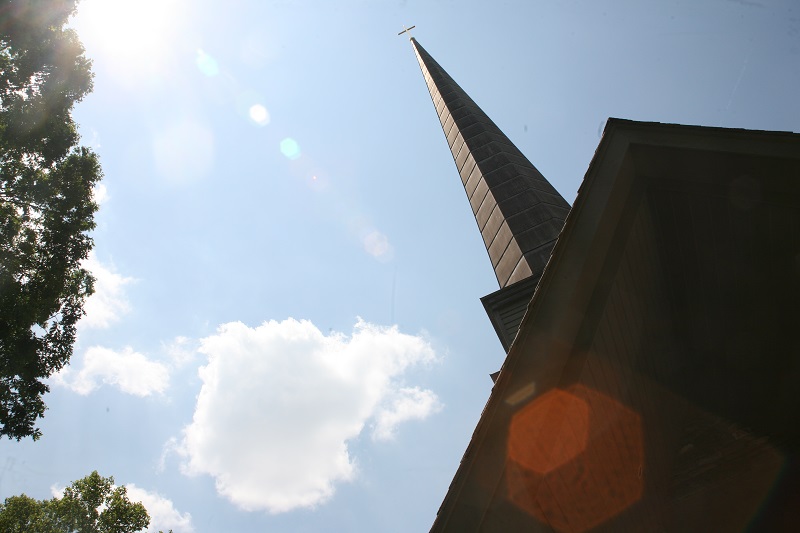 June 6: Green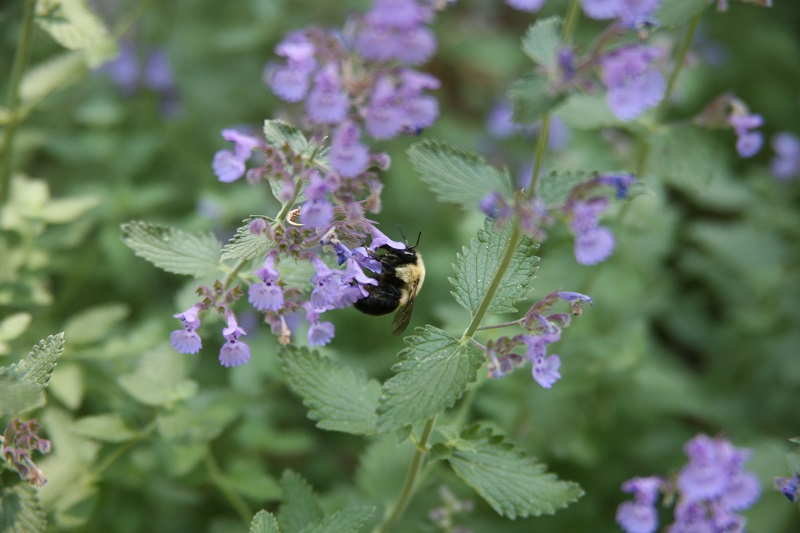 June 7: Moss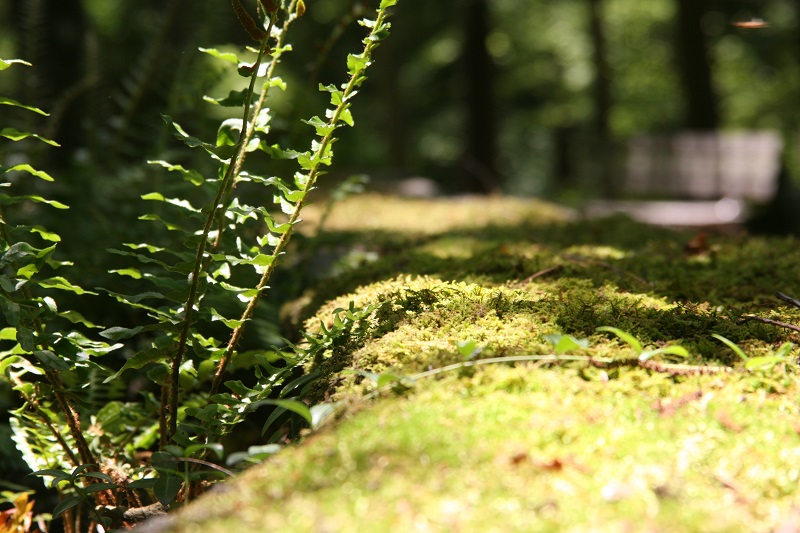 June 8: Stone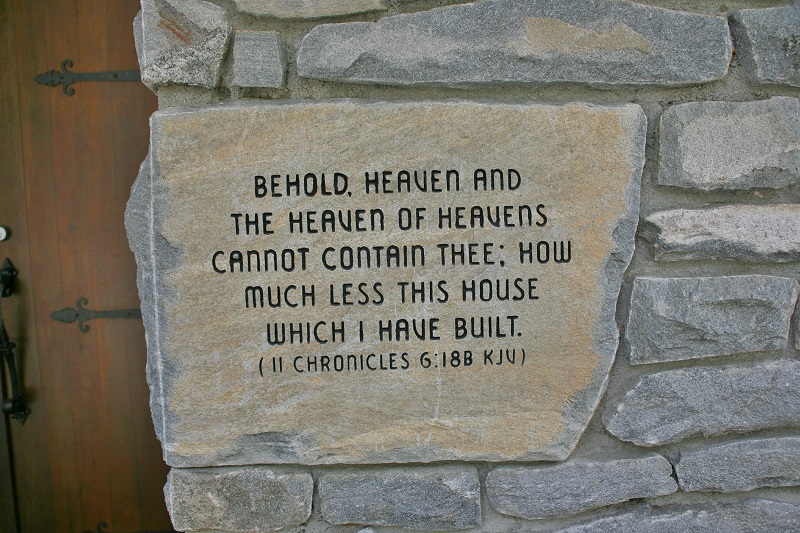 June 9: Fragrance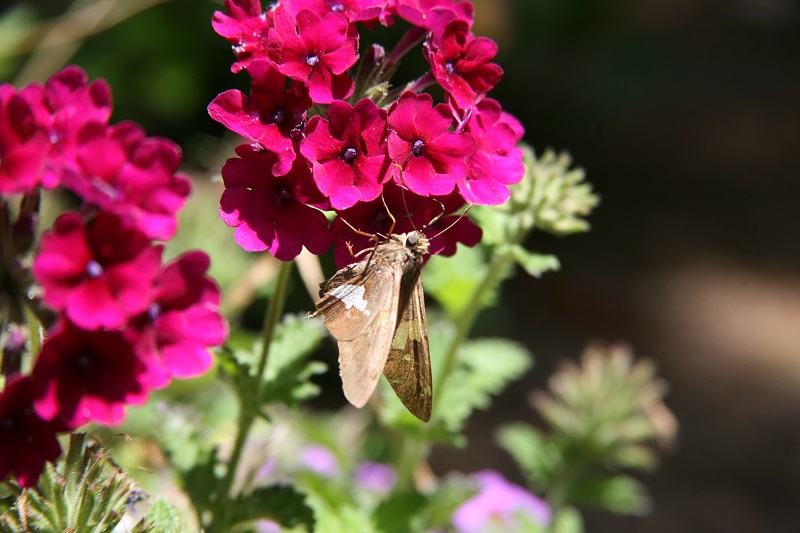 June 10: Bird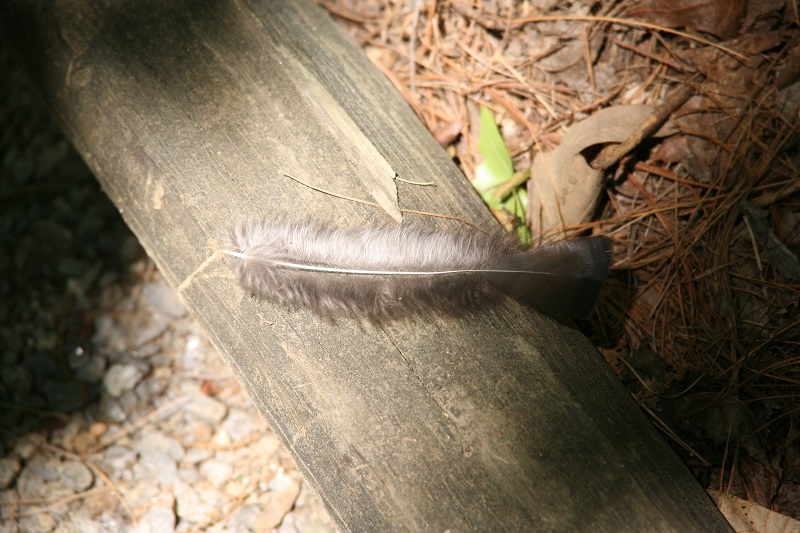 June 11: Pathway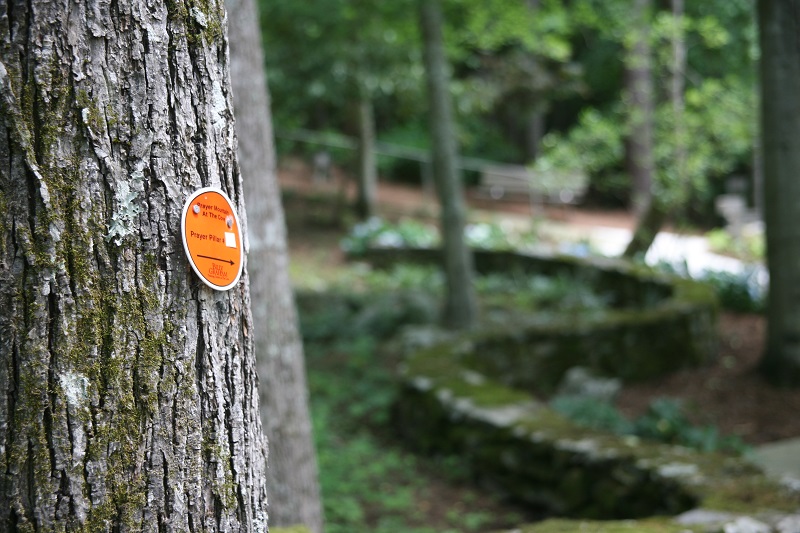 June 12: Prayer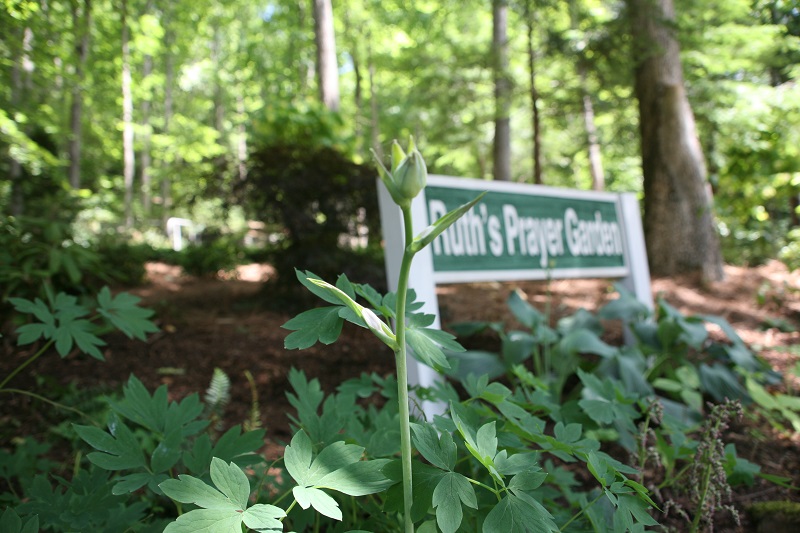 June 13: Growth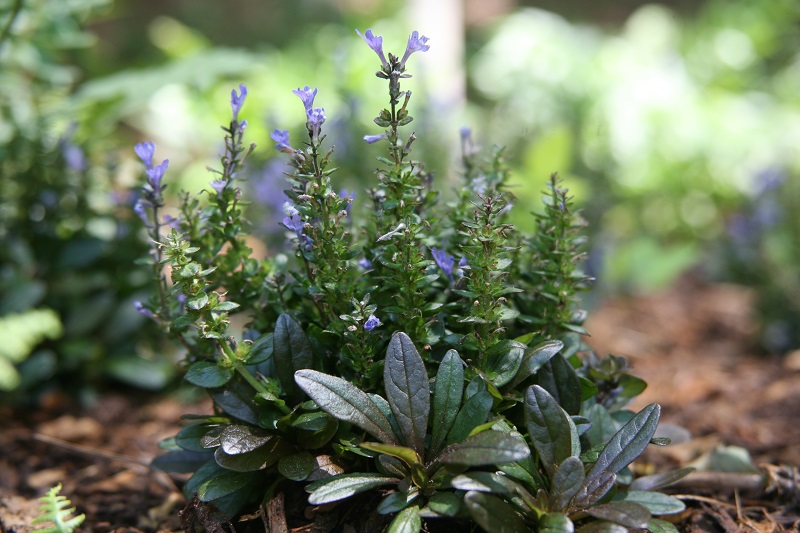 June 14: Sanctuary 
Thanks to everyone who has shared photos of their gardens with us!
See some of their photos here: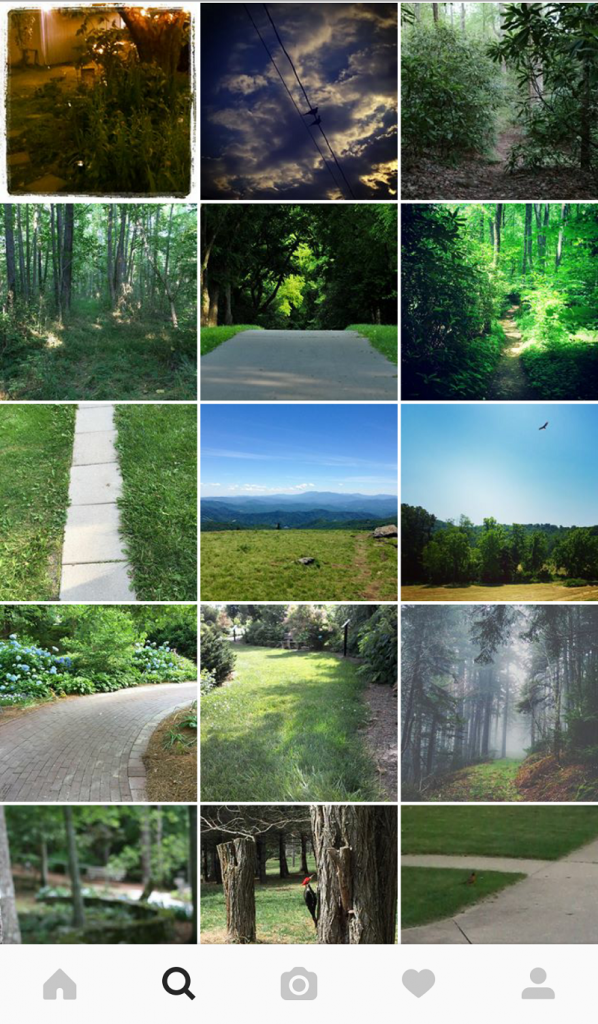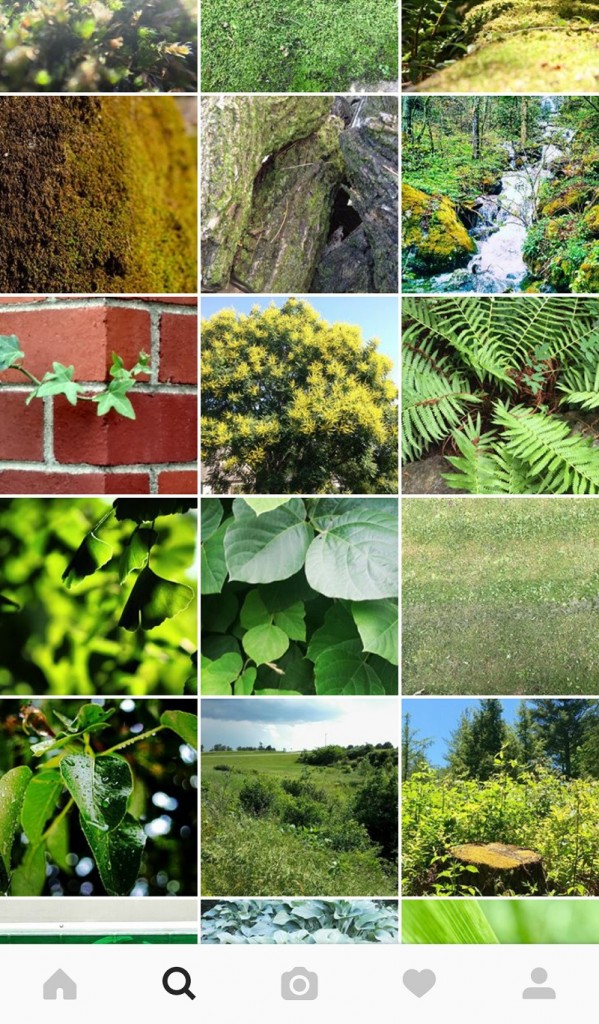 We hope you'll make plans to visit Ruth's Prayer Garden at the Chatlos Memorial Chapel and Visitors Center.
Click here for directions and operating hours.
Make sure to leave time to tour the Chatlos Memorial Chapel & Visitors Center while you're here too.  Both tours are free.
And don't forget to follow The Cove on Instagram @thecovenc.
Click here for a schedule of seminar, concerts and retreats at The Cove in beautiful Asheville, NC.