Be encouraged this fall with several options of outstanding events in which to draw closer to God.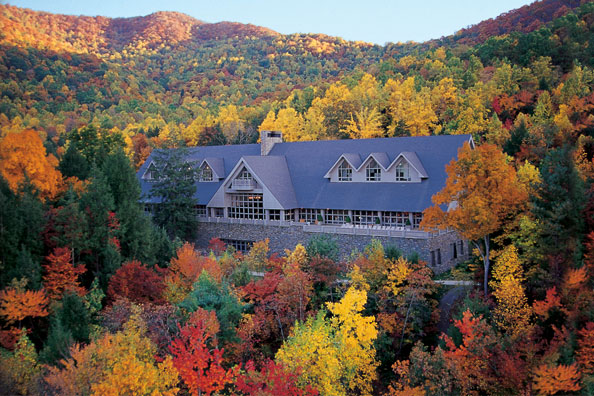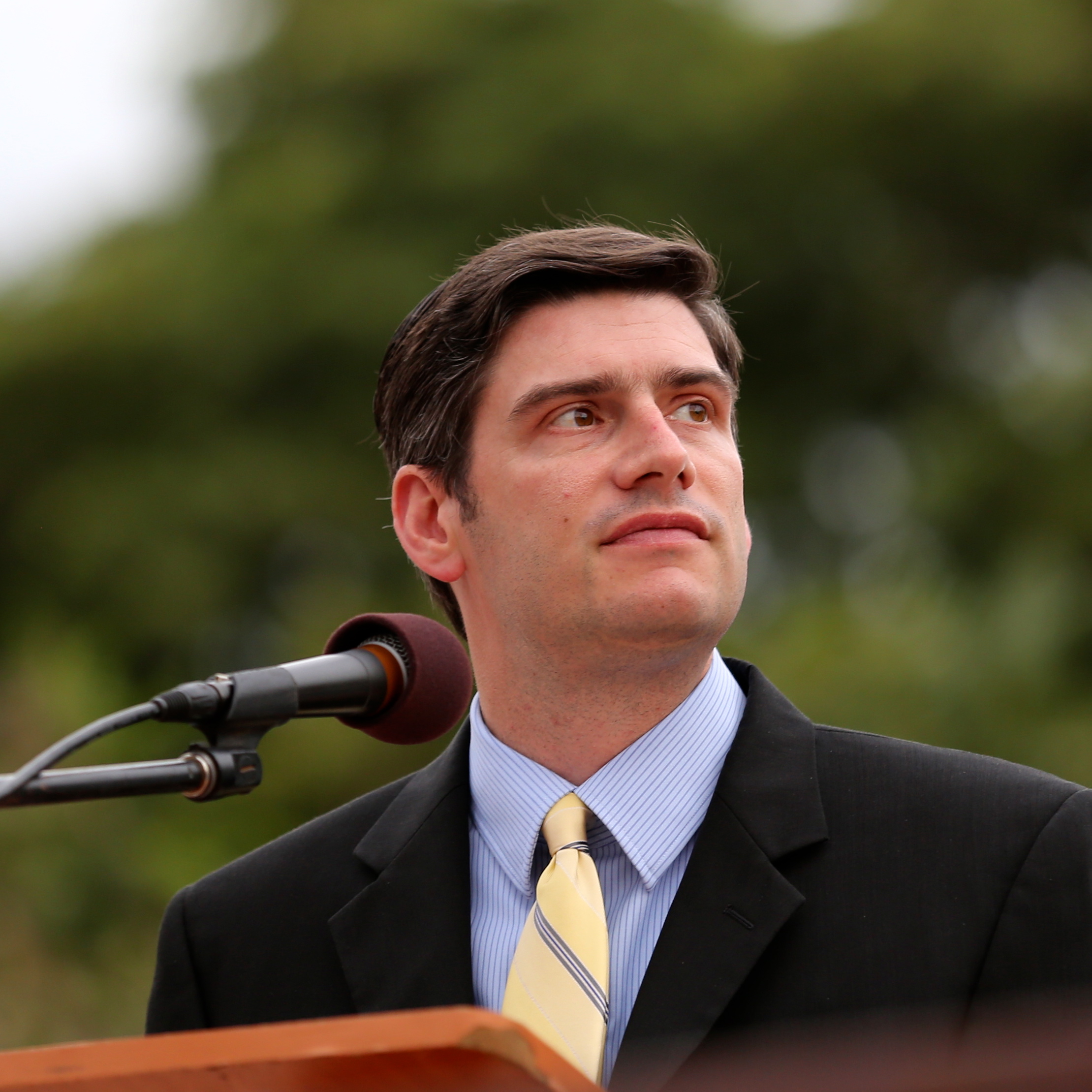 Second-Guessing God's Plan
with Will Graham
October 7-9, 2013
Click here to register.
Do you sometimes second guess God's plan for your life? Ever wonder if missteps in your past caused God to implement a Plan B for you? Come transform your understanding of the way He works in your life as you contemplate Scripture. See how God's perfect and redemptive plan includes the heartache, disappointments, and many challenges of this fallen world. Grasp the hope, confidence, and peace He has for you and follow Him with deeper faith as you discover what God's got in mind is far greater than you could ever imagine.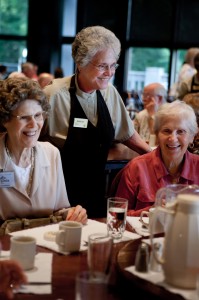 SeniorSalt Impact Hymn Sing
with Ron Whittemore with David Gaines,
October 7, 2013
Click here to register.
SeniorSalt Hymn Sings at The Cove are a wonderful opportunity for senior adults to gather for a morning of worship and fellowship. Centered around the joyful singing of beloved traditional hymns and choruses, the morning program will also include inspiring Scripture passages and interesting stories behind some of our favorite songs. A delicious buffet-style meal in the dining room will follow. After lunch guests are welcome to stay for the afternoon and enjoy The Cove as they view memorabilia from Billy and Ruth Graham's life and ministry, shop in Ruth's Attic Bookstore (at The Cove), tour our Visitors Center, or simply fellowship together.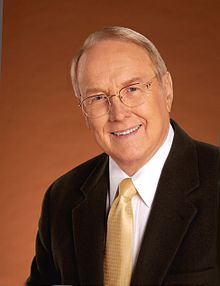 Prescription for Renewal
with James Dobson
October 11-13, 2013
Click here to register.

World Medical Mission's (WMM) 24th annual conference is tailored specifically for medical professionals. This weekend of prayer, fellowship, and spiritual renewal will include powerful Bible teaching, inspiring worship, and testimonies from physicians who have served with WMM. (Spouses are welcome.)
An optional Missionary Medicine Seminar, offering category 1 CME credit, is available beginning Thursday, October 10th, at an additional cost.
WORLD MEDICAL MISSION is a ministry of Samaritan's Purse that arranges short-term mission trips for doctors.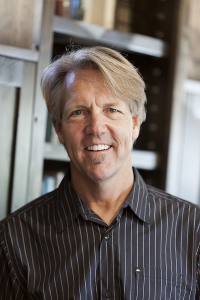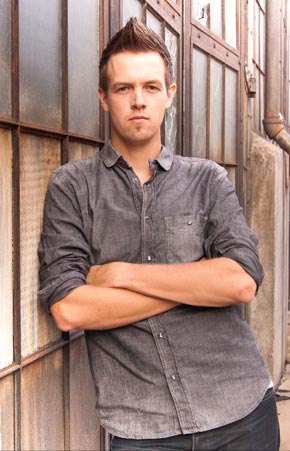 Life Hurts! Now What?
with Skip Heitzig & Nathan Heitzig
October 14-15, 2013
Click here to register.
Did you know the painful experiences each of us face are part of God's Divine Curriculum? Though pain is part of the human condition and a central issue in the Bible, most Christians do not have a "Theology of Suffering." Come take a look at life through the lenses of Job and King David. Learn how to frame your adversities in the light of God's purposes. Change the way you face hardships and go from asking, "How can I get out of this?" to asking, "What can I get out of this?"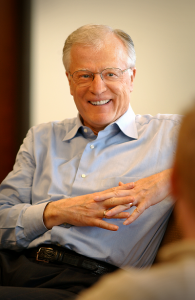 Growing Through Famines, Deserts, and Other Hard Places
with Erwin Lutzer
October 15-17, 2013
Click here to register.
It's no secret that hardship—and how we respond—is a test of our character. God's Word shows us how He uses rough experiences like famines, financial adversity, and temptation to teach unexpected lessons, test, and strengthen His people. No matter what trials we may experience, we see others have already faced the same turmoil and temptations and have endured. Come and increase your faith—know that God walks with you in even the most extreme difficulty and that you can rely on Him in the day of calamity. Arm yourself with God's promises and confront adversity remembering that in the face of eternity, trials are short.

An Evening at The Cove
with Phil Keaggy
October 19, 2013
Click here to register.
Come for a worshipful evening of music and fellowship. Enjoy friendly conversation over a fine buffet dinner, followed by an uplifting concert program. Overnight lodging is available at applicable rates and includes breakfast the following morning. Concert-only registration may be available for select programs.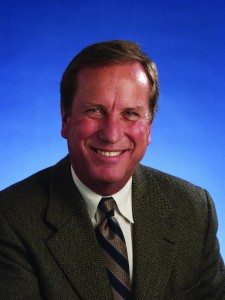 Best Friends: The Importance of Christian Relationships
with Bob Russell
October 23-25, 2013
Click here to register.
Close Christian relationships usually take time, effort and transparency to develop but are invaluable to the believer. While, "bad company corrupts good character" (1 Corinthians 15:33, NIV), godly friends are a constant source of encouragement and an inspiration to faithfulness in our walk with Christ. Scripture tells us that "two are better than one" (Ecclesiastes 4:9, NIV), "a cord of three strands is not quickly broken" (Ecclesiastes 4:12, NIV), and "as iron sharpens iron, so one person sharpens another" (Proverbs 27:17, NIV). Glean valuable insight from the diverse and meaningful friendships of David and Jonathan, Ruth and Naomi, Elijah and Elisha, and Paul and Barnabas. Experience greater depth in your relationships and see God encourage you and those close to you in new and profound ways.
Still Standing: Winning Strategies for Facing Tough Times
with James Merritt
October 27-29, 2013
Click here to register.
When life threatens to trip you up, push you over, or knock you down, do you stand tall? You can. The Bible is replete with stories of people who stood firm in their faith amidst hardship. Why? When the going gets tough, God gets going. Come get equipped with guiding principles to help you face challenges and find victory during adversity. Learn how to respond when you get what you don't deserve, be inspired to stand for what's right when no one else will, and be emboldened to place the well-being of others above your own comfort and security. Experience a life of freedom and joy as you discover God's winning strategies for tackling tough times head-on.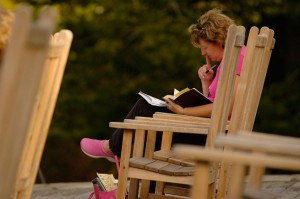 Guided Personal Spiritual Retreat
October 29-31, 2013
Call 1-800-950-2092 to register.
Come experience a Cove-Guided Personal Spiritual Retreat. Once your retreat begins, a trained Cove staff member will meet with you in a small group for orientation and help you customize your PSR experience. Enjoy times of small group reflection, collective prayer, and satisfying conversations at meals to discuss how God is working in your heart. Spend time walking our mountain trails, in private devotions, journaling, and more.
To view a list of all upcoming events at The Cove, click here.
Individual financial assistance available.  Click here for information and an application.