The Cove is designed to help you get away, relax, and hear God's voice.
Take a look at the many wonderful options we have to offer in November.
We're saving a seat for you!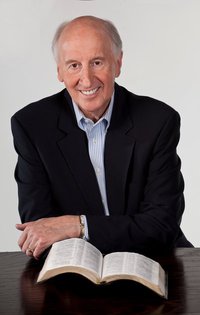 Pursuing the Will of God
with Jack Hayford, November 1-3, 2013
Click here to register.
Wise people still seek God's will today. Retrace Abraham's footsteps and mine timeless principles for daily living that are practical and unmistakable. Discover, grow, and experience His will in a way that leads to fulfillment and fruitfulness.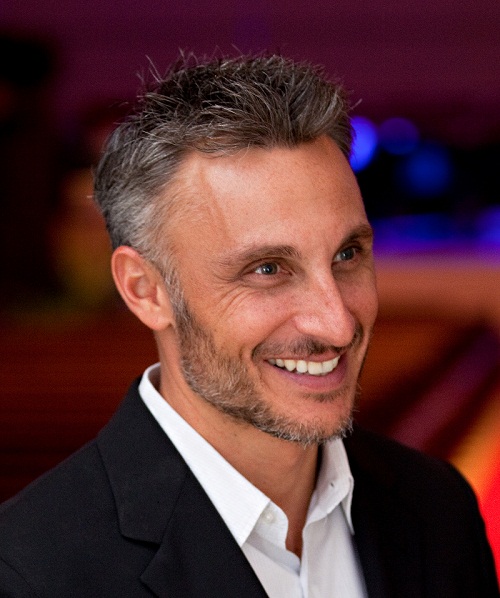 One Way Love: The Power of Unconditional Love in a Conditional World
with Tullian Tchividjian, November 4-6, 2013
Click here to register.
Everything in our world demands two way love. Everything's conditional. If you love me, only then will I love you. If you do for me, only then will I do for you. If you serve me, only then will I serve you. This conditionality plagues us at every level and keeps us enslaved to fear and insecurity. Grace, however is one-way love. Grace is love that seeks you out when you have nothing to give in return. Grace is love coming at you that has nothing to do with you. Grace is being loved when you are unlovable. The idea that there is an unconditional love that relieves the pressure, forgives our failures and replaces our fear with faith seems too good to be true. Come explore the radical unconditionality of God's love to us and how that sets us free to love others unconditionally.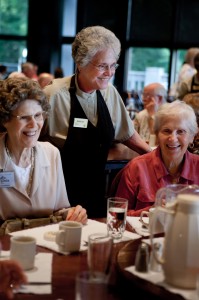 SeniorSalt Impact
November 4, 2013
Click here to register.

Looking for an encouraging day trip? This morning program is designed to encourage senior adult believers to reach their friends and family for Jesus Christ. This event will feature the showing of the inspiring, full-length movie Seven Days in Utopia, followed by a buffet style lunch.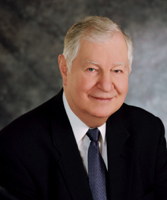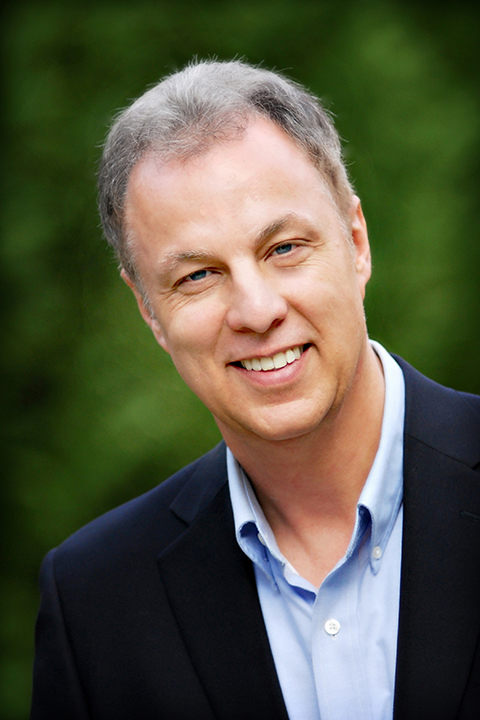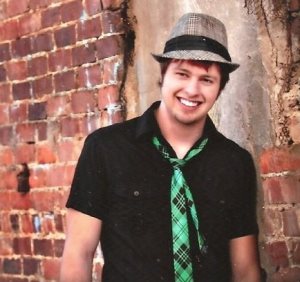 The Seasons of God and His Purposes for You
with Henry, Richard & Mike Blackaby, November 6-8, 2013
Click here to register.
Did you know that just as God has purposes for the seasons of nature, He also uses seasons in your life to grow you, work with you, and talk to you? Understanding the principles of these seasons can offer you hope, direction, insight, and intimacy with God Himself. Come explore God's patterns at work in your life—and find out how His will is being carried out in the best way, at the best time. Learn to recognize and understand the current season you are in and better navigate the numerous changes you encounter. Gain inspiring insights into life, relationships, and families and get the most out of the rest of your life.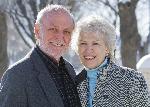 Living in the Word: How to Engage with Scripture
with Stuart & Jill Briscoe, November 8-10, 2013
Click here to register.
The American Bible Society reports that, while their traditional objectives of translating, publishing and distributing the Scriptures are being fully met, they are concerned that the number of people engaging with the Bible are in serious decline. Living daily in God's Word has profound and far-reaching results. Come discover how to explore and apply the Scriptures so that you experience real discipleship, embrace unadulterated Truth, and enjoy biblical freedom as Jesus promised. Take home a renewed love for the Word of God and a more practical grasp for applying it, and see its transforming power in your daily life.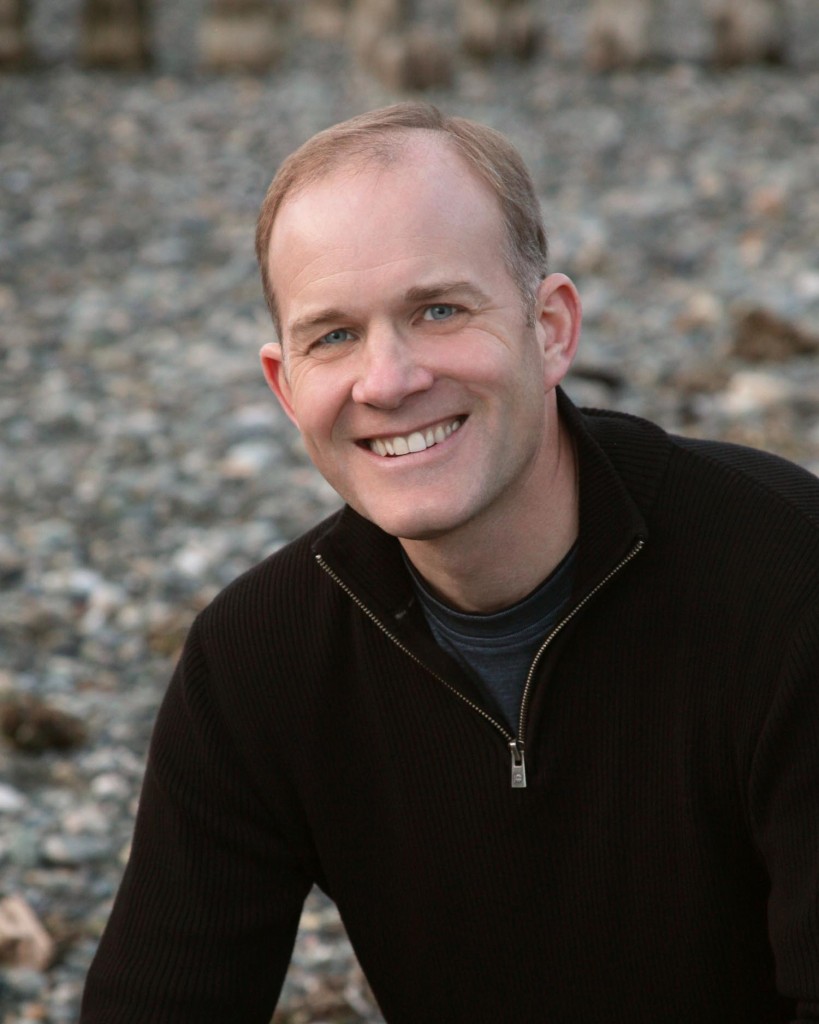 Snapshots from the Greatest Sermon Ever Preached
with Gary Thomas, November 10-12, 2013
Click here to register.

Jesus' Sermon on the Mount is the most profound and famous sermon in history. It contains the proclamation of God's love, the call to a new way of life, a road map to salvation, and practical guidance for everyday living. Along the way, it unlocks a wealth of spiritual wisdom and insight. Transform your walk with God as you discover what it means to be "pure in heart" and how this helps you see Him. Learn how to "take the log out of our own eye" before humbly examining the speck in your brother's and be inspired by Christ's blessing of commitment. Delve into Jesus' astonishing remedy for people's sins against you and how it supports your focus on seeking first God's kingdom.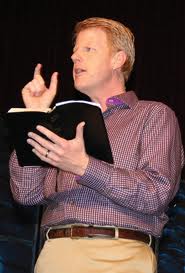 Romans: From Guilt to Glory
with Jonathan Falwell, November 12-14, 2013
Click here to register.

Since God will never hold our sins against us, why do so many Christians wrestle with guilt and shame? Discover how Jesus has overcome these obstacles and come, immerse yourself in the greatness of the love of God. Learn to experience more of His mercy and grace.
Filling Up to Overflow
with Anne Graham Lotz, November 14-17, 2013
Click here to register.

Are you a serious Bible student? Come enrich and prepare yourself to become an effective communicator of God's Word. Examine the life of Abraham, and get equipped to read, study, and teach the Bible with relevance and power. Learn how to immerse yourself in Scripture and allow God's Word to saturate your life and spill out to others. Audience participation will be required. This seminar's worship leader will be Fernando Ortega.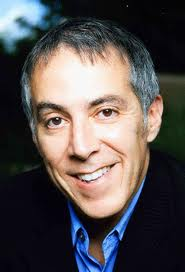 An Evening at The Cove
with Fernando Ortega, November 17, 2013
Click here to register.

Come for a worshipful evening of music and fellowship. Enjoy friendly conversation over a fine buffet dinner, followed by an uplifting concert program. Overnight lodging is available at applicable rates and includes breakfast the following morning.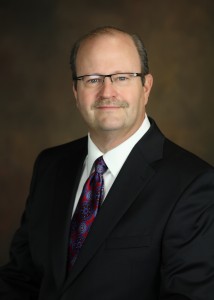 Storms: When You're Rocked, Rattled, & Wrecked with Mac Brunson, November 18-20, 2013
Click here to register.

In today's society many people believe if a person is blameless, upright, fears God, attends church, reads the Bible, and prays, then God will bless him or her with an emotionally, physically and financially comfortable life. The Bible, however, paints a very different picture. God doesn't promise His followers we will avoid the storms of life, He assures us He will be with us through the storms. Delve into God's Word and grasp more fully the hope of His promises and change the way you respond to depression, criticism and conflict. Don't just survive life's storms, experience victory in their midst and beyond.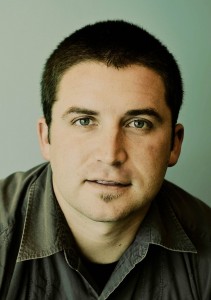 Who Am I? How God Sees You
with Rob Wilton, November 20-22, 2013
Click here to register.
In today's society, many people find their identity in their vocation, marriage, friends, material possessions, or even political party. Yet, for believers, Scripture reveals our defining identity is in Christ. Come explore the Bible's important truths for knowing who you are and learn how your identity informs your response to today's issues as a Christ follower.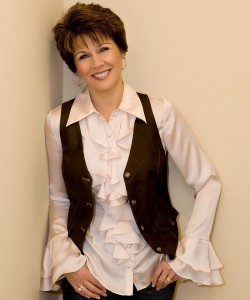 Women's Day Away:
Filling in Your Missing Pieces: Real Hope When Life Doesn't Make Sense
with Jennifer Rothschild, November 23, 2013
Click here to register.
Does God care? Is He fair? Is He even there? You may know all the right answers, but they don't always feel right. Come explore these and other questions in this realistic look at the messy, mysterious uncertainties of faith. God's ways don't always make sense to us, but He is trustworthy. He wants to reveal Himself to you and fill in your missing pieces with something far more satisfying than answers—God wants to fill in your missing pieces with Himself. Draw near to Him, and experience unexpected peace even in heartache.
Click here to see available dates for your self-guided Personal Spiritual Retreat.
Individual financial assistance available.  Click here for information and an application. 
Visit TheCove.org to view all events.