To honor the brave men and women in uniform and their service to our country, the Billy Graham Training Center at The Cove is pleased to offer full scholarships for active-duty military personnel and their spouses to attend a Cove seminar.
Come and be renewed through encouragement and sound biblical teaching from respected Christian speakers, while also enjoying plenty of time and space to be alone with God in the quiet seclusion of this mountain retreat.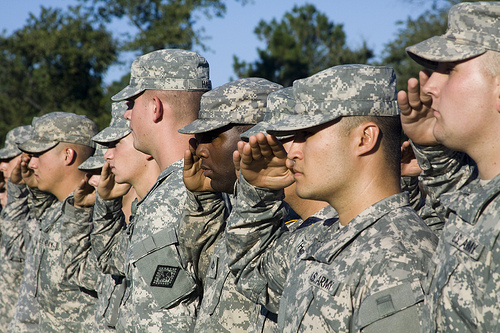 Photo from Flickr by USACEpublicaffairs.
If you, or someone you know, is currently in active military service or is a military chaplain with the North American Mission Board, please visit www.thecove.org or call (800) 950-2092 to inquire about these special scholarships!