More snow! Certainly beautiful, but we sure do miss meeting for our study.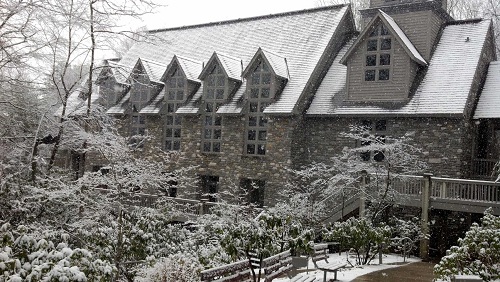 Listen here as Kendra offers a word of encouragement and direction for your homework this week. 
Homework: Do your three questions on any/all of Nehemiah 1 verses.
Click here for refresher on how to do the three question study method.
Get stuck? Visit www.annegrahamlotz.com and Anne will walk through the Three Questions with you and help you along!