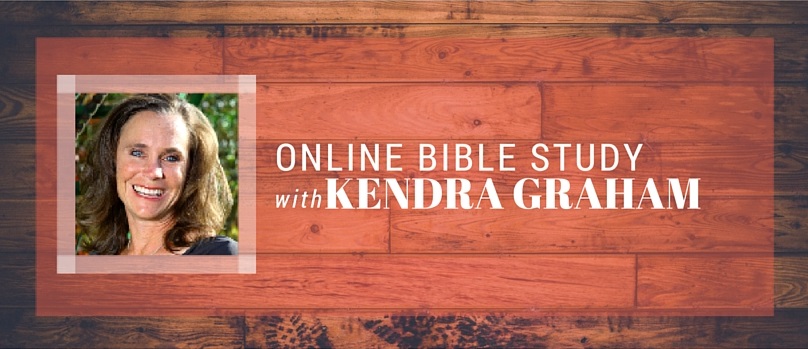 Welcome to Kendra Graham's Online Bible Study! This is a place where we can come together and share in our journey towards Scriptural truths and spiritual maturity. We pray this will be a safe, respectful, resourceful place to come and discuss God's Word…to discover What it says…What it means…and What it means to you!
Make sure you don't miss a post, just enter your email in the "Subscribe Via Email" in the upper left hand corner of our blog. It's free and you'll receive these post straight into your email inbox.
Kendra Graham notes from :  Proverbs 3:5-6
"Trust in the LORD with all your heart and lean not on your own understanding; in all your ways submit to Him, and He will make your paths straight."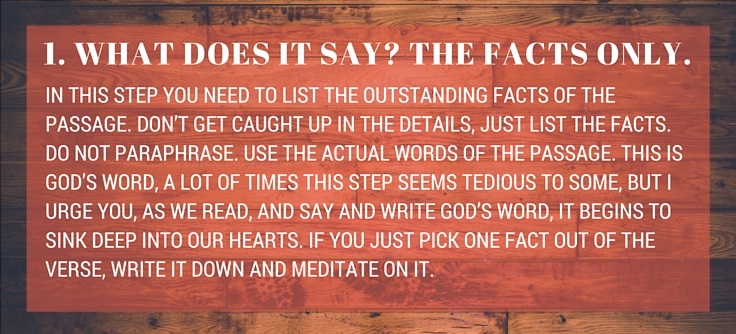 THE FACTS:  Trust in the LORD with ALL your heart. Lean NOT on your own understanding. In ALL your ways submit to Him.  He will make your path straight.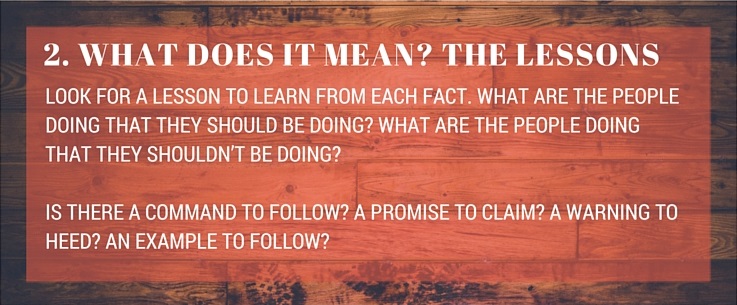 THE LESSONS:  UGH.  That's what these verses mean, in a nutshell, to me.  These verses are HARD for me.  "Trust in the LORD, lean not on you own understanding…"  These statements are hard  for me to both process and implement, especially when life involves trusting God with your children.
One of my girls right now has been placed–providentially–in a HARD situation.  She feels overwhelmed, under-qualified, like she carries the pressure of the world on her shoulders.  She's struggling, stumbling and drowning.  As a parent I want to sneak into her brain and her heart and help her to feel courageous and confident in the fact of God's promises.  I can't do this for her.  The choices are hers to make.  UGH!
It's interesting how I can see where and how my daughter needs to have faith, walk in confidence of God's promises, and know who He is, when it comes to her situations.  Yet, when it comes to me doing the exact same thing in my own situations, I freak out, feel overwhelmed, and think God has abandoned me.  Hmm, I wonder who she learned this from?
God is working out in each of us the exact same thing: TRUST/ FAITH.  A life of trusting in the LORD and not on our own understanding will never become a reality except through CONFLICT.   There are situations where we don't want to trust in the LORD, or we want to lean on our own wisdom and understanding. We're convinced that our own thought processes are logical and make sense, and from our point of view, God's thought process does not.
Trust, by definition, isn't trust without being tested and proven.   God allows us to be in places where we have a choice to make: 1. Trust God and His Word and that His promises will hold, or 2. Trust ourselves and our limited view of the event.
All too often I veer off and choose #2, because I like the illusion of having control.  God is good, and loves us enough to place us in circumstances where we're required to make this choice.  Oh, how He pleads in His Word with us that we would trust in Him–trust that He will make our paths straight, and that as we model that choice to our children, they would, in turn, understand that as God's promises hold for us, those same promises will hold for them.
Regardless of choices made by others, may it be said of us, that we will submit our ways to the LORD.  This is SO HARD in the here and now, but the result is promised, "He WILL make our paths straight."  We must believe that what God has said He WILL do–He will indeed do–and in spite of not understanding or seeing the end before the beginning, we prove our trust/faith as we take one step at a time, minute by minute.
As I type this out, I'm processing and trying so hard to trust.  It's difficult to observe struggle in the lives of those we love, isn't it?!  I'd love to take the struggle from my sweet girl! I'm trying to claim these verses for myself in this moment, and praying that someday, she will, too.  #thestruggleisreal #trustisHARD #God'spromiseswillhold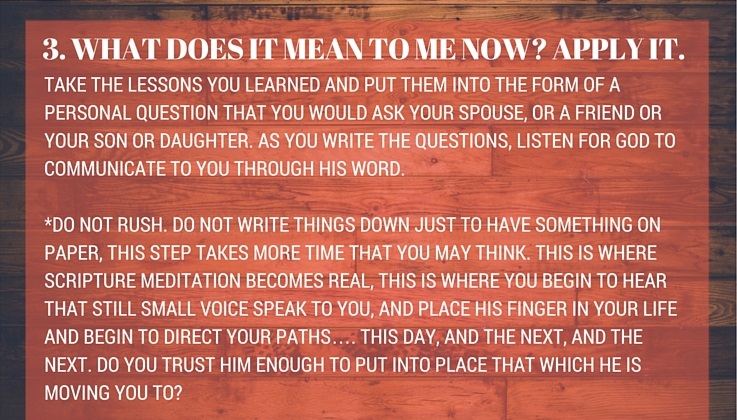 APPLY IT:  In what ways is your faith being tested?  What is challenging your trust in God right now?  Will your choice prove your faith in the promises of God or kill it?  Where do you need to submit your ways to Him?  How will you do that?
LIVE IT OUT:  Oh Lord, give me strength, for my strength fails me continually!  Help my unbelief as You guide my feet and give me the strength to step forward on Your promises and not to run in fear.  You have not given me a spirit of fear, but of power, love and a sound mind (2 Time 2:16).  Today, I will choose to put my hope in You and will determine to praise You, my Savior, My God (Psalm 43:5).  Help me to trust the hardship of my children to You, as You are working out in them the exact same thing You are working out in me!
___________________________________________________________
What Scripture are you studying now? What have you learned? How has the Lord spoke to you? Share with us in the comments section.
__________________________________________________________
To see more of Kendra's Bible Studies, click here.