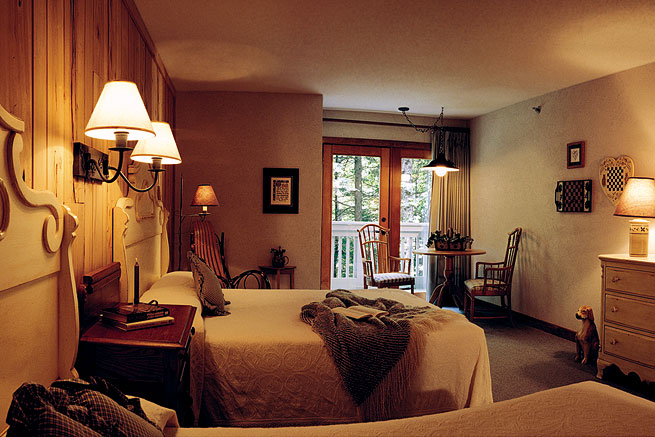 This year we are delighted to offer free lodging for several of our three-day seminars!
That means all you have to do is register and pay the program fee of $279 per person (meals included) and your two nights of lodging are completely free.   
Take a look at the seminars listed below to decide which you would like to attend, give us a call at 1-800-950-2092 to register and get the dog sitter lined up.  We look forward to serving you on your visit to The Cove! 
Pursuing Holiness in a Broken World with Jonathan Falwell on February 25-27
From Fear to Faith with Jim Henry on March 25-27
The Peace of God: Experiencing Mental and Emotional Freedom with Neil Anderson on March 28-30
Last Days Living with Ron Hutchcraft on April 28-30
The Cause: Strengthen Your Faith for College with Sean McDowell on July 11-13 Note: Pastors or leaders bringing four or more students are eligible to attend at no cost.  Student rate also available with this seminar.
The Overcoming Life: How to Thrive Instead of Survive with Herb Reavis, Jr. on August 25-27
Not able to make it?  Tell a friend or family member.  This would be a nice opportunity to introduce The Cove to your loved ones!
Visit our website here for a complete listing of all 2014 events.