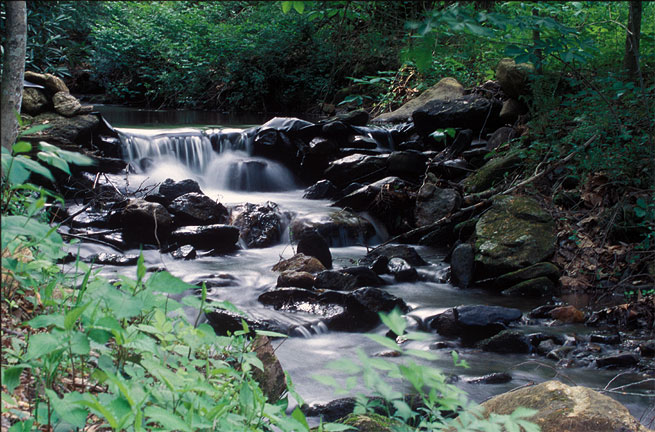 Each day, we experience new beauty at The Cove.  
During the this time of year, our mountain creek is flowing in abundance from the Spring rains, groups of young deer frollick and graze in the meadow, flowers are blooming and the birds are singing joyfully.   
We have lots going on indoors too. 
Check out our schedule for the month of May.  Click one that interests you for all the details. 

We hope to see you soon!   
Personal Spiritual Retreats
Several dates throughout the month, click on link or call 1-800-950-2092. 
Church Staff Retreat — Higher Level Leadership: Making Your Ministry Team Stronger
with Bob Russell, May 1-2, 2014
Proverbs: Discovering the Wisdom of God
with Alex McFarland, May 5-7, 2014
An Evening at The Cove
with Chris August, May 10, 2014
Pastors' Institute: The Heart of a Soul-Winning Pastor
with Jim Cymbala, May 13, 2014
Growing Up in the Spirit: The Role of the Holy Spirit in Spiritual Maturity
with Jim Cymbala, May 14-16, 2014
SeniorCelebration with Cliff Barrows and Friends–Living in the Fullness of Christ
with Charles Price with Steve Amerson, May 19-21, 2014
Doing Good – What Happens When Christians Live Like Christians
with Chip Ingram, May 23-25, 2014
Lifting the Veil on God's Invisible World
with Erwin Lutzer, May 27-29, 2014
Jesus and the Gospel of John: Telling the Untold Story
with James Emery White, May 29-31, 2014