This is the verse the Cove staff is meditating on this week.
"And the Lord said to Joshua, 'This day I will begin to exalt you in the sight of all Israel, that they may know that, as I was with Moses, so I will be with you.'" – Joshua 3:7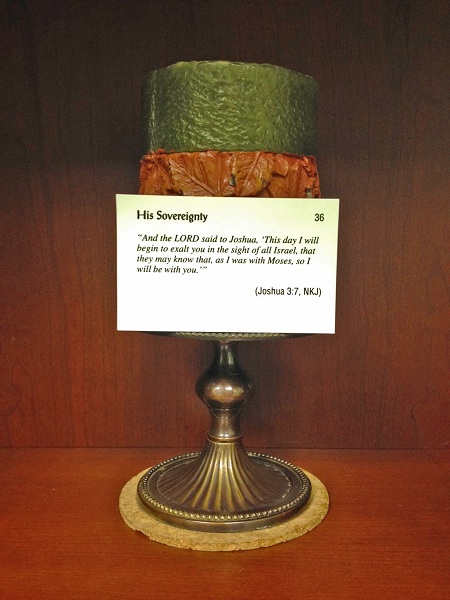 Visit our website by clicking here.