Here is our staff Scripture memorization for this week.
"I know that You can do everything, and that no purpose of Yours can be withheld from You. And the Lord restored Job's losses when he prayed for his friends. Indeed the Lord gave Job twice as much as he had before." ~ Job 42:2, 10
Do you have any verse memorization tips to share?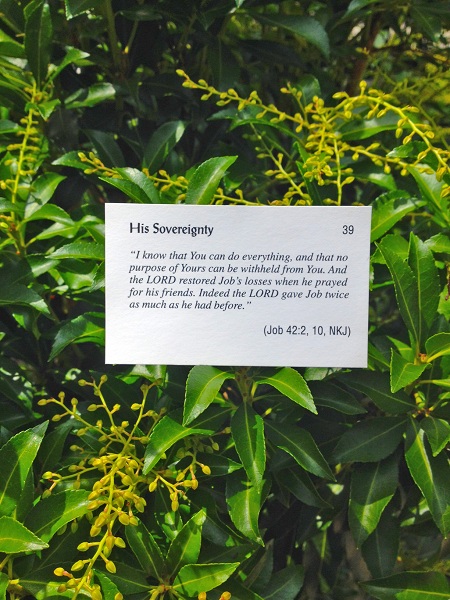 Click here to visit our website.