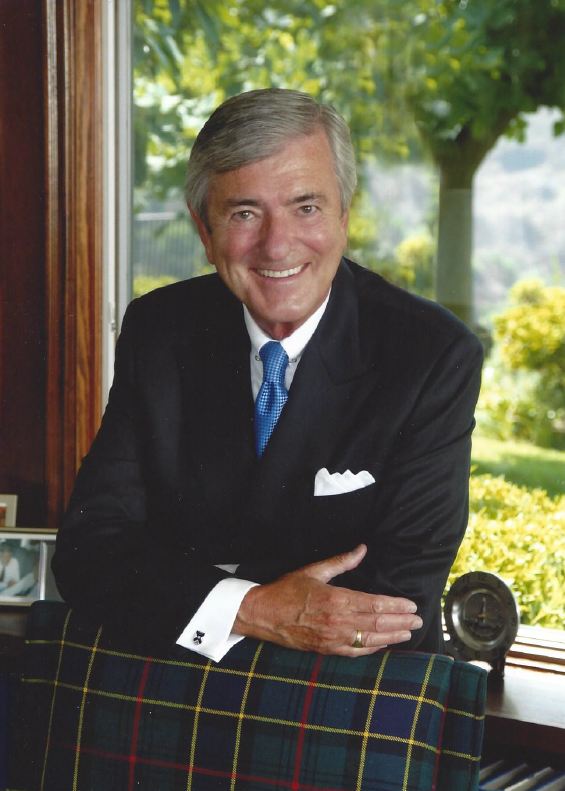 Come celebrate the ministry of Dr. Lloyd John Ogilvie during his final time speaking at The Cove, August 14-16, 2015.  Dr. Ogilvie,  an amazing man of God, prolific author, spiritual leader, and gifted Bible teacher has been a regular speaker at The Cove since 2004.
His seminar titled, Grace Upon Grace, will encourage your walk with the Lord, as you immerse yourself in His truth and learn to live in the flow of His breathtaking grace.
We hope to see you here August 14 – 16, 2015.  Your presence would be a blessing to him.
Click here to register for this special event today.

Click here to visit our resources page.