Have you ever seen the Chatlos Memorial Chapel and Visitors Center at The Cove? There is something so beautiful about walking into a chapel that has so much history to offer! Here are a few pictures from inside our Chapel and Visitors Center this week.
This chapel known as Chatlos Memorial Chapel opened in 1988 and was a gift from the William Chatlos Foundation in Florida. The pews are believed to be 200 years old and are from the Royal School for the Blind founded in London in 1799. The only exception are the last two pews and they were donated from a church in Tennessee.
The pulpit is from The Church of England and is believed to be between 200-400 years old. If only we could hear the messages that were spoken from this pulpit so many years ago.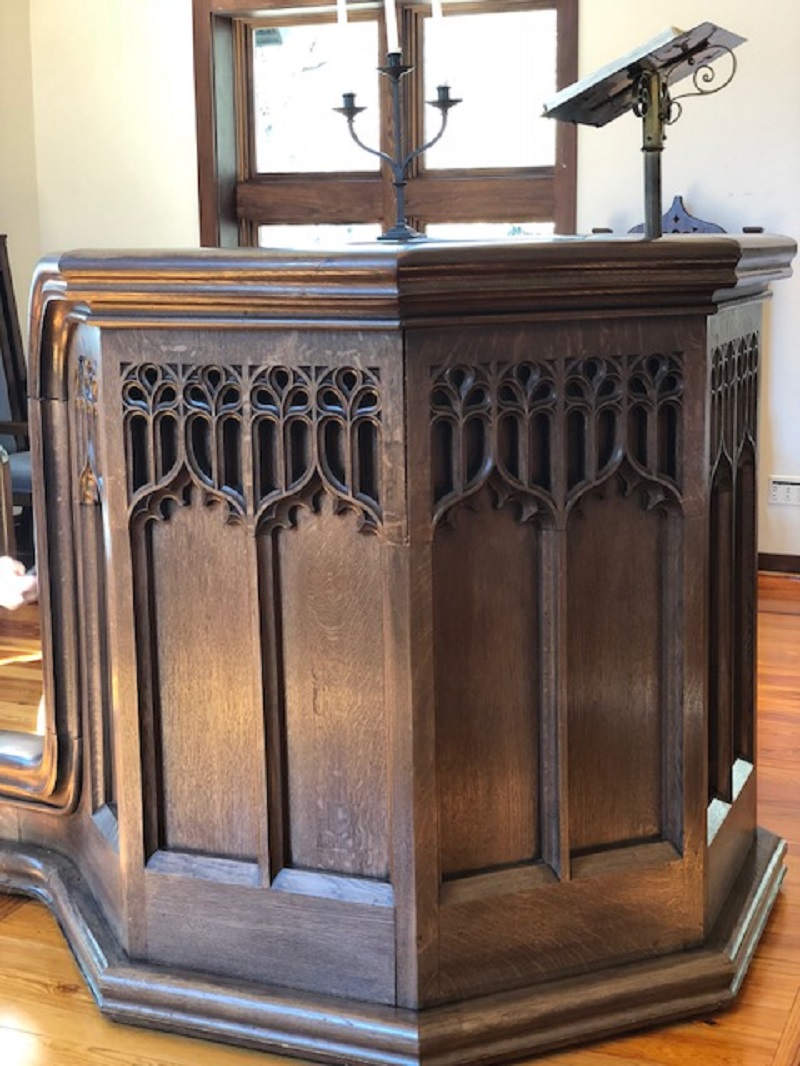 The top level of the chapel is a prayer room. The prayer table has a lighted globe to remind us to be in prayer for evangelism around the world as it is being carried out by God's people. "Be anxious for nothing, but in everything by prayer and supplication, with thanksgiving let your requests be made known unto God. And the peace of God which passeth all understanding shall keep your hearts and minds through Christ Jesus" – Philippians 4:6-7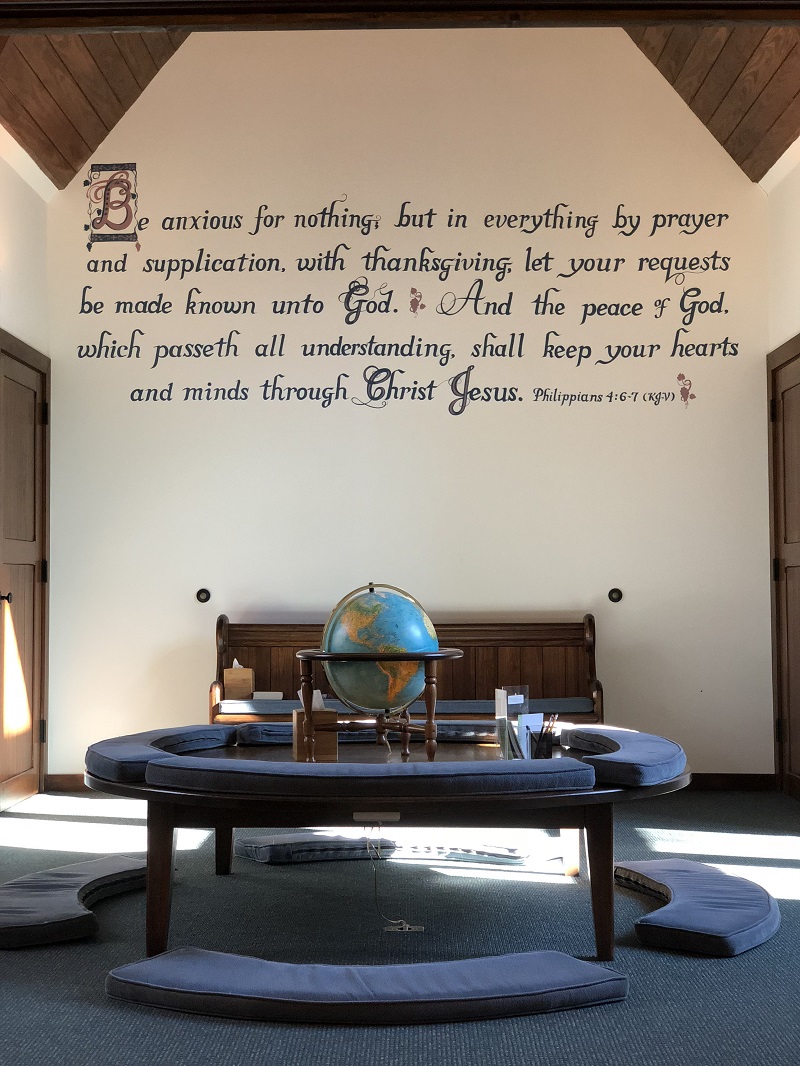 The second floor of the chapel is the pictorial display area gallery of Dr. Graham's ministries around the world! This is also our Visitor Center. Below is one of the powerful photos in this gallery!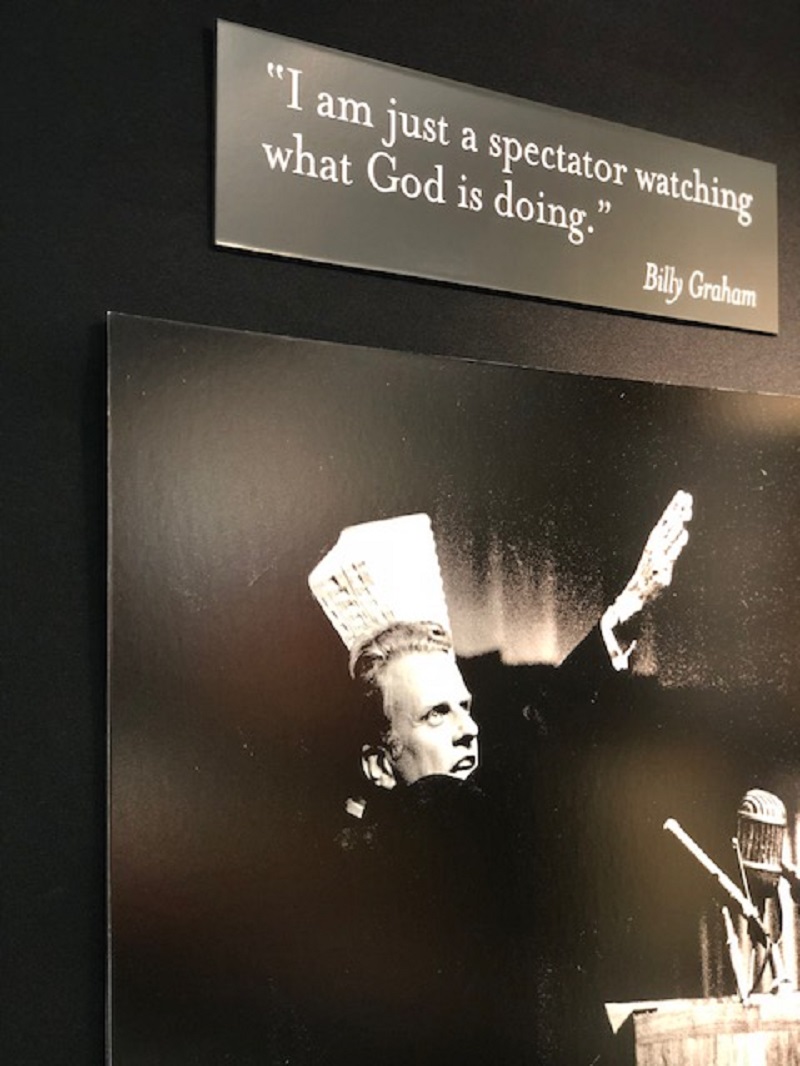 Have a blessed week friends!
____________
Click here for a schedule of seminar, concerts, and retreats at The Cove in beautiful Asheville, NC.
Are you a Christian church or non-profit ministry looking for a place to hold your conference, retreat or ministry event?  Click here for more information on holding your event at The Cove.
Visit the Chatlos Memorial Chapel, Visitors Center, and Ruth's Prayer Garden. Click here for directions and operating hours. Tours are free.