There is one thing we all have in common: We all have a desire for peace in our lives. The question is, how do we have peace in the midst of a difficult time in our lives? How do we have peace when it seems like everything around us is falling apart? How do we have peace when we watch the news and see the tragedies in our world?
The Bible says, "These things I have spoken to you, that in Me you may have peace." (John 16:33 NKJV).
Through the years, Billy Graham shared many messages with us about how to have this kind of peace. On today's blog, we would like to share some of these words to encourage you this weekend.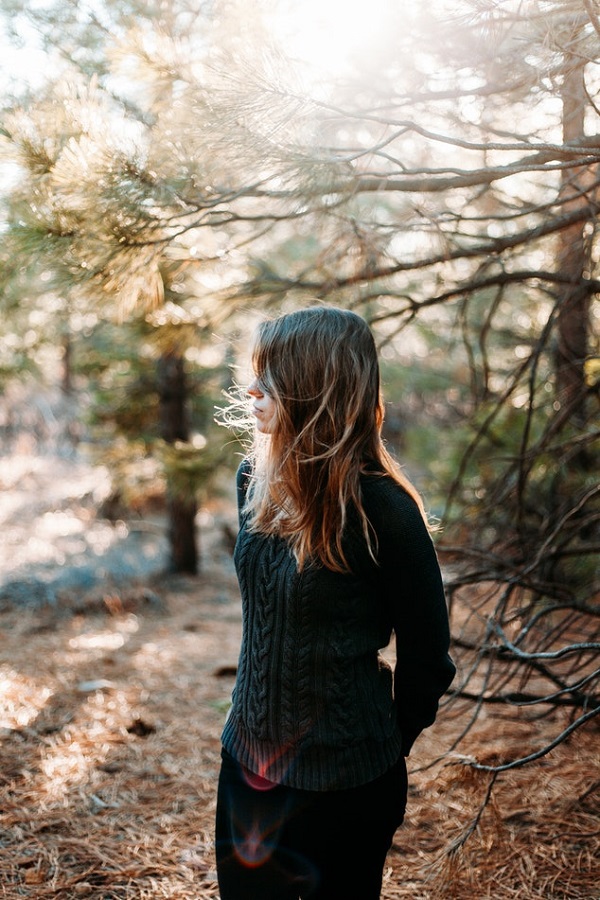 As Billy Graham said, "Only Christ can meet the deepest needs of our world and our hearts. Christ alone can bring lasting peace- peace with God, peace among men and nations, and peace within our hearts. He transcends the political and social boundaries of our world.  God loves you and wants you to experience peace and life-abundant and eternal. "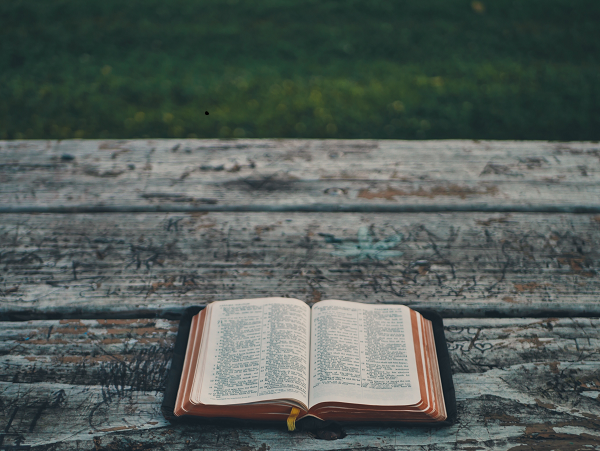 The answer for peace is found in Jesus Christ.  Dr. Graham shared with us that "The world doesn't give peace, for it doesn't have any peace to give. It fights for peace, it negotiates for peace, it maneuvers for peace, but there is no ultimate peace in the world. But Jesus gives peace to those who put their trust in Him." That means that we have to completely put our life, our situations, our struggles in His hands. Jesus is the only one that can give us peace that is lasting. We must ask Jesus into our hearts, acknowledge that we are sinners and ask Him to forgive us of our sins. When we ask Christ into our hearts, He gives us that peace that the world cannot give. Billy Graham said "I know where I've come from. I know why I'm here. I know where I'm going- and I have peace in my heart. His peace floods my heart and overwhelms my soul!" We can all have that same assurance that Billy Graham had. If you want to know more about asking Jesus into your heart and how to have that everlasting peace,  click on this link to find out more.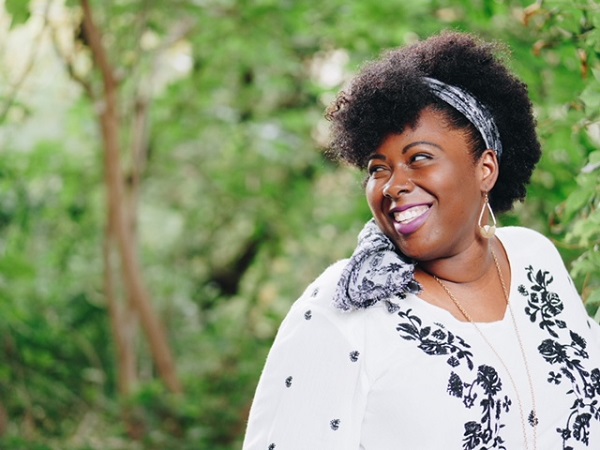 When you have Jesus in your heart, you not only have peace but there is also a joy that fills your soul. The book of Nehemiah states in chapter 8, verse 12:  "The people went…to celebrate with great joy because they had heard God's words and understood them."
It is important to us at The Cove that we carry out the vision that  Billy and Ruth Graham had for this beautiful place. Billy had a vision for The Cove to always be a place of impact, intercession, instruction, and inspiration through the study of God's Word. Ruth had a desire to see The Cove as a place for relaxation and retreat–a place to be refreshed and renewed. They both knew that if we could have focused time in The Word of God, away from distractions, we could hear from God and fill our soul with  His peace, joy, and love. We hope that you can come visit us. If you are not able too, then we encourage you to find that time alone with The Word and seek to know Him more each day.
---
Click here for a schedule of seminar, concerts, and retreats at The Cove in beautiful Asheville, NC.
Are you a Christian church or non-profit ministry looking for a place to hold your conference, retreat or ministry event?  Click here for more information on holding your event at The Cove.
Visit the Chatlos Memorial Chapel, Visitors Center, and Ruth's Prayer Garden. Click here for directions and operating hours. Tours are free.
Follow us on social media.