Are you tired of the ho-hum Christian life? Does it feel like a dull march, lacking joy? God wants you to dance – to stop concentrating on the steps and, instead, focus on Him. Come take lessons from the book of Galatians and learn what living the dance is all about. Be moved by the Spirit with joy and gratitude and surrender to whatever God has waiting for you!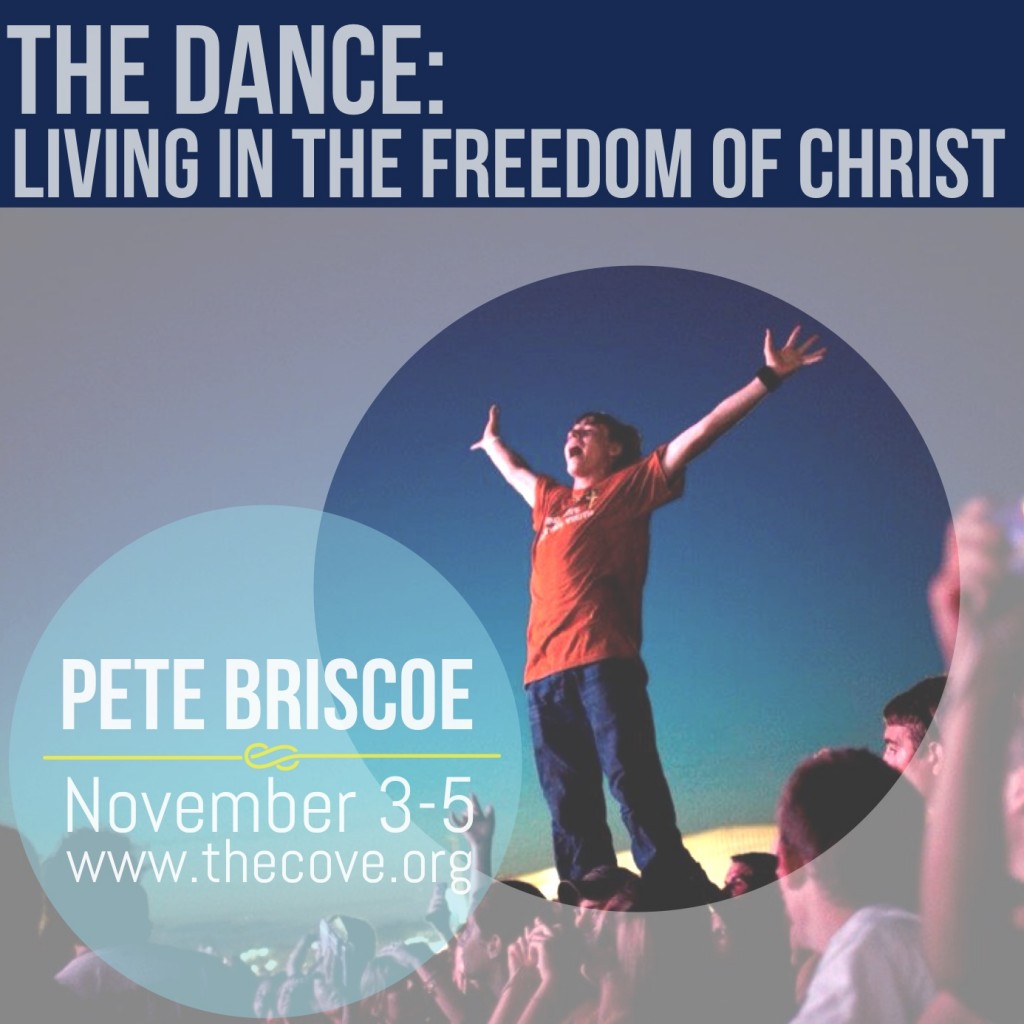 About
Pete Briscoe
Pete Briscoe is pastor of Bent Tree Bible Fellowship in Carrollton, TX; president of Telling the Truth; and teaching team member with his parents, Stuart and Jill Briscoe. Click here to register or to learn more about this seminar.
Visit The Cove website and learn more about all of The Cove's upcoming Events.