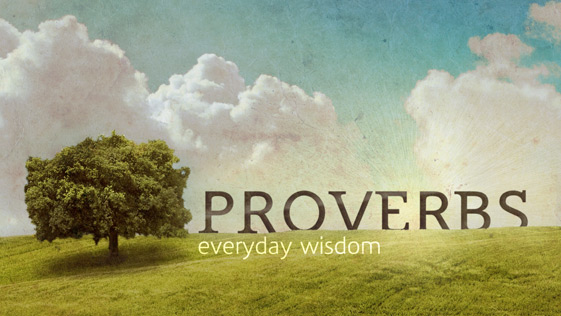 Inspired by the Holy Spirit, King Solomon left the world a book that answers many of mankind's biggest questions.
Want to know how to get a job and keep it, what it takes to be a leader, or what makes a loyal friend?
This May, you have an opportunity to spend three days studying the Book of Proverbs and understanding how God's wisdom practically applies to your life.   
Join renowned Bible teacher, author, and apologetics-based evangelist, Alex McFarland, as he guides us through the Book of Proverbs on May 5-7 at The Cove. 
Listen here as Alex gives you some insight as to what you can expect during his seminar. 
Click here for more information and to register for Proverbs: Discovering the Wisdom of God seminar with Alex McFarland on May 5-7, 2014.