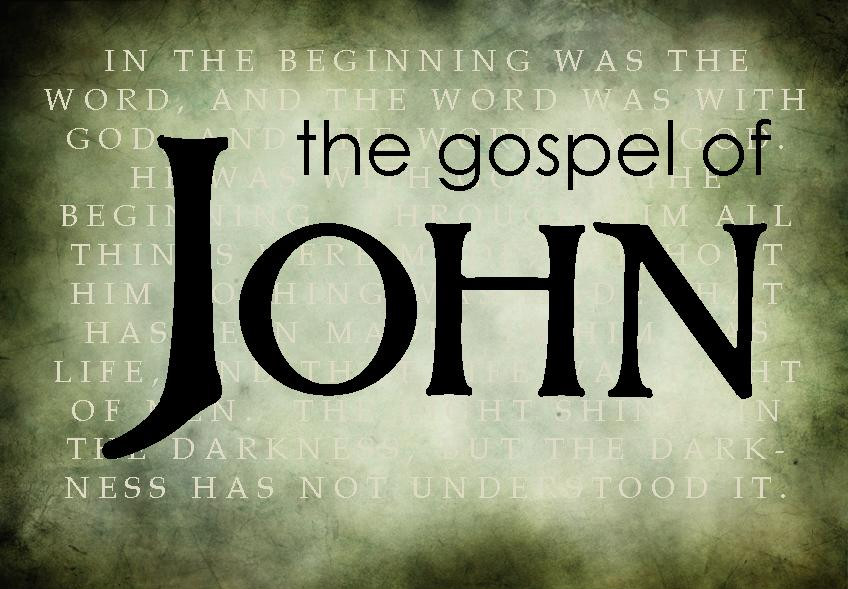 Dr. Sinclair Ferguson has graced The Cove with his wonderful Biblical insight and teachings for the past three days.  As he departs today, we will miss hearing his Scottish brogue, but we would like to share a snippet of his teachings with you.
Sinclair, as he likes to be called, likened chapter 13 in the Book of John to a four-part symphony:
Origin –John 13:1 tells us, "Jesus knew that His hour had come that He should depart from this world to the Father, having loved His own who were in the world, He loved them to the end."  In verse one, we catch a glimpse of John 1:1-3, "In the beginning was the Word, and the Word was with God, and the Word was God.  He was in the Beginning with God.  All things were made through Him, and without Him nothing was made that was made."  Consider the 'abnormality' of this world to Christ…knowing from whence He came.
Humiliation – Consider the holiness of Christ coming to earth to die on a Cross.  He emptied Himself for us.  These people were His business; they were who God had sent Him to,  and now, imagine the magnitude of 'turning over the family business'.  He was leaving His business in the hands of these men as He prepared to go to the Cross.  This is bookended by 17:11, "Now I am no longer in the world, but these are in the world, and I come to You Holy Father, keep through Your name those whom You have given Me, that they may be one as We are."  In 17:11  Jesus expresses concern for those who are in enemy territory – in the world.
Salvation – John 13:3-5, "Jesus, knowing that the Father had given all things into His hands, and that He had come from God and was going to God, rose from supper and laid aside His garments, took a towel and girded Himself.  After that, He poured water into a basin and began to wash the disciples' feet, and to wipe them with the towel with which He was girded."  Peter and the ten others were already joined with Christ by faith. The foot washing represented His cleansing of their sins.  Consider The King of kings bowing down and washing the feet of the disciples, including Judas!  Surely He looked into each of their eyes…did Judas look away?  In 13:2, we see the devil had already gone into the heart of Judas.  Surely Jesus felt the oppressiveness in the room and still He washed Judas' feet.   The apostles think Judas leaves to go perform a good mission. This is clearly seen later in vs. 28-29, "But no one at the table knew for what reason He said this to him.  For some thought, because Judas had the money box, that Jesus had said to him, 'Buy those things we need for the feast,' or that he should give something to the poor."
Exaltation – John 13:7-8, "Jesus answered and said to him, "What I am doing you do not understand now, but you will know after this."  Peter said to Him, "You shall never wash my feet!"  Jesus answered him, "If I do not wash you, you have no part with Me."  Jesus tells them they won't get it, yet.  Consider – until what has to happen happens, Resurrection to the Holy Spirit coming at Pentecost, they cannot begin to grasp the magnitude of The Cross.  In vs. 13:10, "Jesus said to him, He who is bathed needs only to wash his feet, but is completely clean; and you are clean, but not all of you."  Vs. 13:12, "So when He had washed their feet, taken His garments, and sat down again…".  He put 'feet' to His role as Suffering Servant.  Vs. 13:13-15, "You call Me Teacher and Lord, and you say well, for so I am."  Consider our Lord! 
Encore – John 13:14-15, "If I then, your Lord and Teacher, have washed your feet, you also ought to wash one another's feet.  For I have given you an example, that you should do as I have done to you."  Our gratitude for the free grace, extended to us by Jesus Christ, leads us to exalt Him by extending grace to others in the name of Jesus.  Jesus is our Savior and our model.
Visit us at www.TheCove.org