History
A Place of Spiritual Refreshment
Upon visiting The Cove property, Mr. and Mrs. Graham had a dream of providing a place where people could leave the demands of daily life, come to study God's Word, and be trained to reach the lost for Christ.
The Billy Graham Evangelistic Association (BGEA) purchased the current property in 1972. In 1987 the BGEA Board of Directors approved the Billy Graham Training Center at The Cove to train people in God's Word to win others to Christ. Today, programs at the BGTC are offered year-round and feature leading Bible teachers from around the world. The Cove teaches people to know God better, know God's Word, build godly relationships, and help others know God.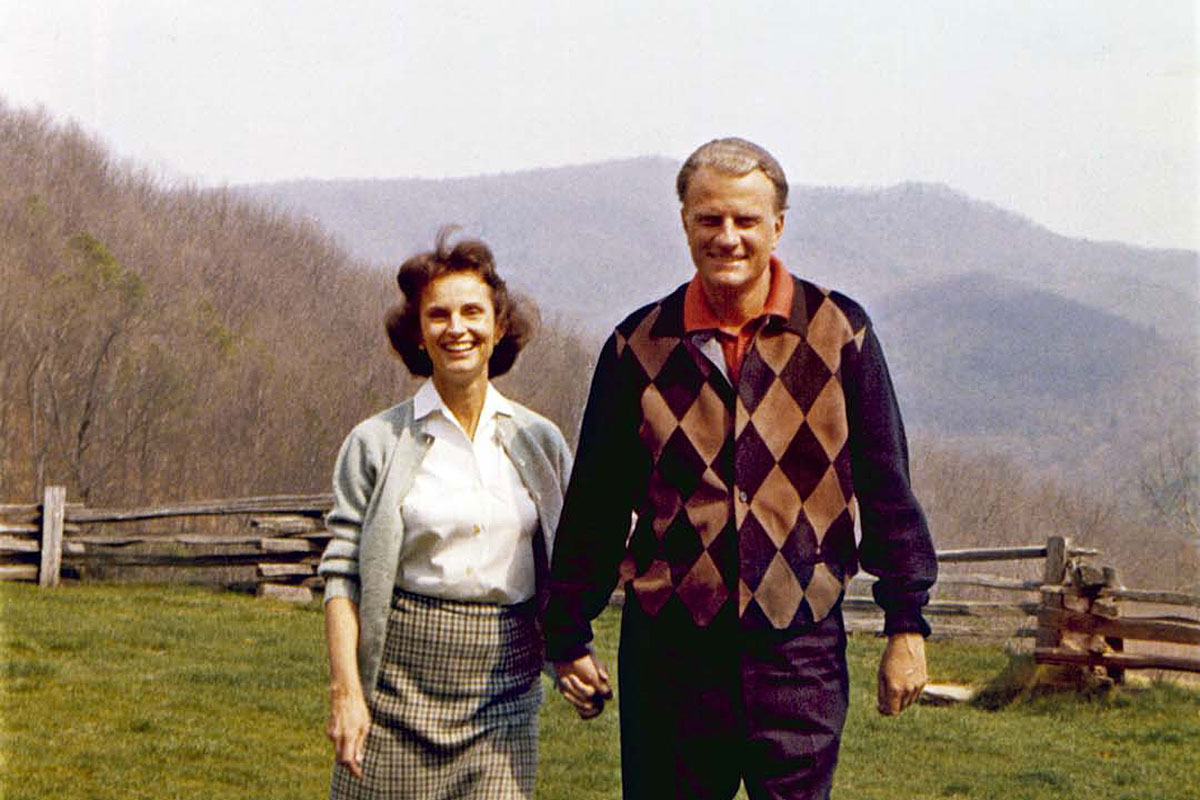 "Come with me by yourselves to a quiet place and get some rest."
—Mark 6:31, NIV
Impact. Intercession. Instruction. Inspiration.
Billy and Ruth Graham each expressed their vision for The Cove with four words. Billy dedicated it as a place of impact, intercession, instruction, and inspiration—a sanctuary where men and women are equipped by God's Word for evangelism and discipleship.
Retreat. Rest. Relaxation. Renewal.
Ruth Graham prayed The Cove would be a place for retreat, rest, relaxation, and renewal, a refuge where hospitality is a ministry. Her desire was to create an environment where people can meet with the Lord Jesus personally and privately—and never be the same again. Each year those prayers continue to be answered for tens of thousands of guests.
Will Graham
Will Graham is Vice President and Associate Evangelist of the Billy Graham Evangelistic Association, and Executive Director of the Billy Graham Training Center at The Cove in Asheville, N.C. The third generation of Grahams to proclaim the Good News of Jesus Christ under the banner of the BGEA, Will has shared the Gospel with more than one million people across six continents since beginning his evangelistic ministry in 2006.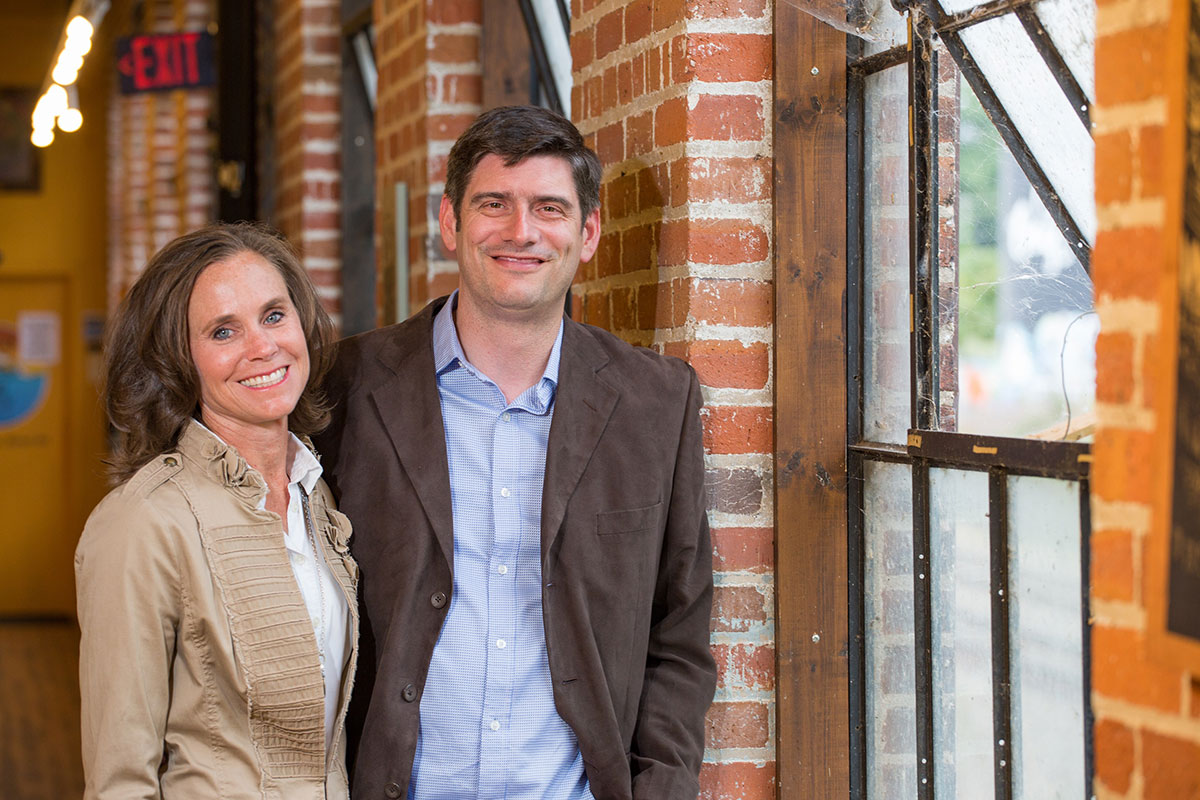 Will and his wife, Kendra, have two daughters, Christine Jane (CJ) and Rachel Austin, and a son, William Franklin Graham V (Quinn), and live in the mountains of North Carolina.